Michele Norris "Eavesdropping on America's Conversation on Race"
Date: February 26th, 2015
Location: Parmer Hall
Time: 7:00am - 7:00pm
Cost: Free tickets are required for this event; to reserve, please contact the Messiah College Ticket Office at 717-691-6036 after Dec. 1, 2014.
SPRING HUMANITIES SYMPOSIUM KEYNOTE LECTURE 2015 symposium theme: "Race in America"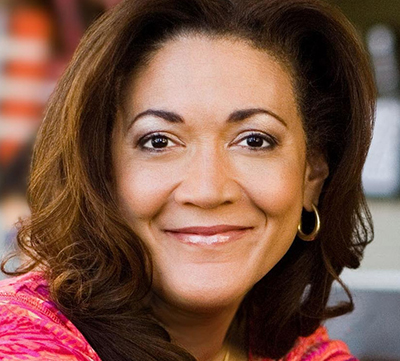 An award-winning journalist, Michele Norris is currently a host and special correspondent for NPR. Previously, Norris served as co-host of NPR's "All Things Considered," public radio's longest-running national program. Norris and "All Things Considered" received many of journalism's highest honors, including a Peabody Award, duPont Award, an Overseas Press Club Award, and she was named the 2009 Journalist of the Year by the National Association of Black Journalists.
Before joining NPR, she served as a correspondent for ABC News, where she reported extensively on education, inner city issues, the national drug problem and poverty. While at ABC, Norris earned an Emmy Award and Peabody Award for her contribution to the network's coverage of 9/11.
Norris is the author of the 2010 best-selling memoir, "The Grace of Silence," which began as a quest to uncover how America talked about race in the wake of the 2008 presidential election and became an eye-opening family history lesson revealing Norris' family's racial legacy and a window on America's complicated racial history. The book also led to "The Race Card Project," a blog that asks people to submit their thoughts and observations about race in six words.
Sponsored by the Messiah Center for Public Humanities