What do you want to study?
Search by keywords or interests to explore which of Messiah's 80+ academic programs would be a good fit for you.
Experience Messiah, a nationally ranked private Christian college in Pennsylvania
Messiah College is a top-ranked private college of the liberal and applied arts and sciences in the northeastern U.S.
With a reputation for successfully integrating rigorous academics and Christian faith into all of our academic programs, we offer 150+ undergraduate and pre-professional degree options and 27 graduate degree and certificate programs.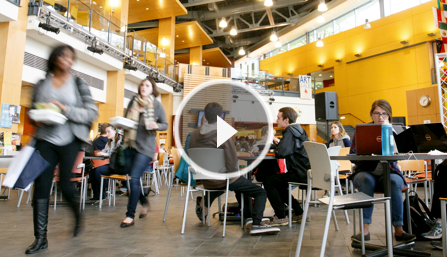 Watch the video to see how Messiah College is transforming the lives of our 3,400+ undergraduate and graduate students
#messiahcollege
Join the Conversation on
Experience Campus
Upcoming Visit Events

Preview the open house experience