Meet Randy
Hometown: Loganville, PA
Degree: Behavioral Science
Why I love Messiah: It's more than a college - really important and special things happen here. As a student, I had a phenomenal experience making friends, learning new things, and growing in my faith.
My friends would describe me as: Steady, easy-going, loyal
Favorite spot on Messiah's campus: There's just nothing like strolling around campus on a warm fall day when trees are bursting with brilliant red, orange and gold colors.
Favorite meal served in Lottie Nelson Dining: Pecan-crusted chicken, followed by soft ice cream!
Best place to visit around Messiah: I love biking the scenic areas of Cumberland Valley, Hershey, Gettysburg and Lancaster.
Hello and thanks for visiting the Messiah College website! I am so pleased you are looking into Messiah.
Searching for a college or university that will best meet your goals— academic, spiritual, personal—can be exciting (and at times, daunting). My goal is not to "sell you" but to provide thorough and accurate information about the Messiah experience so that you can determine if Messiah is a good fit for you!
Messiah College transformed me as a student and continues to be a significant blessing to me and my family. I have a 30-plus-year career at Messiah serving in a variety of wonderful roles. My wife, Jolene, and two adult children, Jaron & Katie, are Messiah alumni and a third adult child, Natalie, is a current student. I look forward to using my rich experience and familiarity with Messiah in serving you.
You have taken a great first step by visiting this website. I hope we meet someday at a high school visit, college fair or youth event. Please make plans to visit campus soon—take a tour, meet students, sit in on a class, talk to a professor, try the food and "get a taste" of the thousands of opportunities available for students.
If you ever have any questions, please contact me via any of these options:
Completing a questionnaire
Calling toll-free 800-233-4220
Emailing me at RNess@messiah.edu
Texting me at 717-919-1461
I would love to hear from you!
Randy Ness
Senior Admissions Associate
Regions served:
PA County: Lancaster
State: Colorado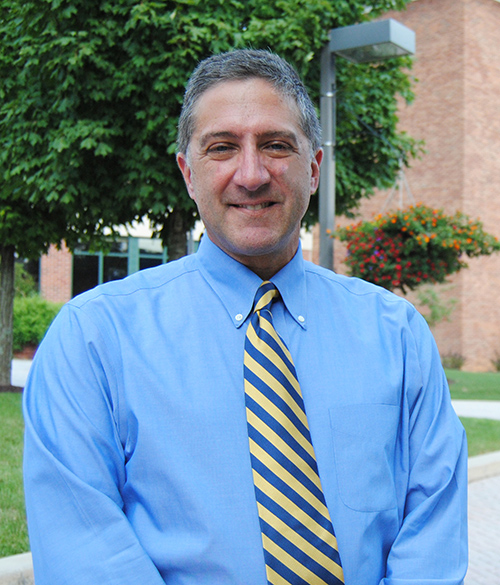 Randy Ness
Senior Admissions Associate
Randy Ness
Senior Admissions Associate
RNess@messiah.edu
800-233-4220