Meet Rachel
Hometown: East Petersburg, PA
Degree: Human Development and Family Science, 2012
Why I love Messiah: The professors are passionate about what they teach and they genuinely care about students. Also, the many opportunities available for students: clubs, extracurricular activities, internships, and study abroad!
My friends would describe me as: dependable and thoughtful
Favorite spot on Messiah's campus: Murray Library & the Fitness Trail
Favorite food served in Lottie Nelson Dining: Baby Bleu Salad
Best place to visit around Messiah: Downtown Carlisle and Ashcombe Farm & Greenhouse in Mechanicsburg
Hello! Thank you for your interest in Messiah College! I am excited that you are considering Messiah College and look forward to serving you throughout your college search. Please do not hesitate to contact me regarding any questions you or your family may have about Messiah College and the admissions process. You can reach me through email (rshenk@messiah.edu) or phone at 800-233-4220. I hope to connect with you soon!
Rachel Shenk
Assistant Director of Admissions
Territory Served
Homeschooled students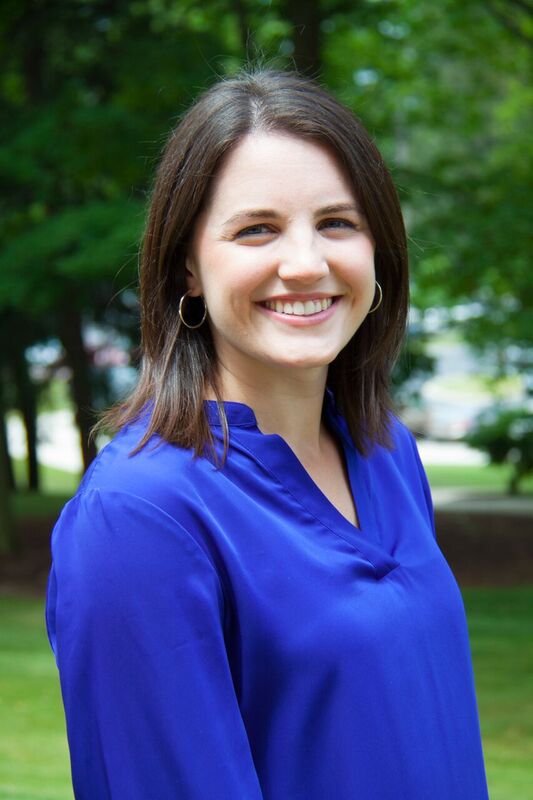 Rachel Shenk
Assistant Director of Admissions
Rachel Shenk
Assistant Director of Admissions
rshenk@messiah.edu
800-233-4220