Meet Dave
Hometown: McAllen, TX
Degree: French, School Counseling
Why I love Messiah: The motto says it all – 'Christ preeminent'
My friends would describe me as: ….ask them……
Favorite spot on Messiah's campus: The baseball field
Favorite meal served in Lottie Nelson Dining: Mac and cheese
Best place to visit around Messiah: Hershey
As your admissions counselor I hope I can be of personal help to you as you consider where you will attend college. At Messiah, you will be taught to examine all knowledge in light of Christian truth. You will develop a Christian worldview that will go with you throughout your lifetime. During the next four years you will develop and cultivate lifelong friendships, stretch your mind academically and learn to serve Jesus Christ.
The Messiah College motto, "Christ Preeminent," says everything about what we think is important. Another slogan, rigorously academic, unapologetically Christian, also lets you know what we value for our students.
You have made a great first step by checking out Messiah's website, and I invite you to set a date for a personal visit to the College. Bring a friend! Check out a concert, visit a class, talk to a professor, cheer at an athletic contest, sample our food, stay overnight in a residence hall and pray about whether Messiah may be in your future.
Please contact me with any questions you may have at dlesko@messiah.edu, by filling out the questionnaire below, or call me at 800-233-4220. Thanks again!
God bless you!
Dave Lesko
Senior Admissions Counselor
Territory served
Pa. counties:
Md. counties:
Allegany
Anne Arundel
Calvert
Carroll
Charles
Frederick
Garrett
Harford
Howard
Montgomery
Saint Marys
Washington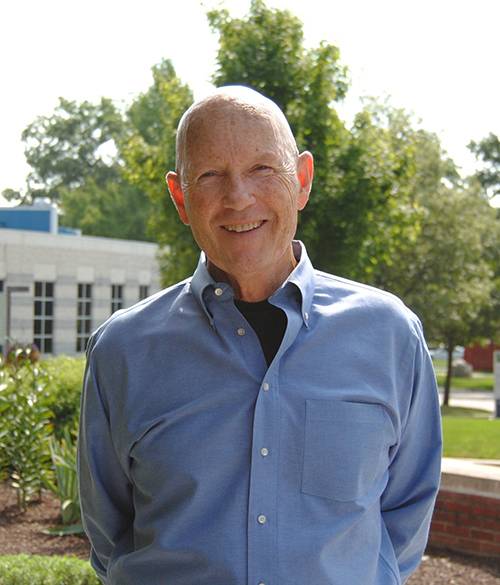 Dave Lesko
Senior Admissions Counselor
Dave Lesko
Senior Admissions Counselor
dlesko@messiah.edu
800-233-4220