Veritas Christian Study Abroad: Paris
The city of light is host to Veritas' study abroad program in France. Students take classes at either The Catholic University of Paris or the American Business School Paris. Courses are available in both French and English. In this faith-based study program, students will participate in an International Missions/Service Learning Practicum as part of their program.
Additional Information available at Veritas Paris.
Discover more
Experiential Learning Initiative - ELI
New Before You Go - Challenges
Program and Travel Resources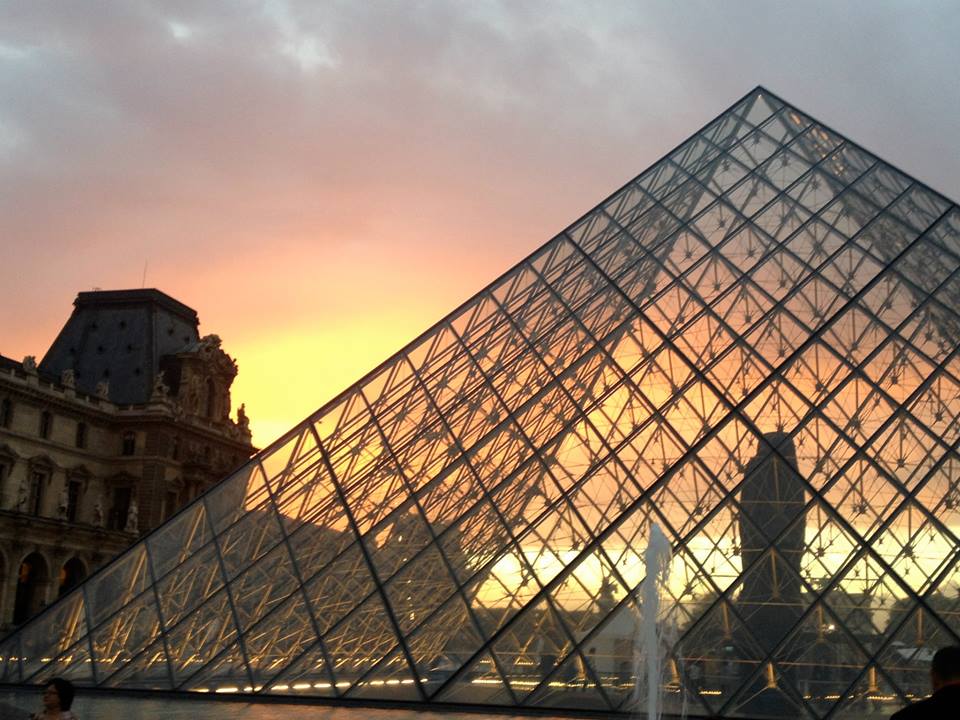 Did You Know?
Parisian cafés post three tiers of prices: one for standing at the counter, one for sitting indoors, and one—the most expensive—for sitting outside.
Parisians refer to the Eiffel Tower as "The Metal Asparagus".
France is 6 hours ahead of US eastern standard time.
About 10 percent of France's countryside has been designated national parkland.