Meet Tariah!
Hometown: Lebanon Pa
Degree: B.S. Family and Consumer Sciences Education
Why I Love Messiah: As a transfer student, what drew me to Messiah was the engaging staff; opportunities Messiah offers with service, growth, leadership, and field placements; the Messiah community; and the Multicultural clubs on campus (especially La Alianza Latina)!
My friends would describe me as: Resilient, loving, an encourager, a warrior, compassionate, uplifting, charismatic, an advocate, outgoing, spicy, personable, knowledgeable, friendly, caring, the sweetest soul, passionate, inspiring, dedicated, trustworthy, kind, sincere, funny, and embodies Christ in all she does (That is what my friends all said)!
Favorite spot-on Messiah's campus: Right by the Breeches is my absolute favorite spot to sit at and to walk by it! I love to hear the movement of the water!
Favorite meal served in Lottie Nelson Dining: General Tso Chicken with Jasmine Rice and the ice cream section.
Best Place to visit around Messiah: I love walking around Harrisburg, especially Broad Street Market and seeing the painted murals around the city.
Hola! I am so excited that you are considering Messiah! It is such a blessing and a privilege that I get to help you and your loved ones through your college search process. College is a huge step! Some words of encouragement as you begin this new chapter in your life: remember you are worthy, enough, and loved! I hope to see you soon!
Territory Served
PA Counties
Berks
Lebanon
Lehigh
Montgomery
Northampton
Philadelphia
Other States
| | |
| --- | --- |
| ARIZONA | OREGON |
| CALIFORNIA | TEXAS |
| COLORADO | U.S. TERRITORIES |
| FLORIDA | UTAH |
| IDAHO | WASHINGTON |
| MONTANA | WYOMING |
| NEVADA | |
| NEW MEXICO | |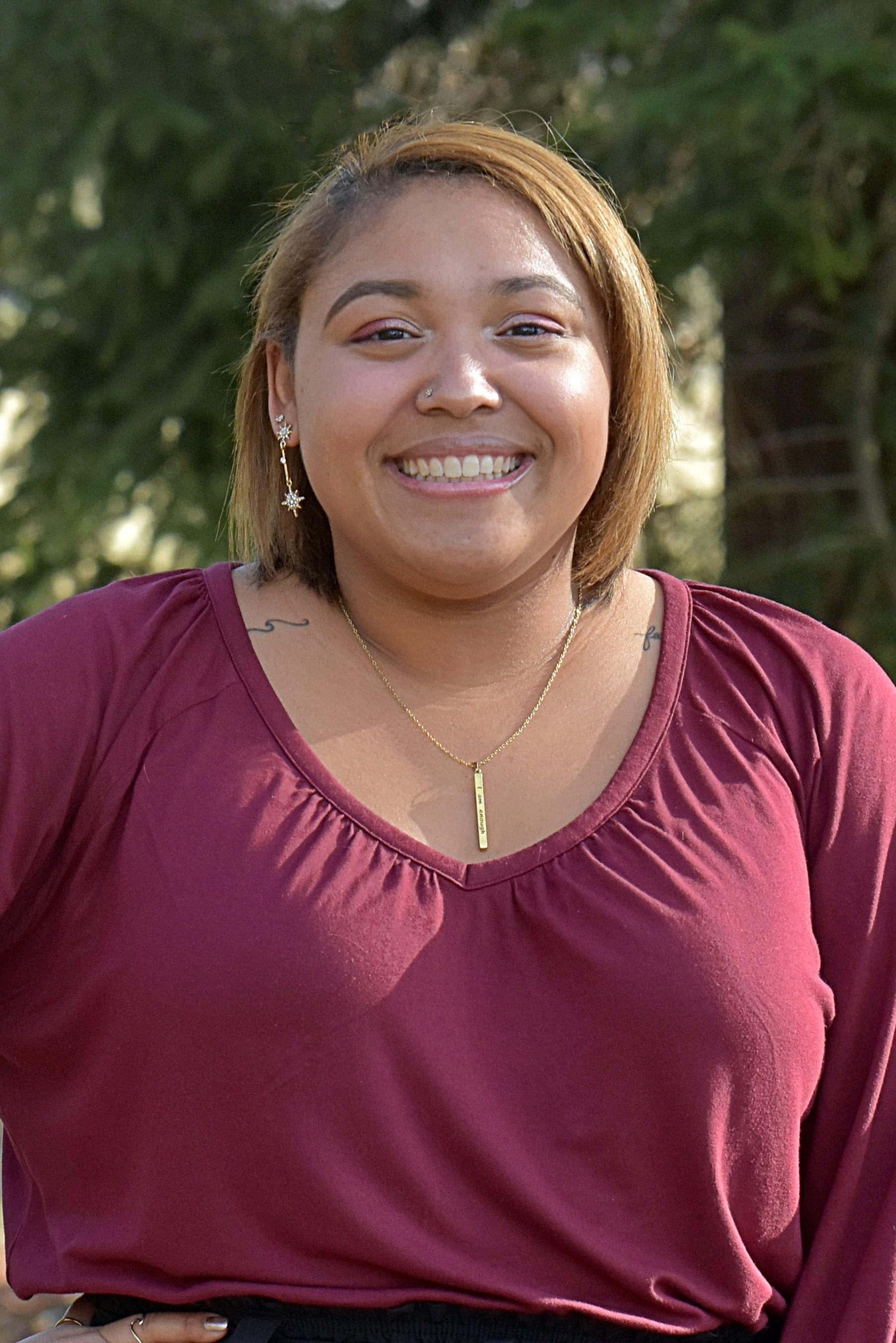 Tariah Rozier
Admissions Counselor for Latino Student Recruitment