Who is joining the Collaboratory?
The Collaboratory provides opportunities for students to put Christian faith into action through creative, hands-on problem solving and the application of their academic studies. In the Collaboratory, advisors are teachers but their role is that of a player-coach, developing student leaders while also making hands-on professional contributions in their field of expertise. Our members work to benefit the organizations and communities we serve, while also inviting our clients to contribute to the professional and spiritual growth of our members.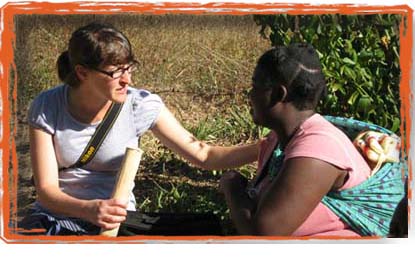 Why are we the Collaboratory?
We are the Collaboratory because we collaborate, but for us collaboration is more than students, advisors and organizations working together. In the Collaboratory, those served are also our partners. Service in the Collaboration begins with an attitude of humility that expects to receive more than it can give. Because God is at work everywhere and in every culture, we expect to learn both from our work and through relationship with those served.