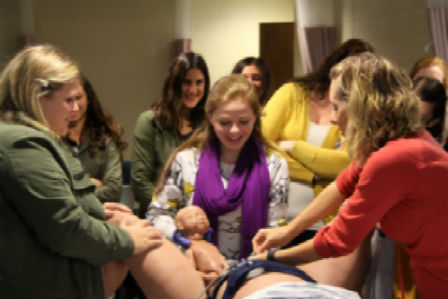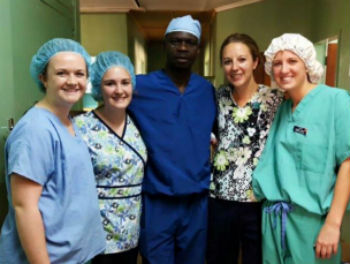 As a nursing student at Messiah College, you will develop an increasing ability to make clinical judgments in a variety of settings while you are learning the roles of the beginning professional nurse. You will learn about the professional values of nursing and how your increasing nursing knowledge is supported by the liberal and applied sciences.
During your first two years of study
Upon completion of the nursing curriculum, you will be well versed in being a provider of nursing care, a coordinator/manager/designer of nursing care, as well as being a member of the nursing profession.
For a complete list of courses in the nursing major view our 8-semester plan.
For more details on the curriculum requirements and the types of courses you would be taking as an Nursing Major, visit our Online Course Catalog.
(Major brochure and course catalog contain PDF files. Click here for the Adobe® PDF Reader®)