Professionals at the Early Learning Center Preschool believe that learning continues throughout life. Teachers are invested in growing as professionals and attend conferences and various professional development opportunities throughout the year. As a main tenet of the program's mission, the Center offers experiential learning opportunities for student teachers, volunteers, interns, and work study students attending Messiah College. It is through programs such as this that our future early childhood educators, social science professionals and those interested in human development are able to put theory into practice while honing their leadership, teaching and observation skills alongside experts in the field.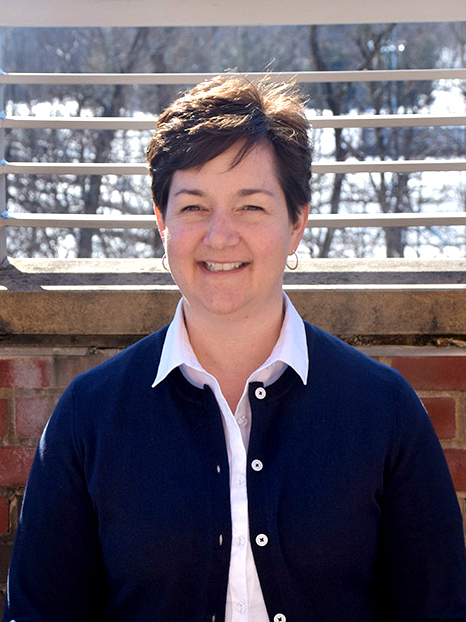 Christine Kirkpatrick
Christine Kirkpatrick is the new Director and Master Teacher of the Early Learning Center. Christine has over twenty years' experience in early childhood education within the public school system and brings great insight into the transitional needs of both environments. Christine possesses a B.S.Ed. in Elementary Education, a M.Ed. Eq. in Education and an M.A.T.S. in Theology. She and her husband are the proud parents of three children, and one crazy Boxer! In her free time she enjoys reading, writing, and speaking. One of her favorite escapes is spending long weekends at their family cabin where she can be spotted snapping pictures of the beautiful surroundings or exploring local antique shops. She is excited to be part of the Early Learning Center Family!
ckirkpatrick@messiah.edu
Tammy Hogan
Administrative Assistant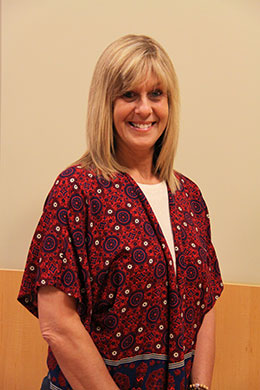 Jill Cowoski
Jill Cowoski has taught at the Early Learning Center since 2002. She possesses a Child Development Associate, a nationally recognized credential in the field of Early Childhood Education. She and her husband are the proud parents of four incredible children, three who graduated from the Early Learning Center. Currently Jill and her husband have a daughter who attends Messiah College. Jill is happy to be serving you and your children in this one of a kind program.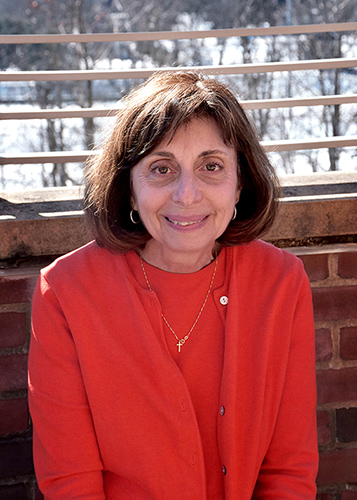 Elena Barlett
Elena Bartlett has been teaching young children for over 30 years. She received her undergraduate degree in music education from Lebanon Valley College and did her graduate work in early childhood and elementary education at Gwynedd Mercy University where she taught in the lab school for four years. Her public school experience is primarily in kindergarten; however, she has taught first and second grade and has also been an elementary music teacher. She is blessed to have five grandchildren and delights in spending time with them. Her other interests include, exercising, reading, gardening, and singing in her church choir.