Jeanette Ames
Biblical & Religious Studies with Theology concentration
Jeanette Ames is a senior at Messiah College studying Biblical and Religious Studies with a concentration in Theology as her major, and Christian Ministries with a concentration in Youth as her minor. She came to Messiah College in 2014 because she felt a call to youth ministry, and along with a pretty powerful push from God, found it to have one of the most robust programs for youth amongst the schools she was looking at. She later realized that while she was still called to ministry, theology was a much better match for her, and thus switched to a theology major. The BRS department has supported her through this switch, both academically and emotionally. She loves the department she is in, and is overjoyed to be part of a program where the teachers truly care for, pray for, and root for their students. She knows Messiah College is the best place to equip her for wherever God may bring her in the years to come.
Jeanette is serving as Student Body Chaplain during the 2017-2018 school year.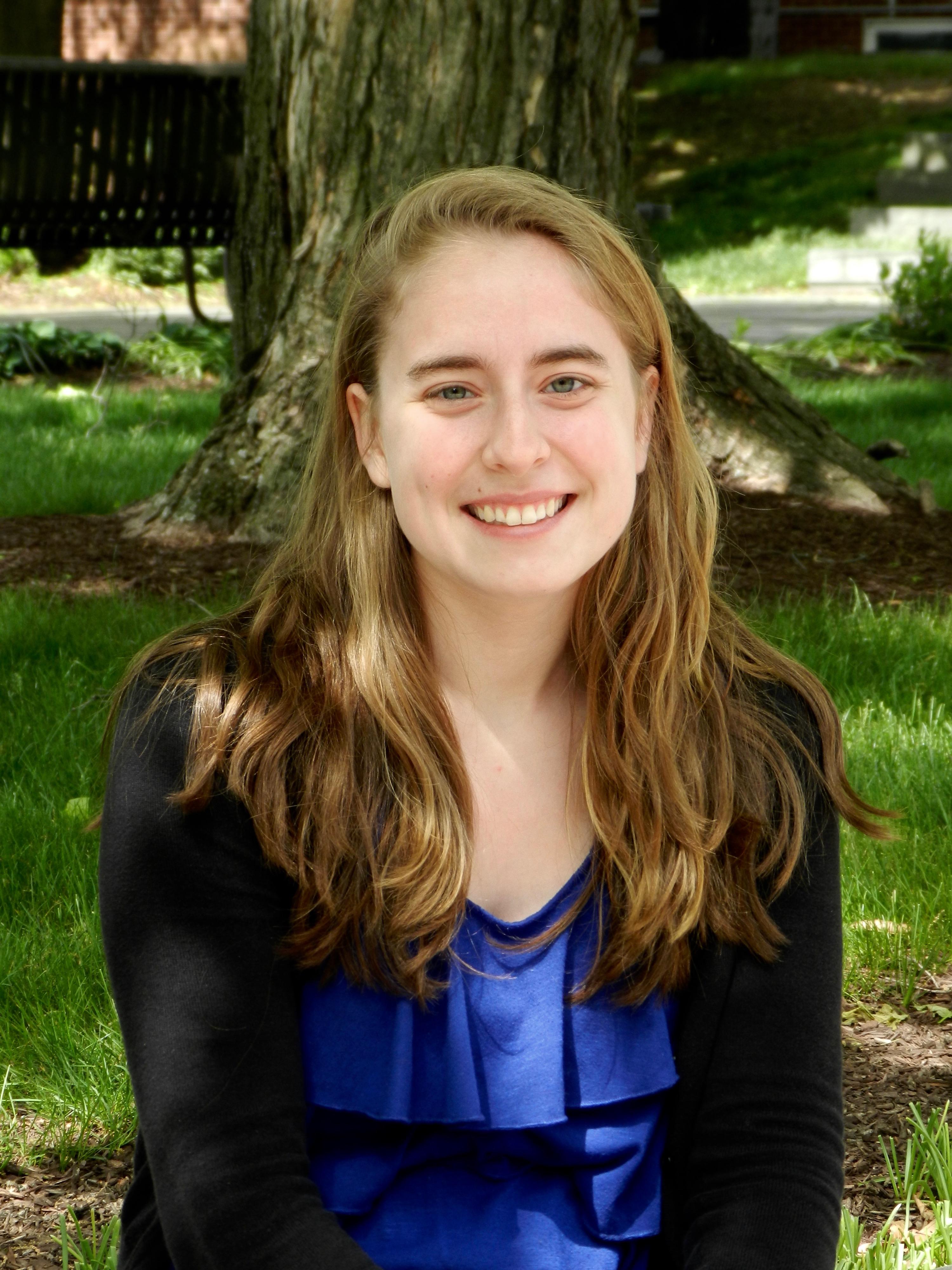 Monica Blair
Christian Ministries with Youth Ministry concentration
Monica Blair, now a junior, is attending Messiah College with a major in Christian Ministries and a concentration in Youth Ministry with hopes of entering organizational youth ministry upon graduating in Spring 2019. She chose Messiah College because of its wide variety of ministry opportunities both on and off campus and because of the friendly environment, students, and staff. Upon beginning school, Monica immediately involved herself in the Koinonia small group ministry on campus and has worked her way up first as a small group leader, and is now the Director of Koinonia Ministries. One of Monica's favorite things about Messiah College is the number of opportunities available in which to get involved no matter what someone's passion is, which ultimately helps the students better determine their vocational calling after graduation.
Victoria Burley
Christian Ministries with Youth Ministry concentration
Victoria Burley is a senior who first thought, and continues to believe, that a major which combined love for Jesus, fellowship among rad people, and lots of delicious food sounded like the kind of major she wanted to be a part of. When she first began her time at Messiah College, she knew very little about what she believed and where God was calling her. Through classes like Encountering the Bible, Field Experience, Christian Theology 3, Judges, and Youth Ministry 1 & 2, as well as others both in and outside the major, she has been able to discern a call to vocational church ministry. Though these courses have been significant in her development of practical ministry knowledge and theological understanding, what has been most impactful during her time at Messiah has been the relationships she has formed with her professors and peers in the BRS department, within and beyond the classroom. The BRS department has become a family to her, and she could not be more appreciative for the times when professors opened their doors to her and offered a listening ear to every concern. She also could not be more grateful for the ways her peers have spoken life and truth to her and helped her through every time she has tried to run away from God's calling. It is because of these life-changing experiences and relationships that Victoria is not fearful to leave at the end of this academic year, as she knows God has prepared her for this next step through her time at Messiah College. She plans to spend her first year out in "the real world" volunteering with a Christian non-profit organization, and then plans to attend seminary. She has not yet discerned what kind of pastor God has called her to be, but knows God will reveal to her the specifics in due time.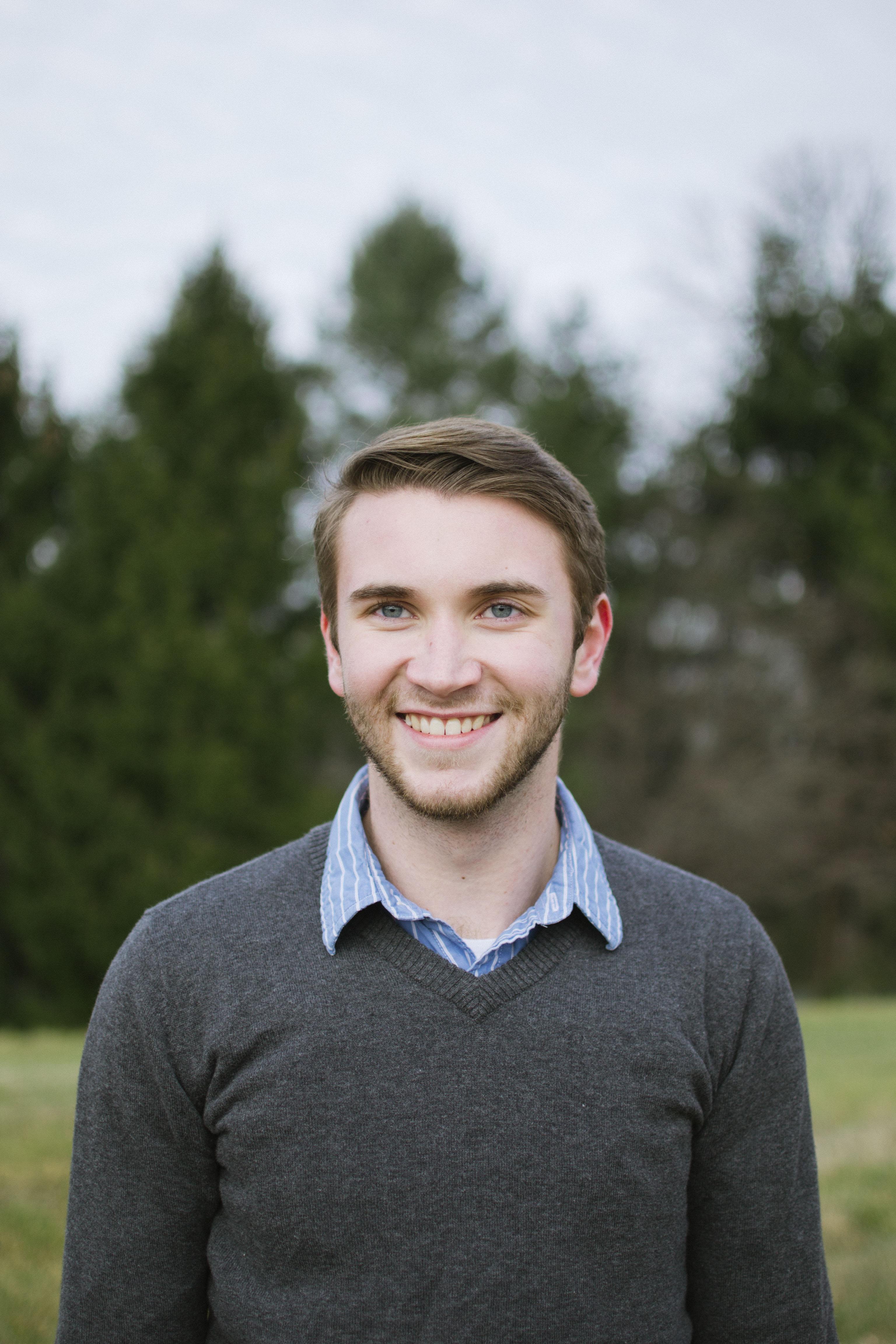 Clark Goodwin
Biblical & Religious Studies with Bible concentration
Clark came to Messiah as a Biblical and Religious Studies major with a Bible concentration, and later added a psychology major on top of his BRS degree. Clark has absolutely loved his BRS experience: "Every professor in the department is fantastic with a clear devotion to their students, as well as their academic well-being. There is an incredible sense of passion and significance that comes from the professors as they teach in each class; it's a passion that is infectious and I personally gain a strong appreciation for the subject material in each course. That being said this major does not come without certain challenges. I frequently found myself questioning and re-evaluating the things that I had learned about Christianity before coming to college. That might sound scary but I am so grateful for the things that I have learned and the questions that this department has forced me to ask. My faith has definitely grown immensely due to my experience here. I loved my time as a Bible major and it is indeed, as the youths say, lit." Clark plans on continuing his academic pursuits in psychology after graduation, and hopes to become a clinical psychologist. He hopes, however, that he will also find the opportunity to pursue the biblical side of his academics and become a theology professor further in the future.
Clark serves as a member of the Koinonia Kore Team on campus.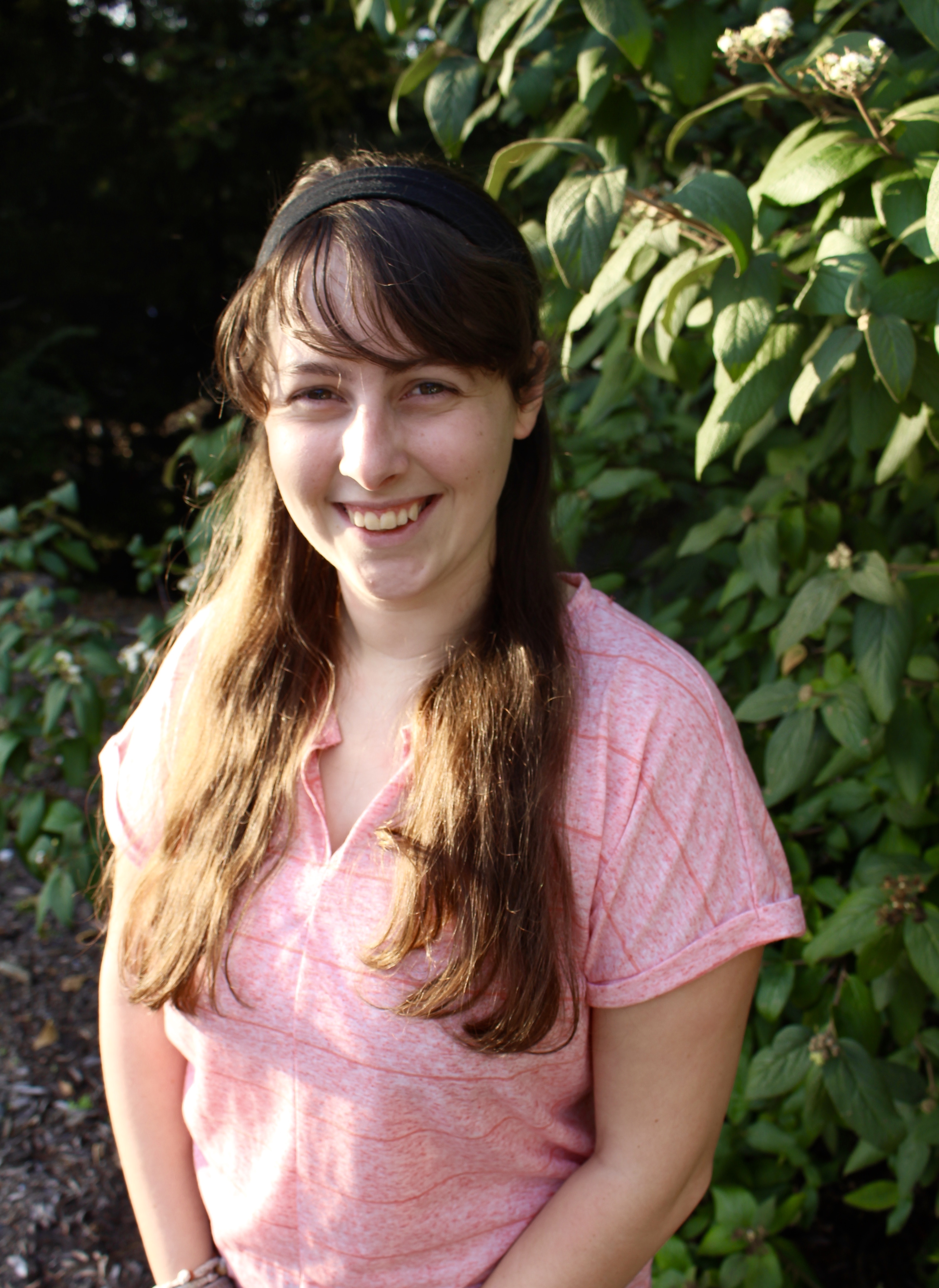 Jessica Husman
Christian Ministries with Youth Ministry concentration
Jessica transferred to Messiah in the fall of 2016, and is currently a senior Christian Ministries major with a focus in youth ministry. She completed her Associates degree from Howard Community College in 2014, but two years after graduation felt God place on her heart a call to return to school. Through much prayer and patience, Jessica discerned God's will for her to study youth ministry at Messiah. Her favorite thing about Messiah has been the community: "It's been incredible to see how everyone here genuinely cares about you. Even the professors go out of their way to help you, and it's refreshing to know that they truly care about your success. I also love that in almost all of my classes we pray before starting. It reminds me to put God first, even when things get crazy." Jessica hasn't yet discerned what she will do after graduating from Messiah, but she is excited to see what new opportunities the future holds!
Jessica serves as a member of the Koinonia Kore Team on campus.
Ben Swarr
Christian Ministries with Youth Ministry concentration
Ben Swarr is a senior Christian Ministry major with a Youth Ministry concentration. Ben entered college as a Chemistry major and then had a brief stint in the English Department before he discerned God's calling to ministry. Although he never gave full-time ministry consideration as a career before college, Ben found out that he has a real passion for pointing youth to Christ through taking classes here at Messiah. Ben cites the constant encouragement and affirmation of our Biblical and Religious Studies professors as one of the deciding factors of his switch. As a member of the wrestling team here at Messiah, Ben learned how to effectively and efficiently manage his time between school and sports. He believes that God gave him a gift and passion for sports so that he could use them in future ministry opportunities. Ben would like to either work as a youth pastor in a church or in some type of sports-related ministry context. He would also like to go to seminary and continue his education.