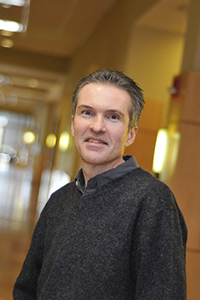 John Beaney
Professor of Modern Languages
Send email
717-766-2511, ext. 3610
Heather Dravk
Senior Lecturer in French
Send email
717-766-2511, ext. 3480
Amy Ginck
Senior Lecturer, Teaching and Learning Fellow
Send email
717-766-2511, ext. 7304
Gladys Robalino
Chair of Modern Languages, Associate Professor - Spanish
Send email
717-766-2511, ext. 7033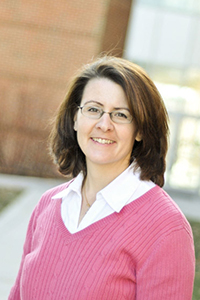 Sheila Rodriguez
Associate Professor - Spanish
Send email
717-766-2511, ext. 6770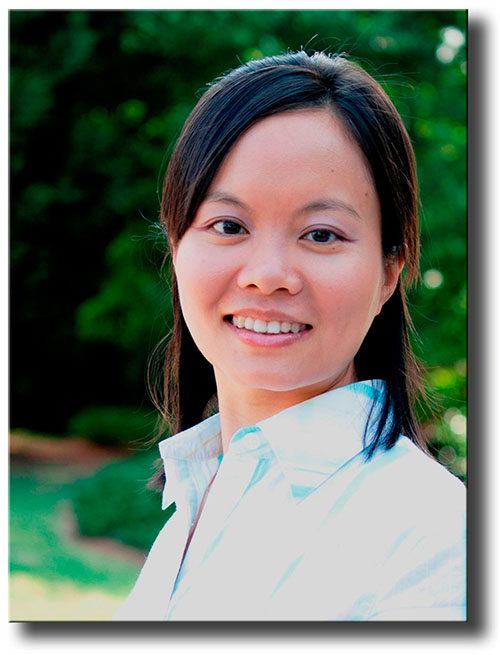 Lijuan (Stella) Ye
Associate Professor - Chinese
Send email
717-766-2511, ext. 2264

Visit my website
Kim Yunez
Professor - Spanish
Send email
717-766-2511, ext. 2670
Adjunct Faculty
Amy Gimbel
Adjunct Professor of Spanish
Send email
Martina Kosinski
Adjunct Instructor of German
Send email
717-766-2511, ext. 3610
Ran Liu
Adjunct Instructor of Chinese
Send email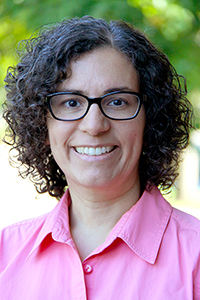 Neryamn R. Nieves, Ph.D.
Adjunct Instructor of Spanish
Send email
717-796-1800, ext. 2123
Lois Beck Retires After 46 Years of Teaching
On Saturday, April 26, 2014, the Department of Modern Languages faculty hosted a celebration to honor Lois Beck for her years of service to Messiah College. Invited guests shared testimonials/stories from all different periods of her forty-six year career.