Used to the hustle and bustle of city life and wondering if you can handle the peace and quiet of life in Grantham? Used to the quiet country life and want to experience life in a big city?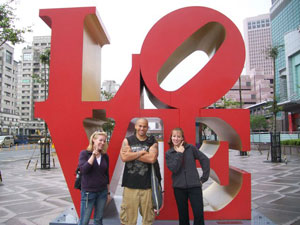 Messiah offers a variety of residential urban experiences.
If you want to experience city life but not necessarily live it, you will find plenty of opportunities to serve in urban areas through community service and mission trips sponsored by the Agape Center for Service and Learning. The on-campus Ernest L. Boyer Center and Sider Institute also do a lot of good work in partnership with the Harrisburg School District.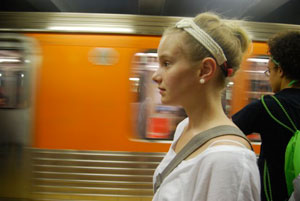 Lastly, if you just want to catch a Broadway show or wander around the Metropolitan Museum of Art, the Student Activities Board sponsors a New York City trip once or twice a semester at a reasonable rate.