What is a Plunge Day?
Plunge Days are a one-day service opportunity for students and employees who want to serve regionally. These one-time direct service experiences provide an opportunity for students to serve in small groups in partnership with our local community partners.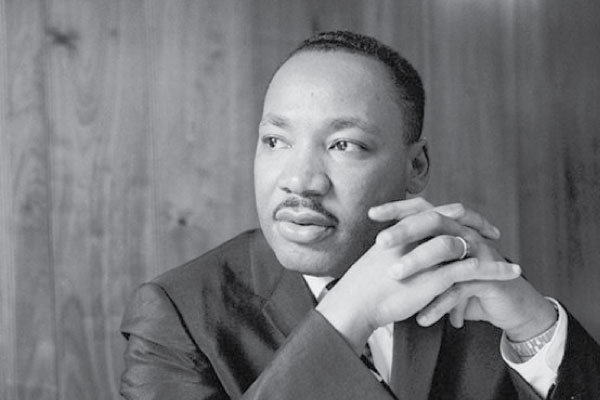 MLK Community Engagement Day -- January 20, 2020
Life's most persistent and urgent question is 'What are you doing for others?' Martin Luther King, Jr.
Each year in January, Messiah College observes MLK day in memory of Rev. Dr. Martin Luther King, Jr. In addition to other campus-wide programming, the Agape Center works with local community partners to design service projects that promote unity and the vision of Dr. King. Thank you to all our MLK Day volunteers this year at the Commonwealth Charter Academy in Harrisburg!
Service Day -- April 16, 2020 CANCELLED
It is with great disappointment that Service Day 2020 has been cancelled due to COVID-19. Please look to serve with us April 15, 2021.
Held annually in April, Messiah College pauses class and work to serve in our community. The College hosts the Area M Special Olympic Games and students and employees can volunteer as Buddies or to help with events. Or students and employees can serve off-campus by proposing projects or serving with community partners in our region.
Learn More!