MLK Community Engagement Day | January 16, 2017
Messiah College observes MLK Day to celebrate the amazing life and work of Rev. Dr. Martin Luther King, Jr. On that day, students and employees participate in service alongside the greater Harrisburg MLK Day of Service. For the 2017 MLK Day of Service, we are partnering with Bethesda Youth Center and other after school programs to throw a Unity Celebration aligning with the vision of Dr. King. The event will be held at Bethesda Youth Center and will involve activities, spoken word artist Micah Bournes and food! Messiah students will assist with set up, activities and clean up - and will also participate! We hope this will be a time of education, understanding, celebration, and community fun!
MLK Day sign-ups are currently closed for 2017. We would encourage students to participate in any of the wonderful projects coordinated by the Central PA MLK Day Committee. Learn more here http://www.centralpamlkday.org/volunteer.html

Questions? Email agapecenter@messiah.edu.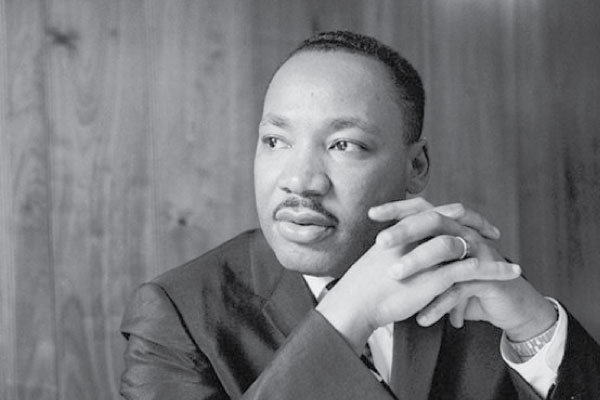 Purpose of MLK Commemoration Week
During commemoration, we will reflect together on the vision and Christian ministry of Dr. King for the purpose of encouraging and cultivating a deeper commitment to be God's agents of justice, peace and reconciliation.
Dr. King also encouraged citizens to serve as an avenue for change. The mission of Dr. King Community Engagement Day is to provide an experience for students and employees to engage with the vision of Rev. Dr. Martin Luther King, Jr. in an active manner through the service of listening, action and understanding.