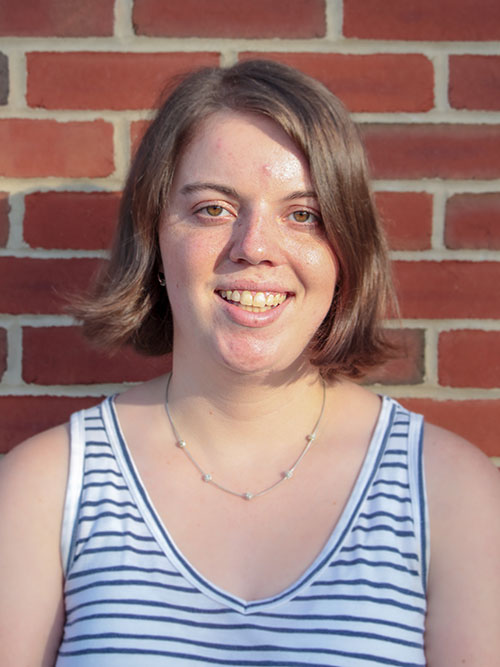 Katie Heiser
Katie Heiser is a senior History major with a concentration in Public History and a minor in Digital Public Humanities. She is from New Freedom Pennsylvania, where she first developed her love of history through reading both historical fiction and nonfiction books at a young age. Katie has a passion to bring lost histories to the surface and hopes to use her major in the future by educating the public on historical topics. Her classes and work-study job have allowed her to be involved in research for Digital Harrisburg in the past, and she looks forward to continuing that work as a fellow.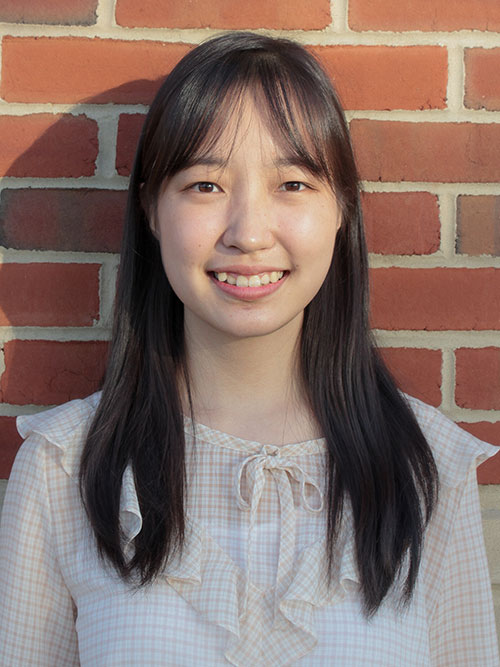 Hye Lim Jung
Hye Lim Jung is a junior English major with a minor in Psychology. She was drawn to the Center for Public Humanities when she found out about the opportunity to apply the knowledge and skills she learned in her English and Psychology courses into the real world setting. She is excited to see the research aspects of the projects come to life when she works with her fellows and communities outside of the campus. She strongly believes in the power of reading and writing to heal, move, and unite people.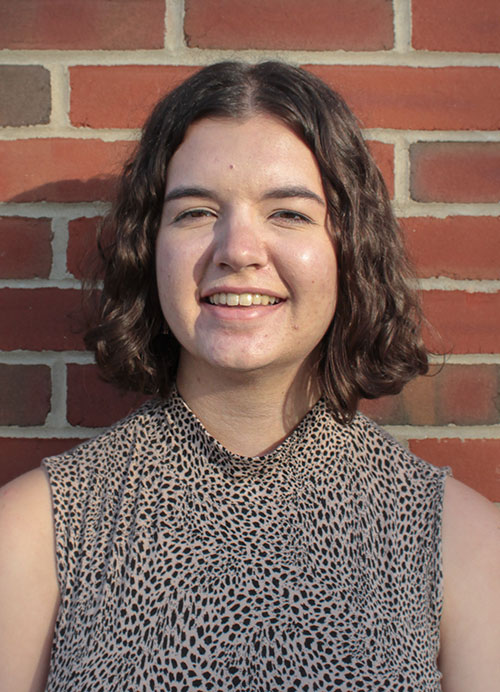 Chloe Kauffman
Chloe Kauffman is a senior History major with a triple minor in Anthropology, Psychology, and Gender Studies. On campus, Chloe is one of the Co-Presidents of History Club, Chair of the Honors Leadership Council, and a Student Senator. She is incredibly excited to join the fellows and have the opportunity to broaden her research horizons and serve the history of Harrisburg and the local area. Chloe is deeply passionate about social justice and studying it historically, and she is hoping that her time as a fellow will educate both her and others on such issues.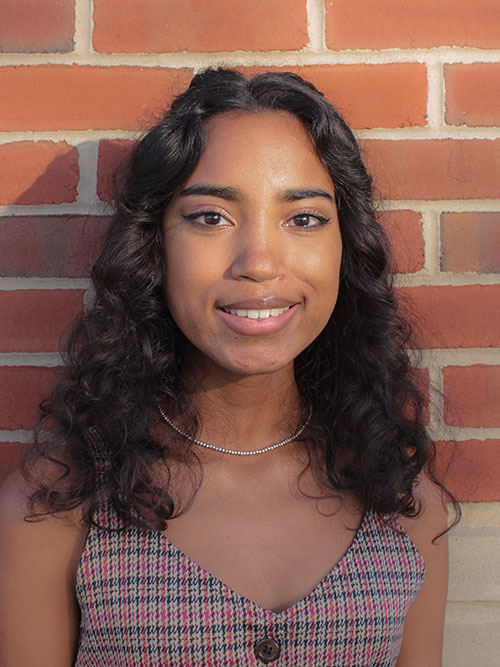 Camryn Wimberly
Camryn Wimberly is a junior English major with a double minor in Spanish and Digital Public Humanities. A Senior Fellow this year, Cam is looking forward to using her love of writing and service to share the stories of Messiah community members and the Harrisburg community through running the Center for Public Humanities blog. She particularly enjoys the opportunity to delve into Pennsylvania's rich and diverse history in ways that wouldn't be available to her outside of the Center. Additionally, Cam is very passionate about mental health advocacy and awareness, which she explores through her mental health and lifestyle blog. In her free time, Cam can usually be found thrifting for vintage clothing and cookbooks, experimenting in the kitchen, or editing a blog post.
Rosey Jones
Rosey Jones is a senior at Messiah University, studying English and Communication. From childhood, Rosey has been passionate about people-- who they are, what stories they tell, and how their lives have been impacted in both positive and negative ways. This led her to learn about and eventually advocate for disabilities rights, women's rights, and social justice. Once she came to college, the doors opened even wider as she began to study language, literature, and the way both impacts culture, society, and people, themselves. When she heard about the work of fellows program in her sophomore year, Rosey knew that it was a program she would love to be involved with. She finally gets her chance this year and can't wait to see what projects in which she can assist.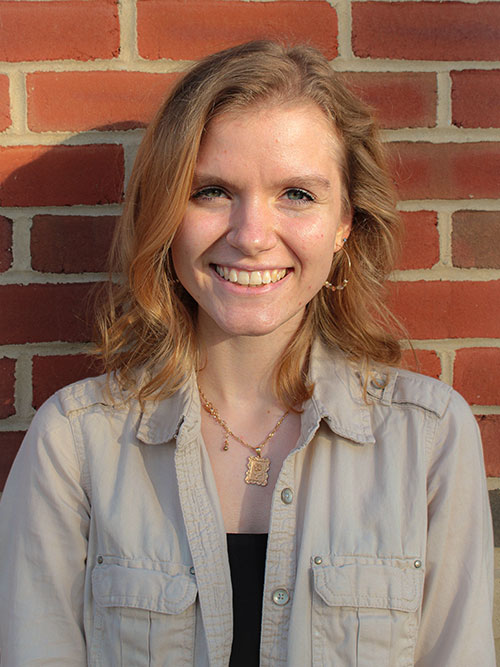 Courtney Smith
Courtney Smith is a senior double majoring in Biochemistry and English. Part of two diverse departments, she is passionate about listening to both the science and the story of a community, as well as translating skills across disciplines to enhance how we research and share history's voices. In addition to being a Senior Fellow for the Fellows Program, she serves as a Biochemistry TA, a PR officer for Acclamation Dance Ministry, and a member of the Honors Leadership Council. Outside academics, she loves to read in libraries and coffee shops (sometimes her Biochemistry textbook, more often poetry), particularly on rainy days.
Victoria Berrios
Victoria Berrios is a senior Peace and Conflict Studies major with a minor in Gender Studies. She is passionate about the intersections of women, multiculturalism, and peacebuilding work. She is also passionate about Lebanese and Puerto Rican food. Victoria joined the Center for Public Humanities for their commitment to community partnership and research in areas of race, education, and other social justice concerns. Victoria is excited for the opportunities to make meaningful connections within and through the Center this year, while working toward a more just and integrative community.