The Martin Scholars program seeks to foster scholars in the areas of academics, service, and leadership while encouraging a critical awareness of race and diversity as well as promoting reconciliation. Through the Multicultural Programs staff and student leaders, Martin Scholars are equipped with the tools necessary to successfully and efficiently engage in university related activities. Martin Scholars are also connected with faculty mentors for the purpose of establishing healthy lifestyles with respect to opportunities for service, exploring a major or field of study, career goals and personal and/or spiritual growth. Students are encouraged to utilize this knowledge and experiences to promote justice an equity both on campus and beyond.
________________________________________________________________________________________________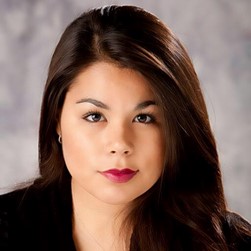 Britney Yauger
Martin Scholar, Class of 2019
I thoroughly enjoyed our dinner with Kimi Cunningham-Grant. At a time when homesickness began to creep in, we were served Pad Thai and mochi, which both seemed to take me to the comforts of my own kitchen table with my grandmother's cooking. It was incredibly interesting to personally interact with somebody who had previously been, in our minds, a name on a page.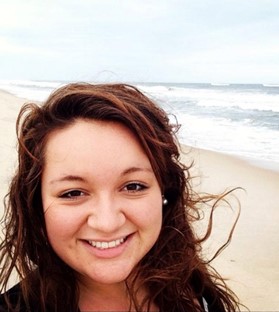 Alyssa Moreno
Martin Scholar, Class of 2017
My mentor challenges me in conversation and encourages me in my reconciliation, academic, Christian, and life endeavors. It truly makes the conversations regarding reconciliation more interesting and applicable when it is discussed in the realm of one's interest.