Undergraduate Research Committee
The Undergraduate Research Committee will oversee the college-wide promotion, enhancement, and assessment of undergraduate scholarship, research, and creative inquiry in ways that are supportive of and consistent with the wide variety of forms of undergraduate work in different schools and disciplines across the University.
You may contact us at undergraduateresearch@messiah.edu
Dr. Peter Powers, Chair
Peter Powers is Dean of the School of Arts, Culture, and Society. He has been a believer in and proponent of undergraduate research since writing his undergraduate thesis on the theology and philosophy of seeking in the novels of Walker Percy as an undergraduate, an experience that introduced him to the world of scholarship and ultimately to a life in academia. As a Professor of English and as dean he has seen the mind and life changing difference deep research can make in the life of every student regardless of their field or their ultimate career aspirations. As chair of the Undergraduate Research Committee he is committed to making such experiences as widely available as possible to students during their time at Messiah Univeristy.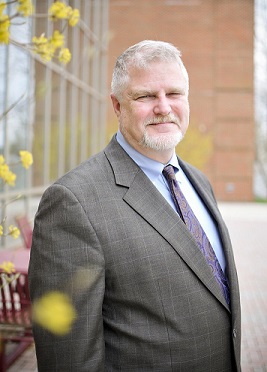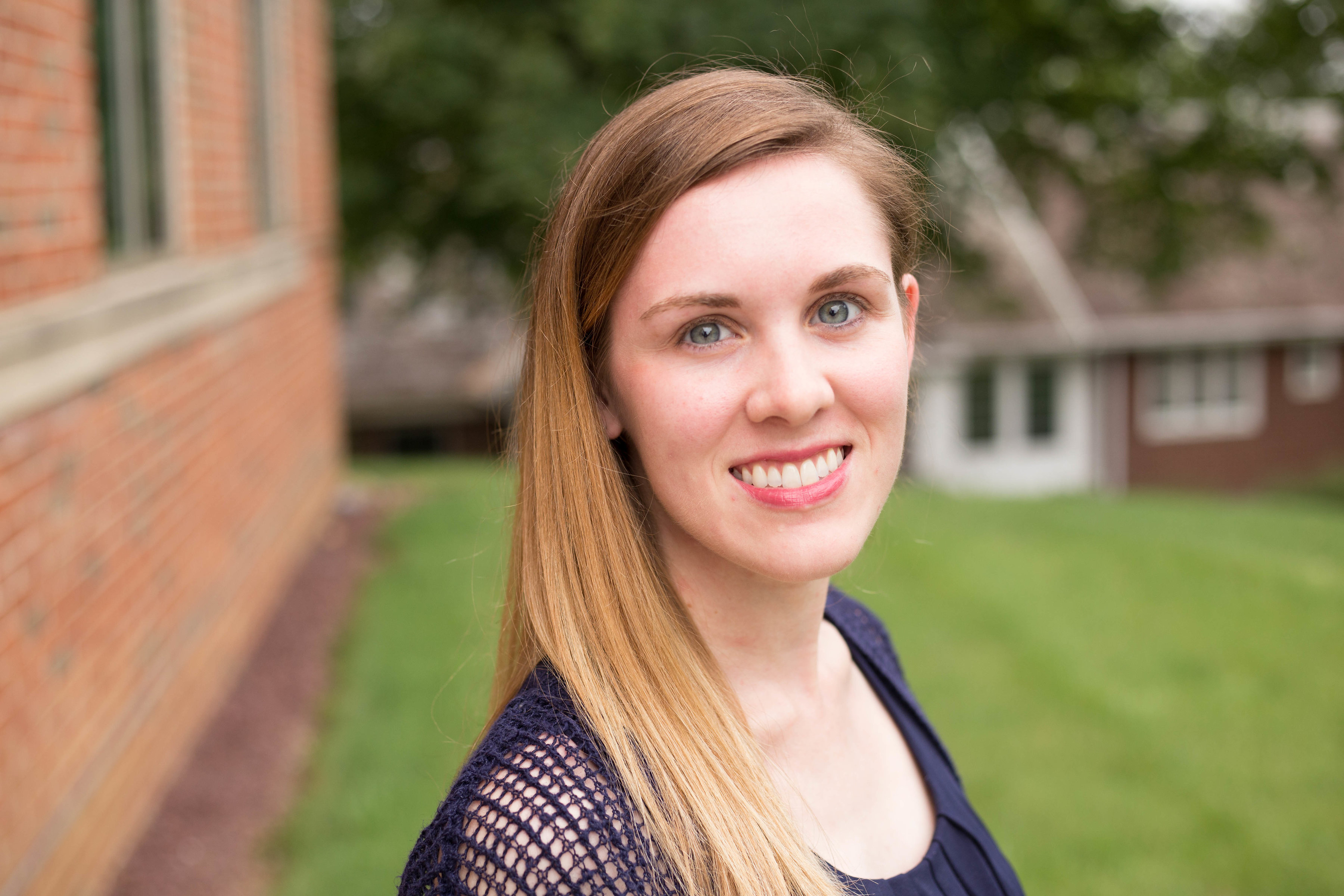 Sarah Myers
Sarah is a librarian and the institutional repository manager of Mosaic at Murray Library. She says "It's a joy to assist students in their search for knowledge as they locate, evaluate, and effectively use the needed information". With the creation of the institutional repository, she assists students distribute their academic or creative works with a much wider audience, which hopefully leads to greater scholarly dialogue and exchange.
Kaitlin Merlino
Kaitlin Merlino is an upcoming communication graduate looking to further her career and research opportunities. Attending Messiah University since 2019, she has gained experience with communication research in and outside of the classroom. She is passionate about research that involves film, pop culture, and social justice. Within the past four years, she has gotten to present at ECA and NCUR. Looking towards life after graduation, she hopes to continue researching topics surrounding higher education and creating equitable spaces for all students.
.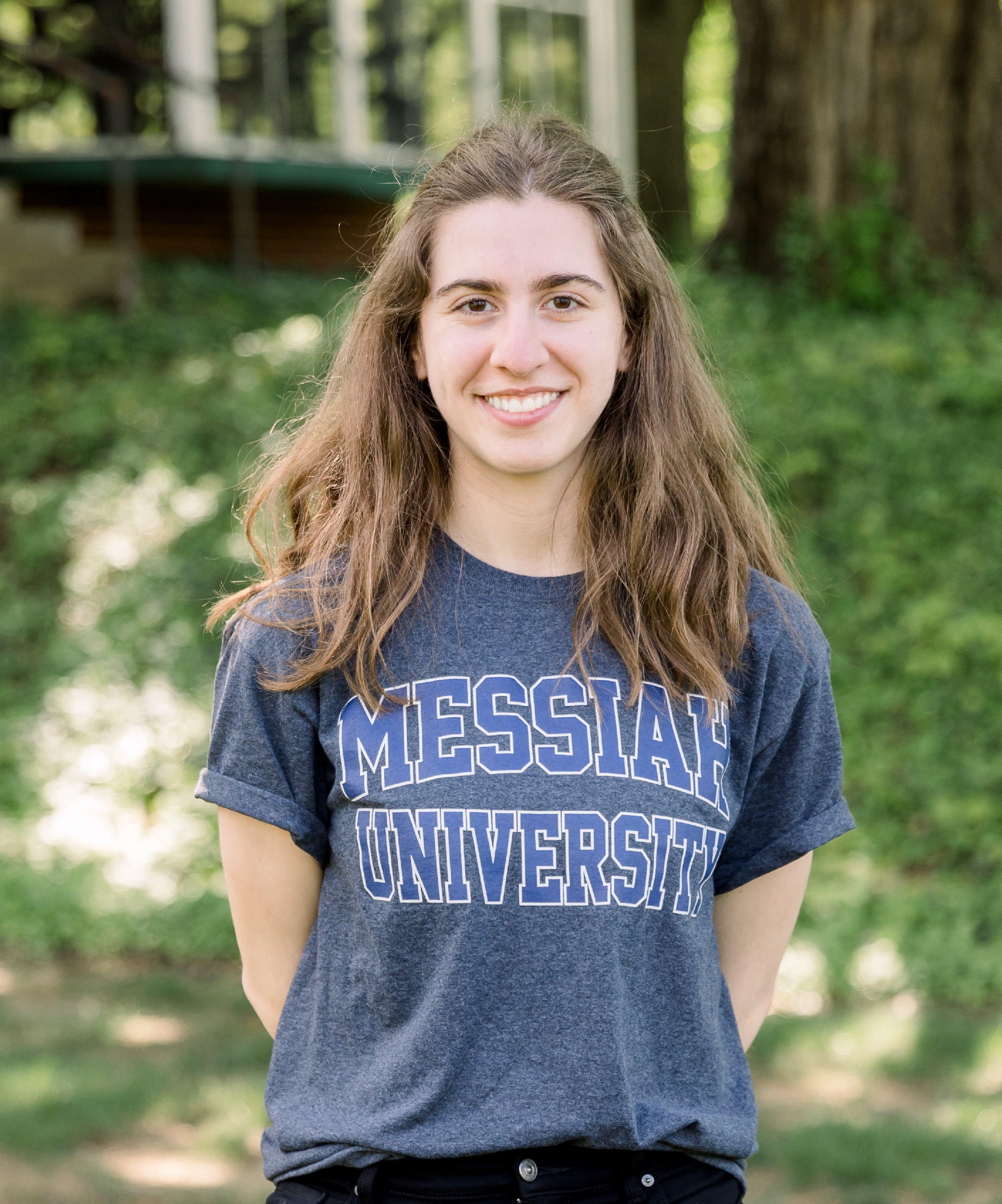 Dr. Michael Shin
Interest and areas of expertise is Genetics; Molecular Genetics. His lab focuses on molecular genetic research in the plant model system Arabidopsis thaliana, a mustard weed. Arabidopsis is an ideal system to do genetic research in because it possesses a number of ideal characteristics and an impressive array of available resources, including the completed sequence of its genome. His lab uses molecular genetic approaches to study aspects of abiotic stress in plants.
Dr. Anne Reeve
Dr. Anne Reeve is a Professor in the Department of Chemistry and Biochemistry. She is interested in natural products, medicinal chemistry, and mechanistic enzymology. Her current collaborative project with students focuses on identifying inhibitors of protein tyrosine phosphatase 1B (PTP1B.) Protein tyrosine phosphatases are important enzymes in cell signaling, but designing inhibitors is difficult because the active site is highly conserved across the family of related proteins. PTP1B is a cytosolic PTP that is a negative regulator of insulin signaling and is involved in tumorigenesis, so inhibiting it may be useful for treating diabetes, obesity, and some cancers. Thus, chalcone, flavone, and stilbene natural products and structural analogs have been synthesized and tested as inhibitors of recombinant human PTP1B. Activity assays for synthetic compounds in comparison to selected natural products showed inhibition comparable to or superior to the natural products. Students working on the project are involved in organic synthesis, enzymatic assays, and molecular docking studies.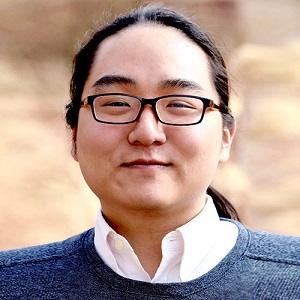 Duu (Jason) Renn
Duu (Jason) Renn is an Assistant Professor in the Department of Politics and International Relations at Messiah University in Pennsylvania. He graduated from the University of Illinois at Urbana-Champaign in 2017 with a Ph.D. in Political Science. His research and teaching are primarily in International Relations with published articles on Peacekeeping, Civil Wars, and International Law. Previously, Dr. Renn taught at the University of Denver's Josef Korbel School of International Studies and also worked for the Army Corps of Engineers.
Amanda Lohss
Amanda Lohss is an Associate Professor of Mathematics in the Department of Computing, Mathematics, and Physics. Her research interests lie in the intersection of probability and combinatorics, and she enjoys advising undergraduate research projects in these areas. Currently, she is working with several students to research properties of staircase tableaux which are mathematical objects connected to a stochastic particle model used in physics, biochemistry, and engineering.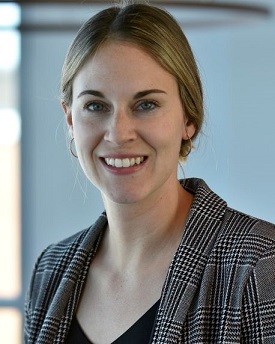 Michael Dolislager
Dr. Michael Dolislager is an Assistant Professor of Economics and Economic Development. He enjoys working with students on their undergraduate research projects and is excited that he was able to advise one recent student on her national award winning research paper.
Pauline Detucheu
Pauline Deutcheu Tchouako is a senior engineering major at Messiah University. Since attending in 2019 she has been involved in projects with the Collaboratory. That experience has allowed her to think creatively about how to push existing technology to new limits. On her first project she helped to develop an imaging system using a UAV to scan remote airstrips. Testing various drones and 3D mapping software fueled a passion for technology and she hopes to continue to work in spaces where she can apply her engineering skills to help others.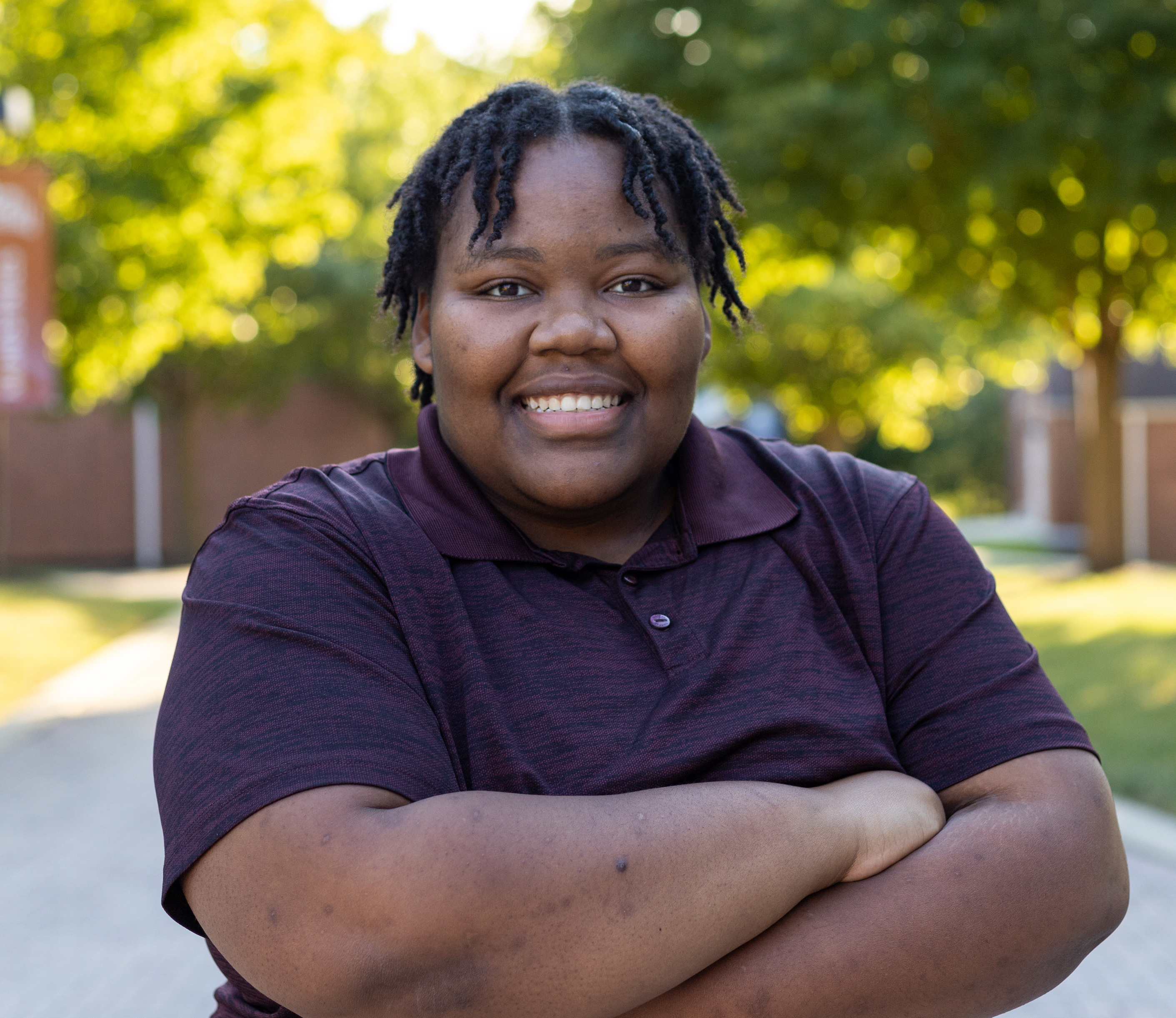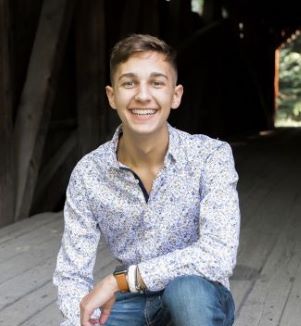 Noah Smith
Noah is a dedicated and passionate biochemistry student looking to integrate his love of science and service through a career in biotechnology. He has attended Messiah University since 2019 and has been participating in research since the beginning of 2021. He is an independent critical thinker building valuable lab skills through time spent researching in a medicinal chemistry research laboratory under Dr. Anne Reeve. He is interested in applications of computational biochemistry and protein engineering to the worsening environmental crisis, and believes that his vocational calling lies in the intersection of chemical biology and environmental stewardship.
Dr. Jon Stuckey
Jon Stuckey is the Executive Director of Development and also holds a faculty appointment in the Department of Sociology. Prior to Messiah, Jon was a medical sociologist at the Case Western Reserve University School of Medicine in Cleveland, Ohio. His federally and privately funded research focused on the impact of social, spiritual, and behavioral factors among those caring for a family member with Alzheimer's disease and related dementias. He also mentored undergraduate students working summers at the multi-disciplinary research clinic. He has seen firsthand the positive impact that providing meaningful exposure to research at the undergraduate level can have on eventual career paths in a wide array of fields.