Undergraduate Research Committee
The Undergraduate Research Committee will oversee the college-wide promotion, enhancement, and assessment of undergraduate scholarship, research, and creative inquiry in ways that are supportive of and consistent with the wide variety of forms of undergraduate work in different schools and disciplines across the University.
You may contact us at undergraduateresearch@messiah.edu
Dr. Peter Powers, Chair
Peter Powers is Dean of the School of Arts, Culture, and Society. He has been a believer in and proponent of undergraduate research since writing his undergraduate thesis on the theology and philosophy of seeking in the novels of Walker Percy as an undergraduate, an experience that introduced him to the world of scholarship and ultimately to a life in academia. As a Professor of English and as dean he has seen the mind and life changing difference deep research can make in the life of every student regardless of their field or their ultimate career aspirations. As chair of the Undergraduate Research Committee he is committed to making such experiences as widely available as possible to students during their time at Messiah Univeristy.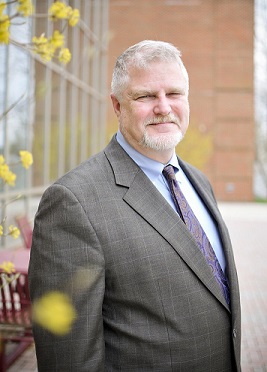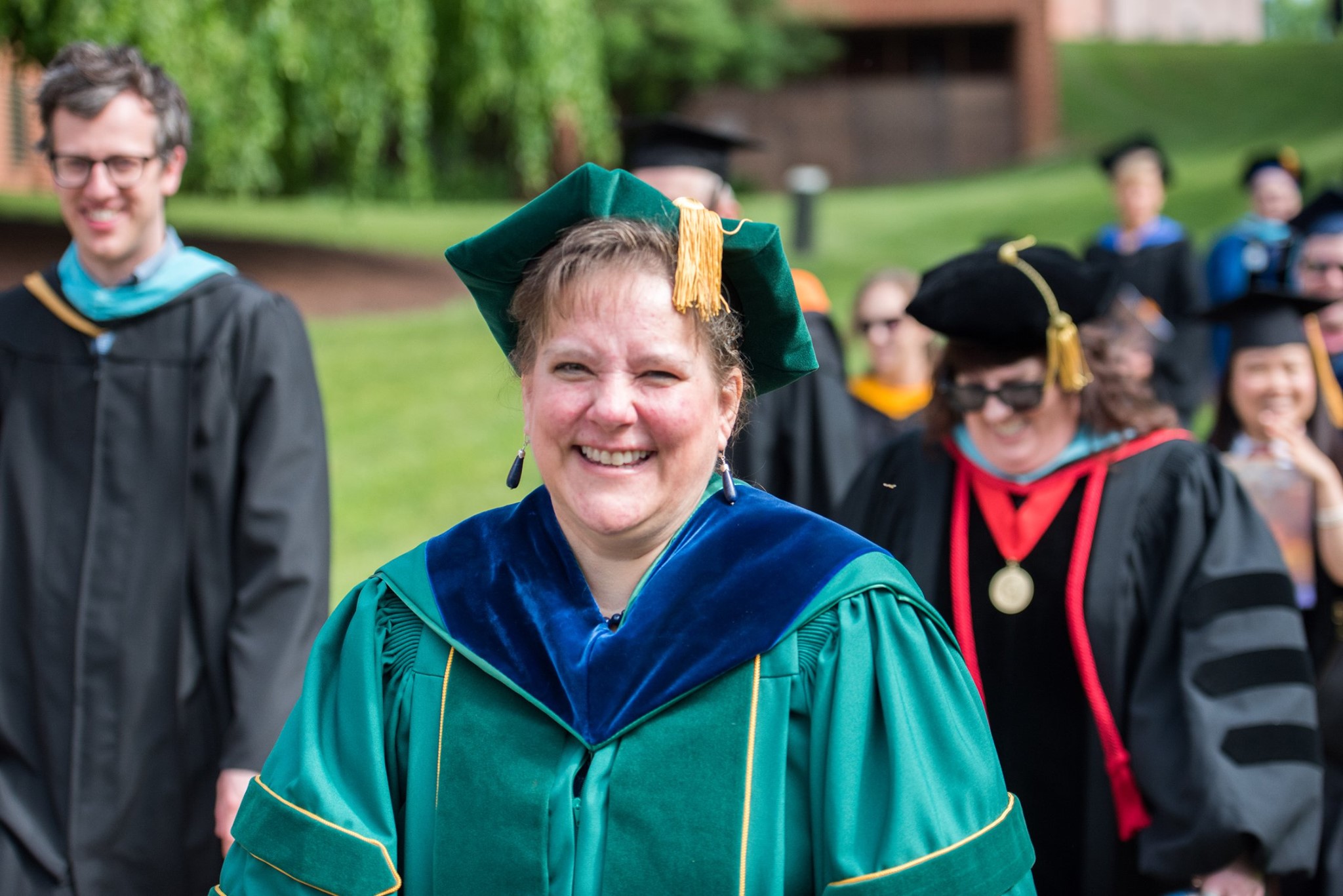 Dr. Melinda Burchard
Dr. Melinda Burchard holds her Ph.D. in Special Education and Teacher Education from George Mason University. She is an Associate Professor of Special Education and coordinates the Special Education program as well as the minor in Speech and Language Pathology. Melinda enjoys encouraging students to pursue honors projects, especially related to special education. In her nine years at Messiah University, she has taken over fifty students to conferences at state, national and even international levels.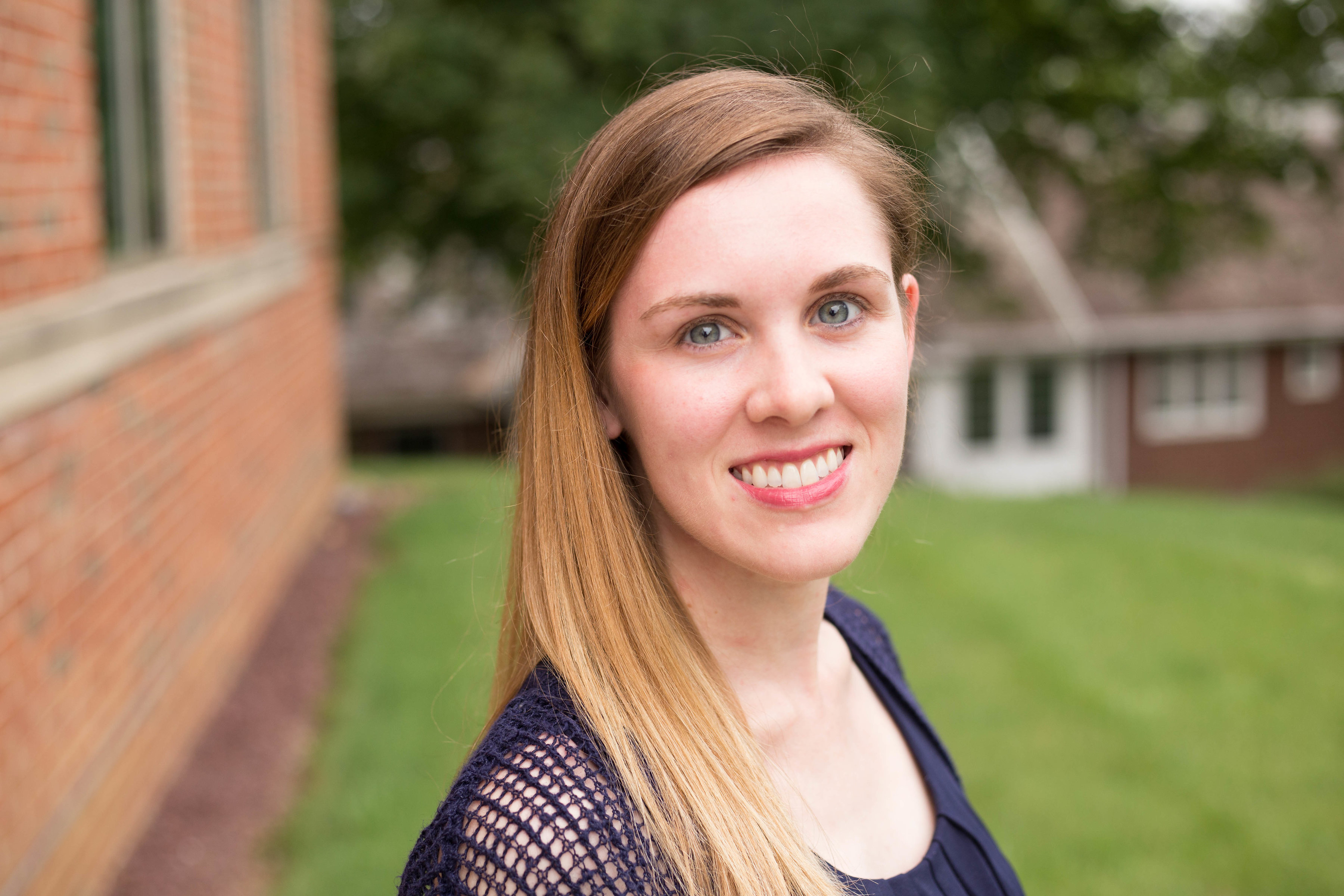 Sarah Myers
Sarah is a librarian and the institutional repository manager of Mosaic at Murray Library. She says "It's a joy to assist students in their search for knowledge as they locate, evaluate, and effectively use the needed information". With the creation of the institutional repository, she assists students distribute their academic or creative works with a much wider audience, which hopefully leads to greater scholarly dialogue and exchange.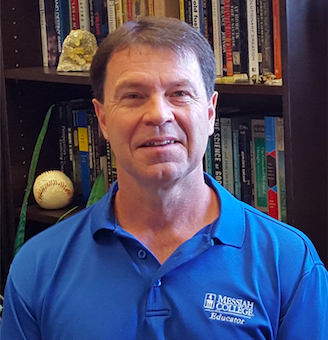 Dr. Richard W. Schaeffer
Dr. Schaeffer has been mentoring undergraduate research students for 27 years, beginning with his first academic appointment in 1992; he has worked with about 75 undergraduates on a variety of research projects. Dr. Schaeffer is passionate about helping students learn to do science using research projects as a kind of apprenticeship with a the goal of students becoming full partners in the work. He is affiliated with American Chemical Society (1987-present); Analytical Division, Inorganic Division, Division of Chemical Education, Southeastern Pennsylvania Section American Scientific Affiliation (1986-present) Council for Undergraduate Research (2004-present) Central Pennsylvania Forum on Science and Religion (2004-present) Pennsylvania Academy of Science (2005-present)
.
Dr. Jon Stuckey
Jon Stuckey is the Executive Director of Development and also holds a faculty appointment in the Department of Sociology. Prior to Messiah, Jon was a medical sociologist at the Case Western Reserve University School of Medicine in Cleveland, Ohio. His federally and privately funded research focused on the impact of social, spiritual, and behavioral factors among those caring for a family member with Alzheimer's disease and related dementias. He also mentored undergraduate students working summers at the multi-disciplinary research clinic. He has seen firsthand the positive impact that providing meaningful exposure to research at the undergraduate level can have on eventual career paths in a wide array of fields.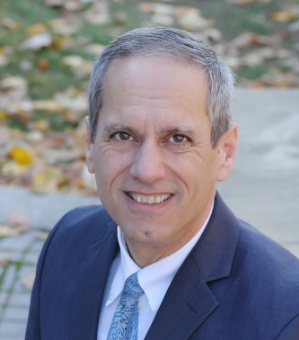 Dr. Michael Shin
Interest and areas of expertise is Genetics; Molecular Genetics. His lab focuses on molecular genetic research in the plant model system Arabidopsis thaliana, a mustard weed. Arabidopsis is an ideal system to do genetic research in because it possesses a number of ideal characteristics and an impressive array of available resources, including the completed sequence of its genome. His lab uses molecular genetic approaches to study aspects of abiotic stress in plants.
Dr. Kerry Hasler-Brooks
Dr. Kerry Hasler-Brooks is Associate Professor of English and Chair of the Language, Literature and Writing Department. She researches and teaches a textual history of American life, with a particular focus on race and gender, from Phyllis Wheatley to Marilynne Robinson, Frederick Douglass to Gloria Anzaldua, Herman Melville to Toni Morrison, Katherine Anne Porter to Edwidge Danticat. Dr. Hasler-Brooks's most recent scholarship explores podcasting as a medium for public literary analysis; silence as textual, spiritual and pedagogical practice; and Black women writers as public curators of antiracism literacies. She teaches courses in interdisciplinary research writing for first-year students as well as research methods in English; regularly mentors undergraduate honors projects; and brings undergraduate researchers to regional and national conferences, including the Pennsylvania Conference for Teachers of English and Language Arts, the Christianity and Literature Conference, and the National Conference for Undergraduate Research.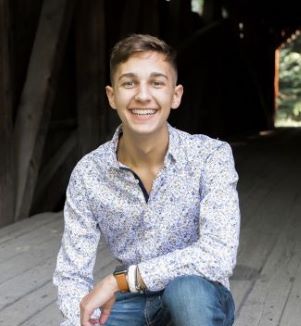 Noah Smith
Noah is a dedicated and passionate biochemistry student looking to integrate his love of science and service through a career in biotechnology. He has attended Messiah University since 2019 and has been participating in research since the beginning of 2021. He is an independent critical thinker building valuable lab skills through time spent researching in a medicinal chemistry research laboratory under Dr. Anne Reeve. He is interested in applications of computational biochemistry and protein engineering to the worsening environmental crisis, and believes that his vocational calling lies in the intersection of chemical biology and environmental stewardship.
Matt Jenkins
Matt Jenkins is the Student Government Association Student Body President. He has three majors in English, Philosophy, and Biblical and Religious Studies. Matt has worked previously with the Center of Public Humanities to contribute to the 100 Voices project to research persons displaced by Harrisburg's Capital Expansion Project. Matt is also interested in the intersection between ethics and discipleship in the church. His research concerns the nature of sin and what constitutes sin. Matt's methodology for theology is the Wesleyan Quadrilateral, which he will use for his honors project regarding homosexual behavior.
Carolyn Kuz
Carolyn is interested in gaining a holistic understanding of the human experience through her studies as a Biopsychology major with an Anthropology minor. She has conducted both quantitative and qualitative research for her major and minor, and is currently conducting research exploring the effects of aroma on cognitive processes in her experimental psychology class. Presently, she is working under Dr. Jennifer Thomson for her departmental honors and honors program senior research project. Her research investigates the preventative effects of morphine on stress-enhanced fear learning, an animal model of post-traumatic stress disorder (PTSD). She is planning to pursue a doctorate in behavioral neuroscience with the hopes of conducting similar research as part of her career.