MBA, master's in strategic leadership, certificates in leadership and management
Developing faithful and ethical leaders
Messiah College has a strong tradition of developing and mentoring leaders who are a faithful and ethical presence in business, church and society. If you want to study alongside other successful experienced professionals and deepen your understanding of leadership from a Christian faith perspective then consider one of Messiah's fully online graduate certificate or degree programs in business and leadership.
Compare our programs: Which of Messiah's graduate programs in business and leadership is the best fit for your individual goals and situation?
Certificate in leadership
Master's in strategic leadership (M.A.)
Certificate in management
Master of Business Administration (MBA)
Messiah's MBA program has been ranked as a Best Value Christian MBA Program for 2015.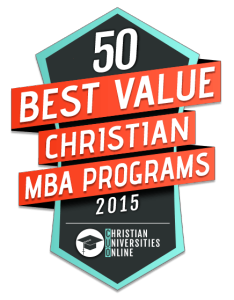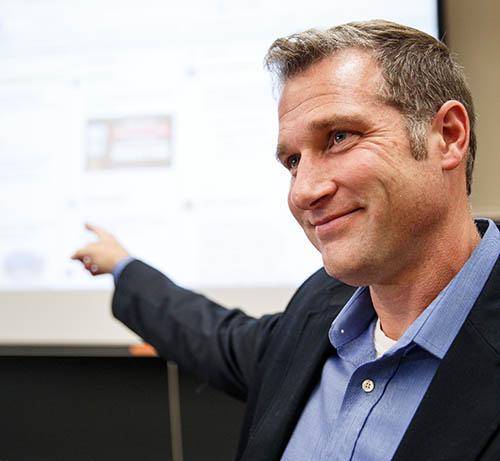 Congratulations to Assistant Professor Keith Quesenberry, whose book "Social Media Strategy: Marketing and Advertising in the Consumer Revolution" was released at the end of October. Quesenberry also wrote an article titled "Conducting a Social Media Audit," which was recently published in the Harvard Business Review.
First course free for Messiah College alumni!
We are pleased to offer Messiah College alumni their first course tuition free during the 2015-16 academic year when they pursue a business and leadership graduate degree or certificate.
Learn more
Sub-categories of Business and leadership (MBA, M.A.)