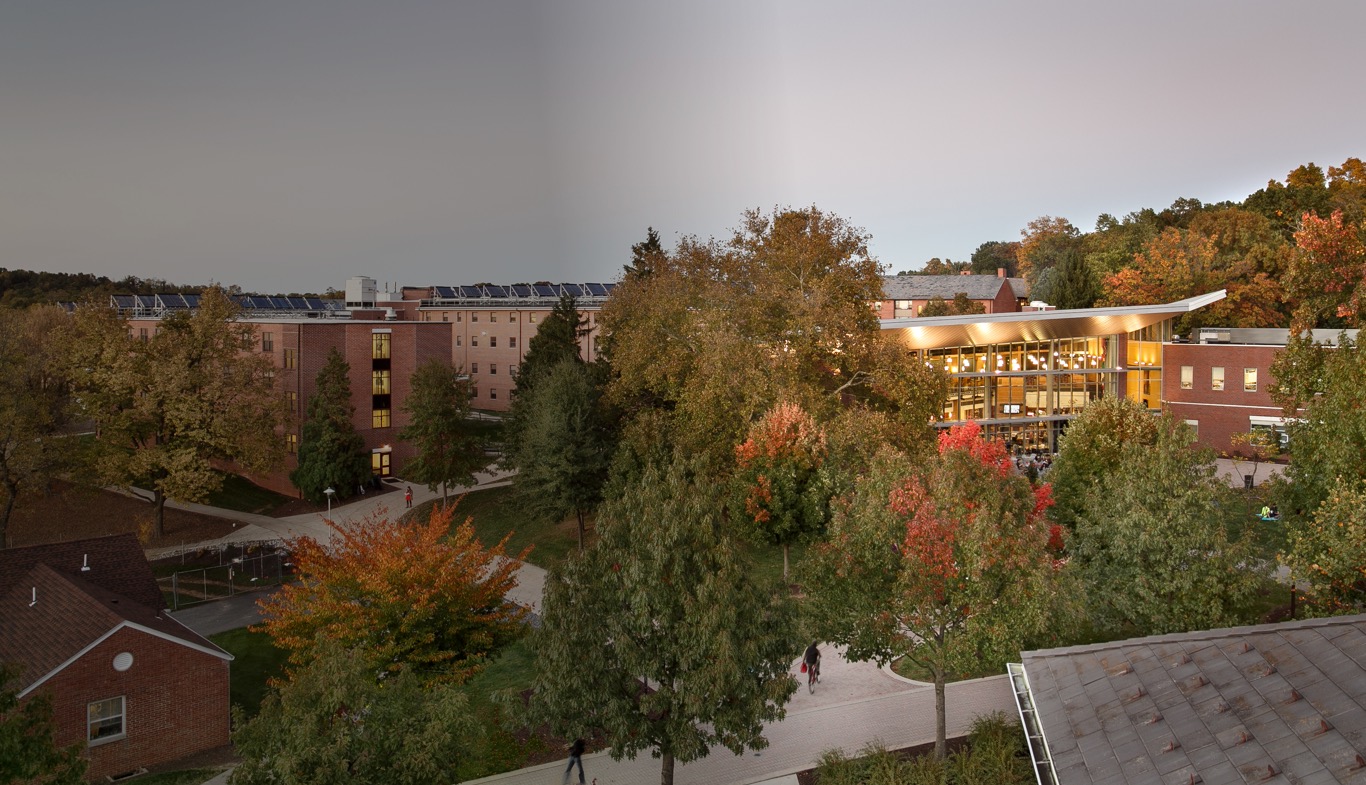 About Messiah
---
Sharpening intellect. Deepening Christian faith. Inspiring action.
Who we are
Messiah University is a nationally ranked, private Christian university with a student body of 3,320 undergraduate and graduate students. Our scenic 375-acre suburban campus is located in central Pennsylvania, just 12 miles from the state capital of Harrisburg. The University was founded in 1909 by the Brethren in Christ Church. Today, the University's faith base is broadly evangelical and includes students and employees from a variety of denominations and Christian faith traditions.
By the Numbers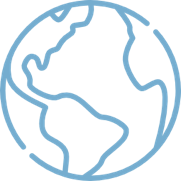 Our student body is made up of students from 38 states and 21 countries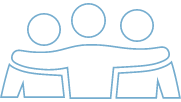 60+ off-campus study locations in 40 countries


60 denominations represented in our student body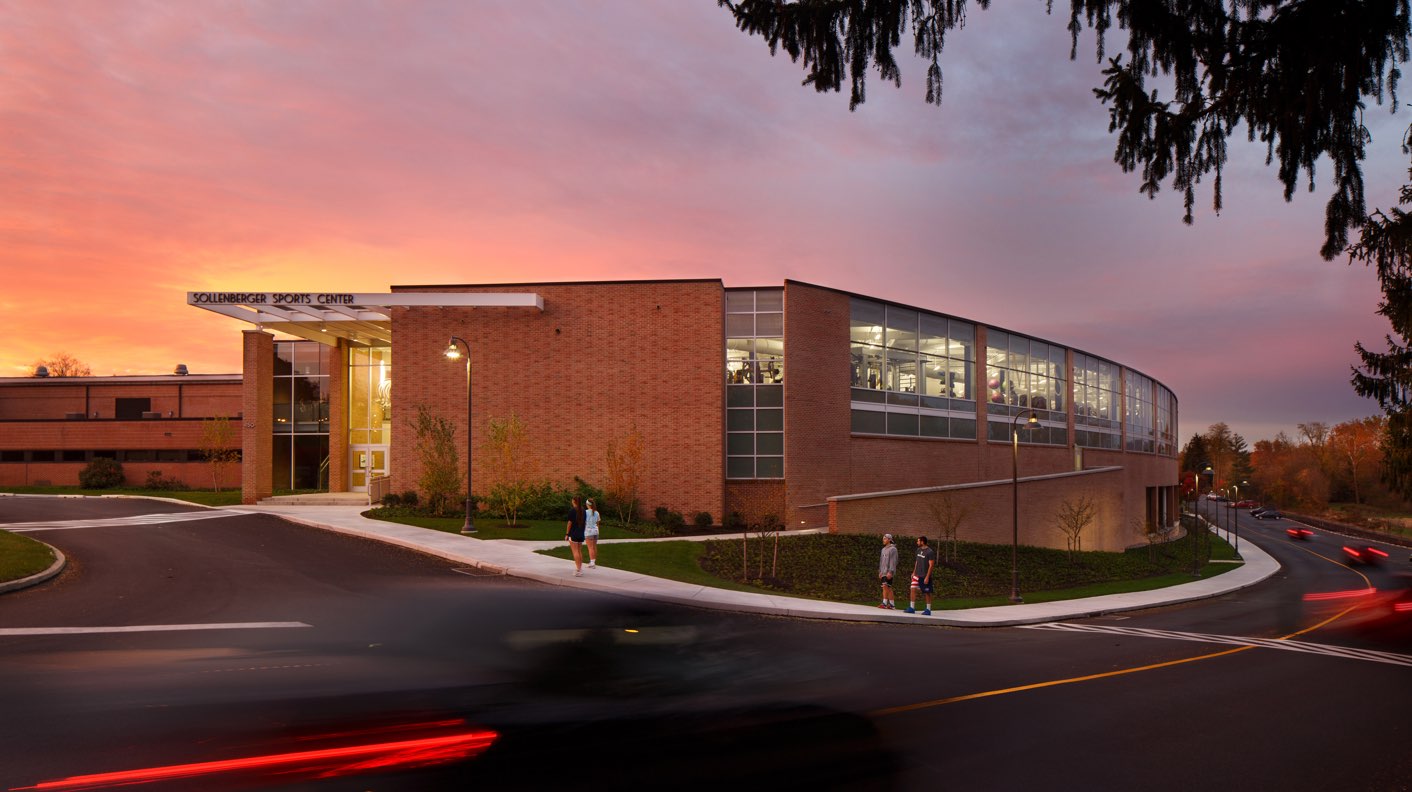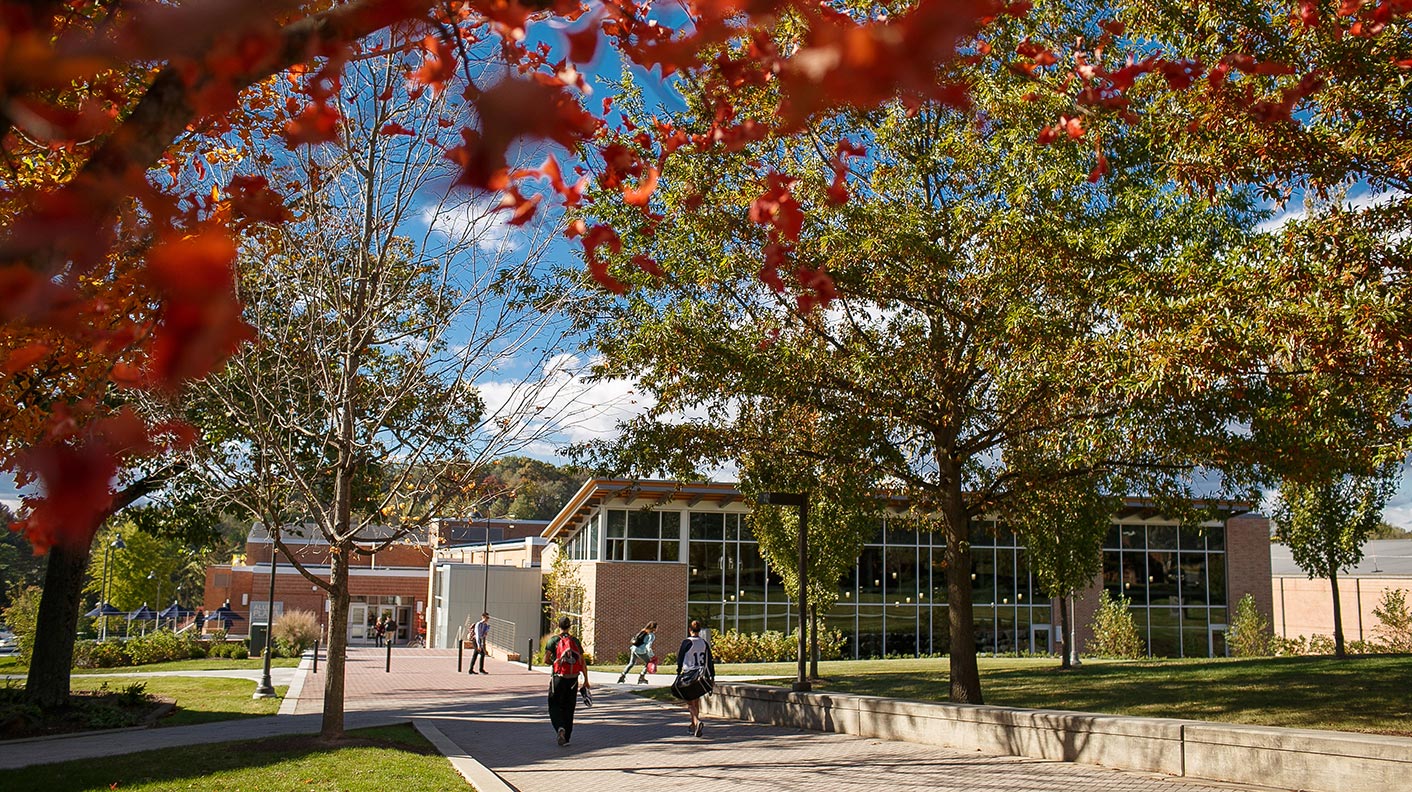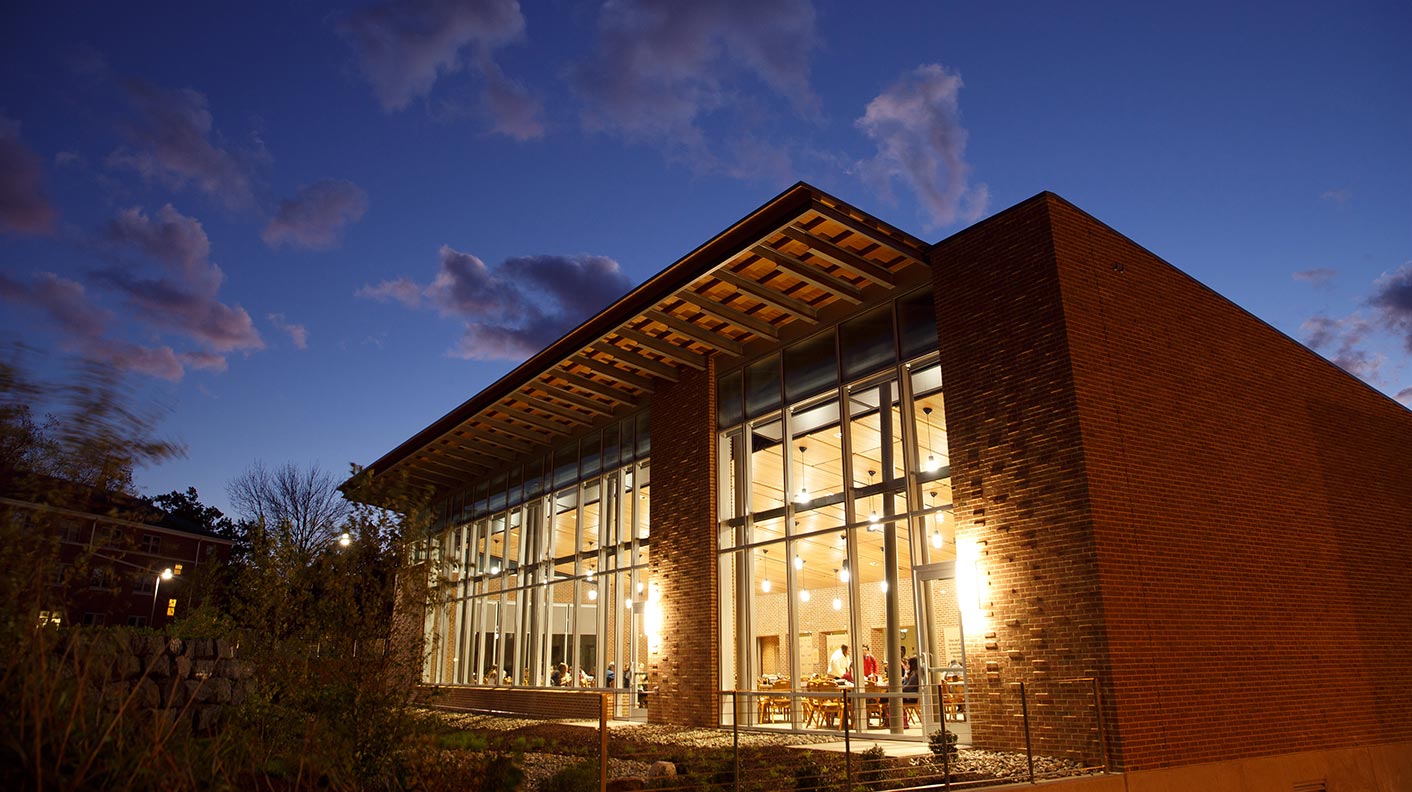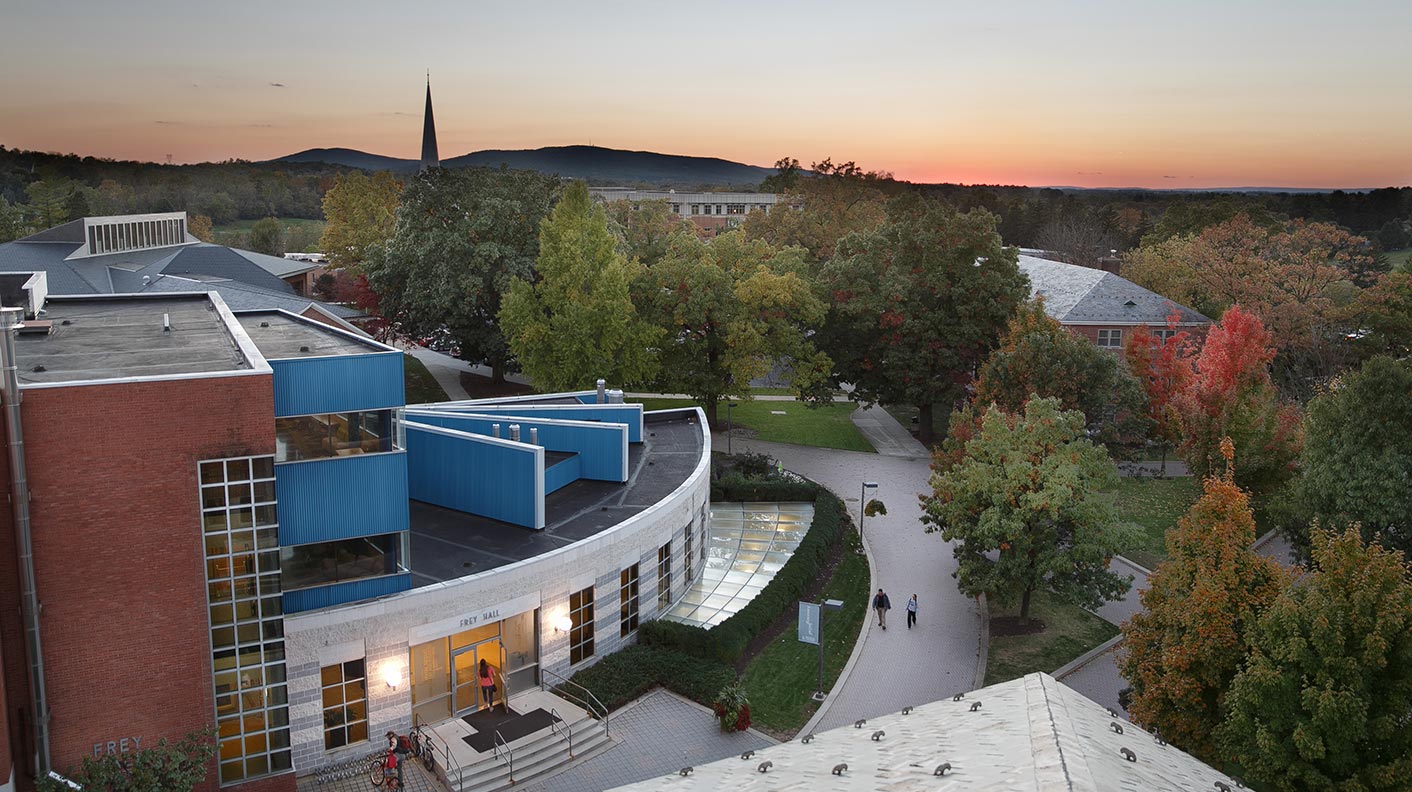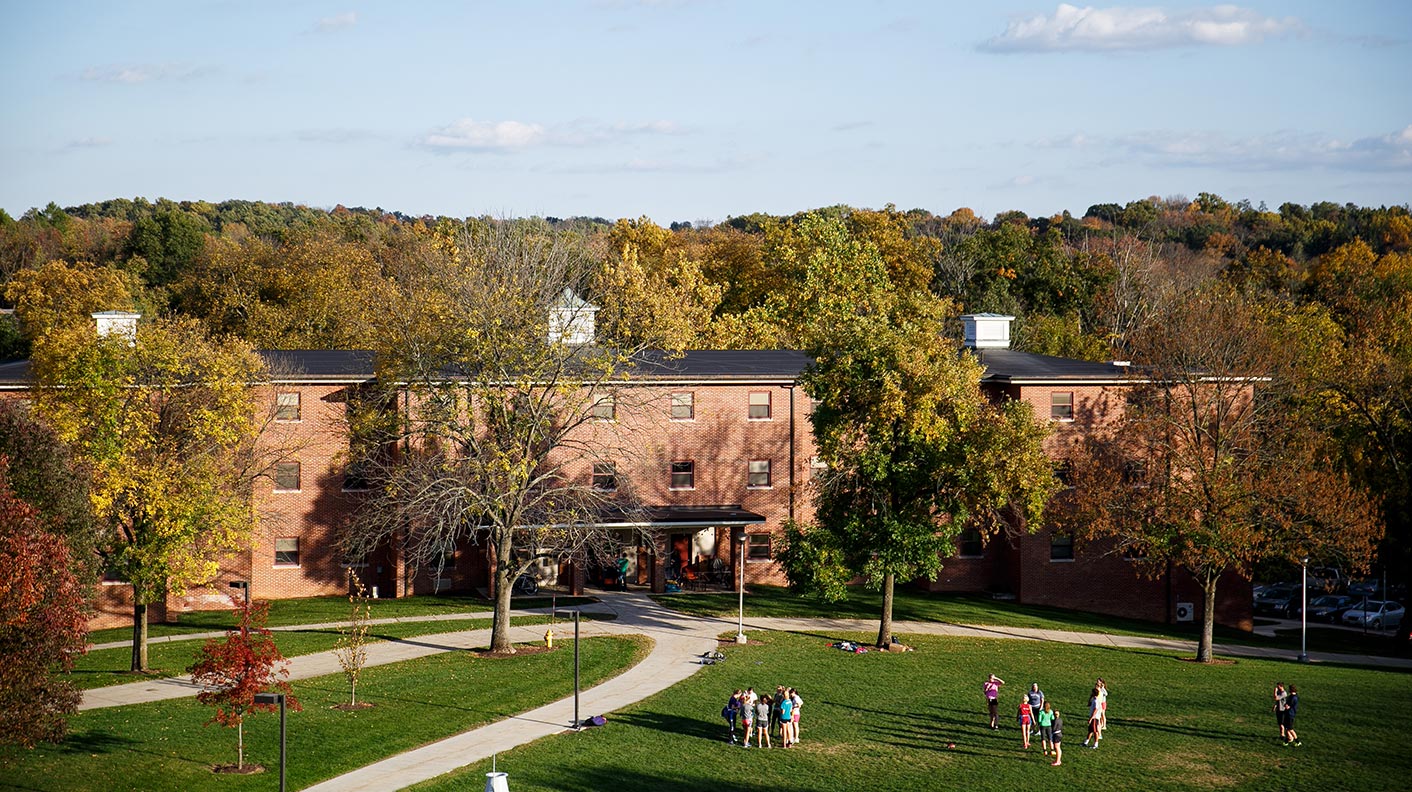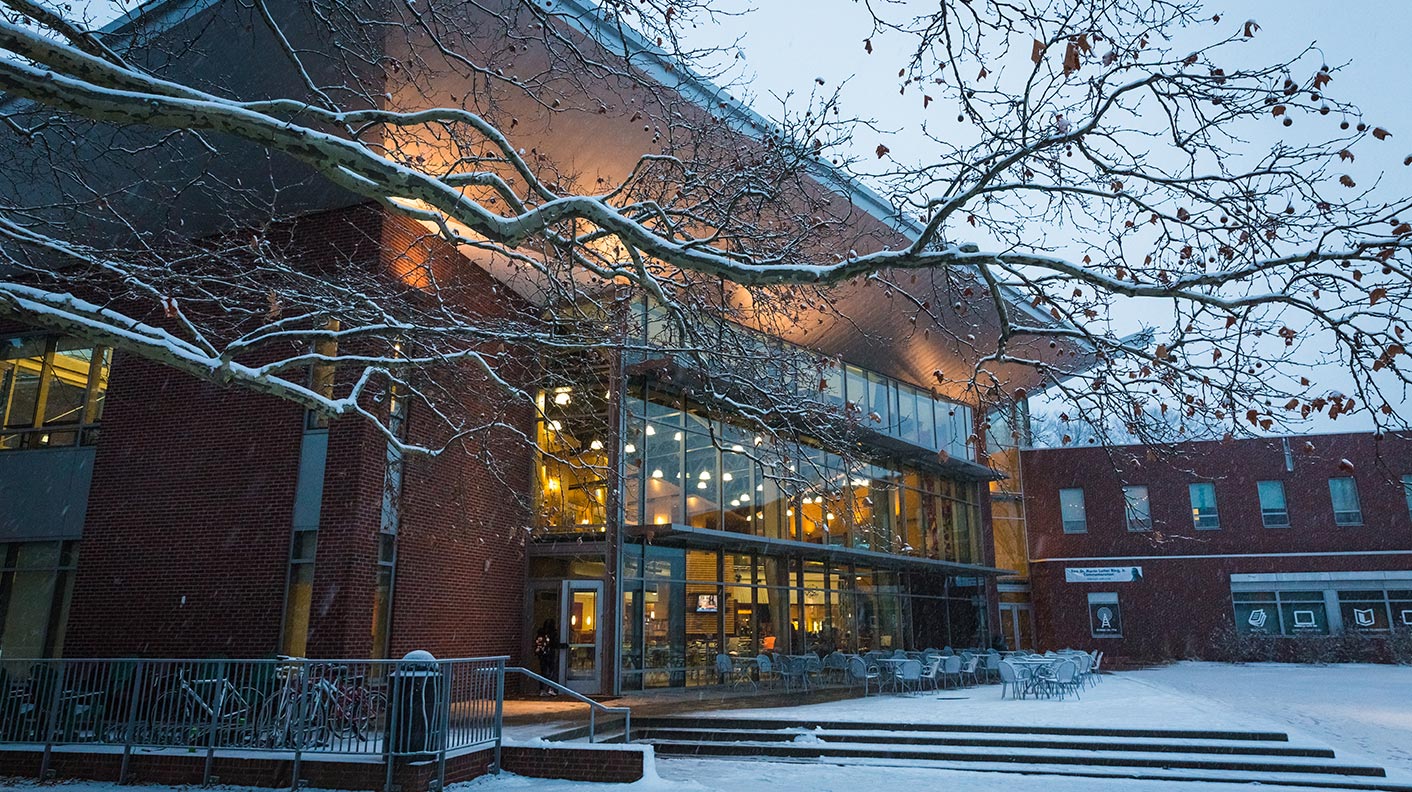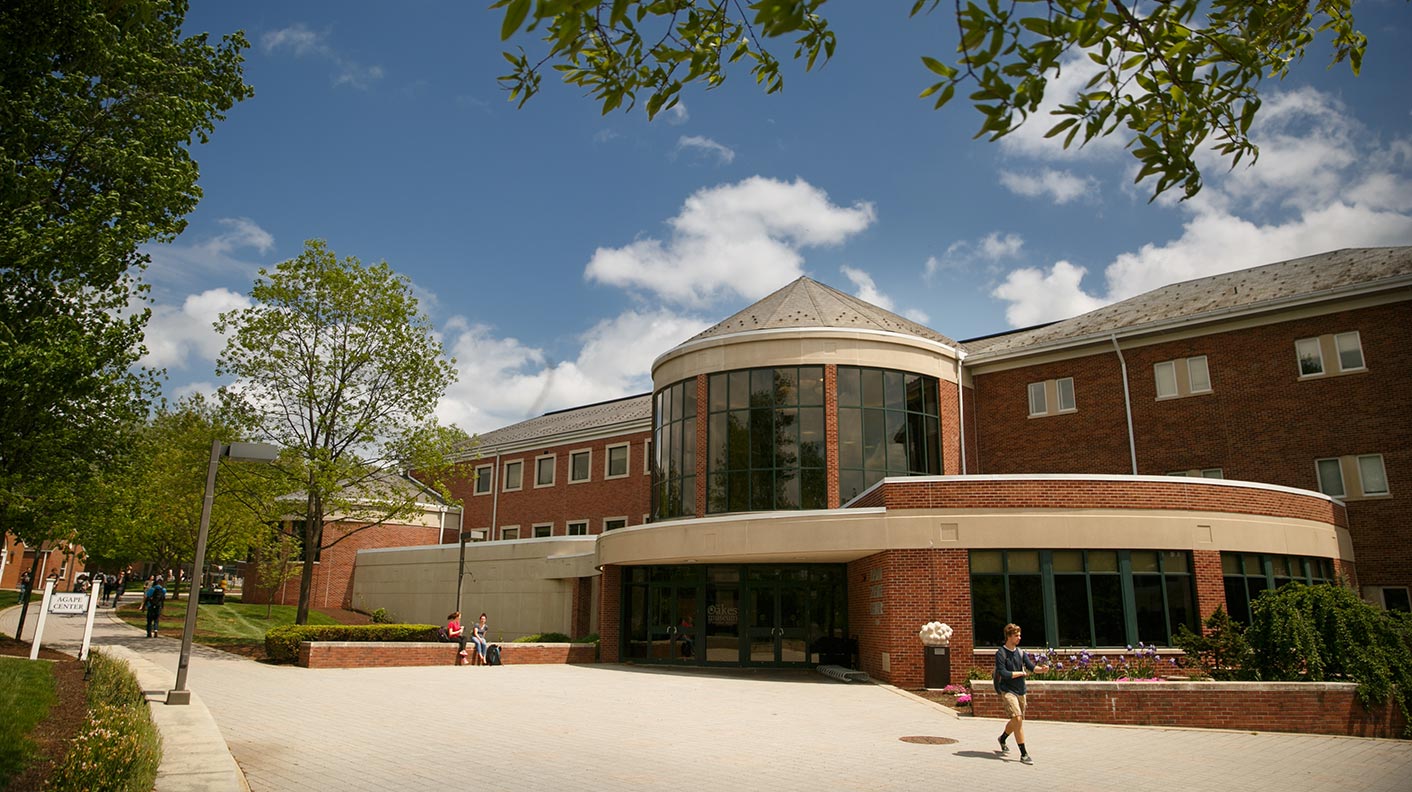 Our beautiful campus
Messiah is located in Mechanicsburg, Pennsylvania, just 12 miles from the state capital, Harrisburg, and just a short drive from Philadelphia, Baltimore and Washington, D.C. View Virtual Tour
Get to know the area
The area surrounding Messiah is full of activity! From restaurants, shopping, churches, and exciting adventures, you and your friends will always have something fun to do or see.
Roundtop Mountain Resort offers skiing, snowboarding and snow tubing. Read more
Enjoy a day at an amusement park full of rides and attractions, and most importantly—chocolate! Read more
A central part of campus life, students enjoy swimming, canoeing, tubing and fishing in the creek that runs through campus.
A premier indoor rock climbing facility with climbs to 40 feet in height, climbers of all abilities are sure to be challenged. Read more
A recreational jewel, City Island features Harrisburg Senators baseball, miniature golf, arcade and batting cages, and many free parks, playgrounds and fields. Read more
The Appalachian Trail nearby features hikes that range from beginner one-mile flat hikes to weekend peak bagging excursions.
With mini golf, indoor and outdoor go-karts, laser tag, roller skating, batting cages and a large arcade, you certainly won't be bored. Read more
This premier entertainment venue in Hershey, Pennsylvania features headliner concerts and events and is home to the Hershey Bears hockey club. Read more
An authentic faith community
Messiah University is an educational community profoundly committed to worshipping, loving and serving God. The University's motto, "Christ Preeminent," points to our community's full, rich shared understanding of Jesus Christ and how the Christian faith is relevant to every dimension of life. At Messiah we're committed to personal faith in Christ for the forgiveness of sin and to pursuing the exemplary nature of Christ's life as a model for our own lives. This common Christian conviction shapes every aspect of students' experiences in the Messiah community.
See anew at Messiah University
The heart of "see anew" is the concept of transformation and reconciliation. Our alumni consistently tell us that their experience at Messiah was transforming—that it helped them see themselves, their faith, their career, and the world in exciting new ways. They also share that a Messiah education equipped them to navigate life's tensions and bring together seemingly incompatible people and ideas. We believe that this is exactly what the college years should be like for students, especially a Christ-centered college experience that's rooted in the transformation we undergo as we follow Jesus together.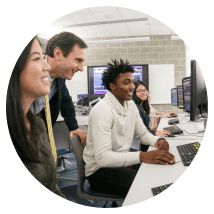 Faith-intellect

Preparation-imagination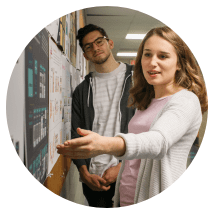 Harmony-difference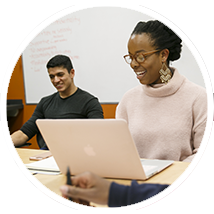 Wisdom-expertise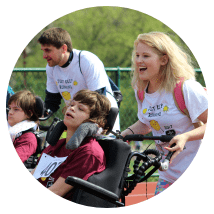 Worship-service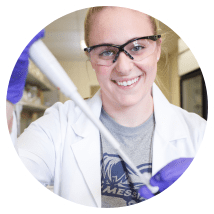 Home-journey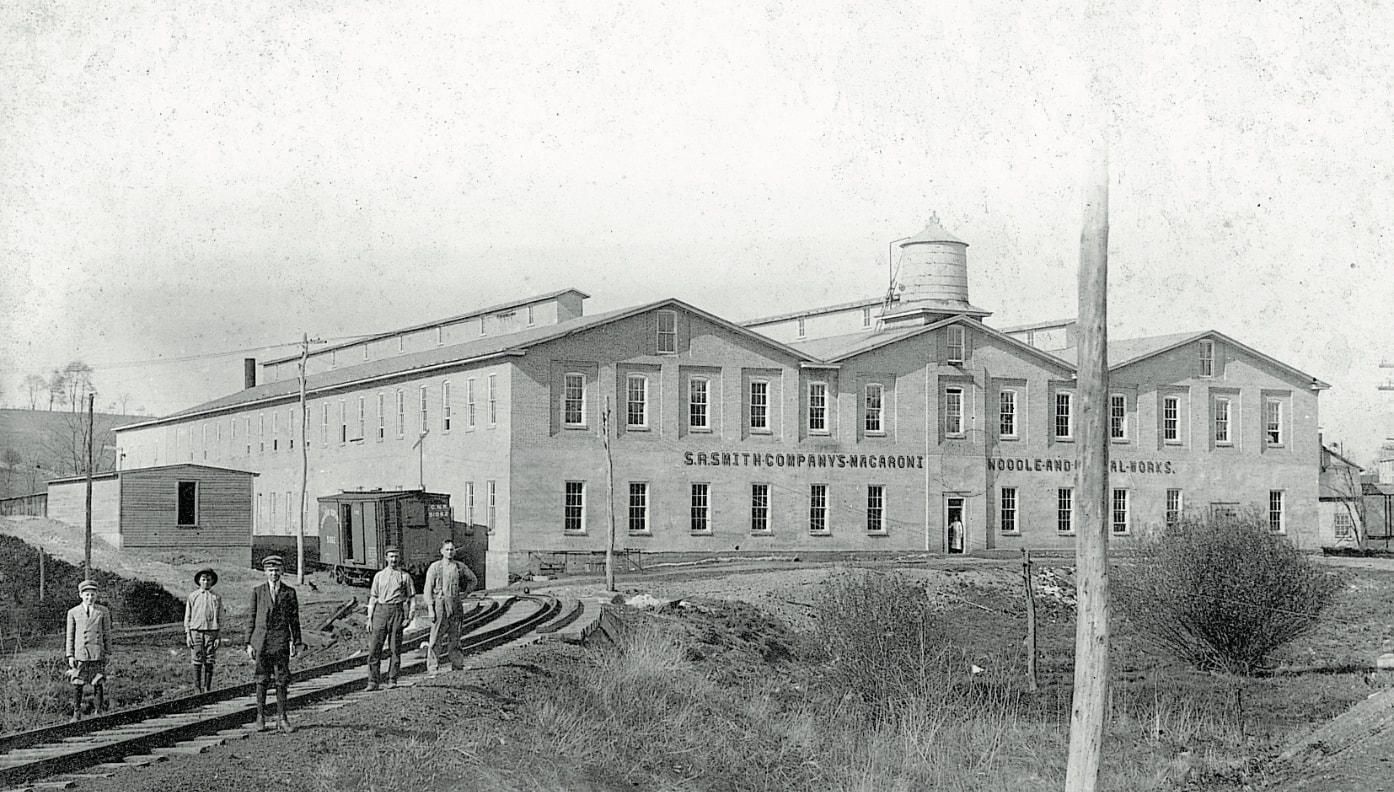 Founded in 1909
Messiah University is founded by the Brethren in Christ Church under the presidency of S.R. Smith, a church leader and Harrisburg businessman. Its original name was Messiah Bible School and Missionary Training Home. It began as a school offering high school curriculum and a few Bible programs.
Messiah relocates to Grantham
Messiah Bible School and Missionary Training Home relocates to Grantham, Pennsylvania where students and educators have more classroom space as well as a campus library, dining hall and chapel.
Name change to Messiah Bible College
Developments in academic programs suggest a name change is necessary. The Messiah Bible School and Missionary Training Home changes its name to Messiah Bible College, which more adequately represents the nature of the school.
Curriculum expanded
Messiah College expands its academic curriculum to begin offering college-level courses.
Another name change
Messiah Bible College officially changes its name to Messiah College.
Athletics joins the MAC Conference
Messiah Athletics joins the MAC (Middle Atlantic Conference), which at the time was an athletic organization of 26 small, private liberal arts colleges in Pennsylvania, New Jersey, Delaware and Maryland.
Service learning established through the Agape Center
The Agape Center for Service and Learning is founded.
The Oakes Museum opens
With the completion of the Jordan Science Center, Messiah College opened the Oakes Museum, a 40,000-square foot museum with Smithsonian-quality collections of North American and African wildlife, seashells, bird eggs, insects, minerals and fossils.
Candidates, computers and championships
Messiah hosts The Compassion Forum, a nationally televised, unprecedented conversation with then-presidential candidates Barack Obama and Hillary Clinton on the integration of faith and public policy.
Messiah begins offering undergraduate online courses during the summer session.
Graduate programs launched; Centennial celebration
Messiah launches its first on many graduate programs to come, an online master's degree in counseling.
Messiah celebrates a century of God's faithfulness during its centennial year, with the Centennial celebration "Shared Faith. Bold Vision. Enduring Promise" during the 2009-2010 academic year.
DNP approved
The Pennsylvania State Board of Nursing fully approves a new Doctor of Nursing Practice-Family Nursing Practitioner (DNP-FNP) program.
Messiah College becomes Messiah University
Messiah College officially becomes Messiah University. The new name more accurately reflects Messiah's structure that offers an extensive mix of undergraduate and graduate programs in both the liberal and applied arts and sciences—including expansion to master's and doctorate programs.
Dedication of new Kim S. Phipps Admissions and Welcome Center
Messiah officially dedicates the Admissions and Welcome Center, a centralized space for prospective students that houses Undergraduate Admissions, as well as other offices that recruit and retain students, including Financial Aid and Financial Services, the Registrar's Office, and the Office of Alumni and Parent Relations.
1909

1912

1924

1929

1951

1983

1997

1999

2004

2008

2009

2015

2020

2021
Information on About
Sub-categories of About