We would love to meet you in person.
Thinking about Messiah? We'd love to have you visit! Whether you attend an open house, Spotlight day, schedule an individual visit, or stay overnight, we hope that your time interacting with our students, professors and staff makes you feel so comfortable and at home that you'll consider spending the next four years here.
Why visit?
When you step on campus, you'll be welcomed into a caring, compassionate, thriving Christian community and you'll discover for yourself why nearly 2,800 undergraduate students choose Messiah College every year.
Open House
Discover for yourself why nearly 2,800 young men and women have chosen Messiah College.
Read more
Individual Visit
Look closer at our 85+ academic majors and 23 varsity sports when you meet with an admissions counselor, tour our scenic campus, and sample a delicious lunch at Lottie Dining Hall!
Learn more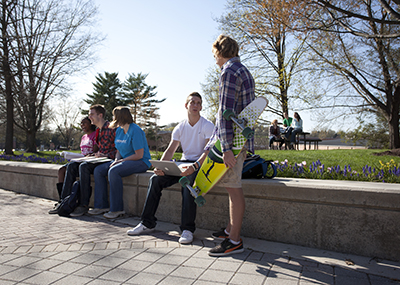 Spotlight Days
Spotlight Days are an exciting chance to dive deeper into the fun and challenging academic discipline you elect to pursue at Messiah College, as well as providing a time for you to explore campus culture.
Learn more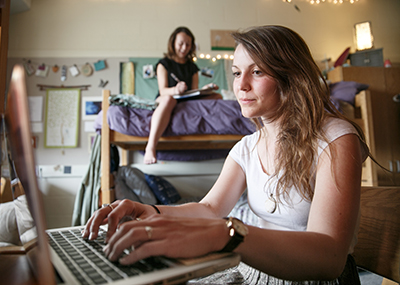 Stay Overnight
See all aspects of campus life including residence hall life, academics, food and the spiritual environment.
Learn more
Information on Visit campus