See anew
Thank you for considering Messiah University. As a parent who has gone through the college search process with my own children, I understand the challenges of finding a college that aligns with your family's faith and values. The resources below provide valuable insights into Messiah's rigorous academic programs and supportive Christian community, intentionally designed to strengthen your student's faith and character.
Blessings,
John Chopka
Vice President for Enrollment Management
Additional Resources
At Messiah, we see ourselves as partners in your student's college experience. Our community is intentionally designed to encourage holistic learning through academics and spiritual formation, with a strong emphasis on physical and emotional care. Below you'll find a wide-variety of resources to help you feel confident that Messiah University is the right fit for your student.
Stories from Messiah University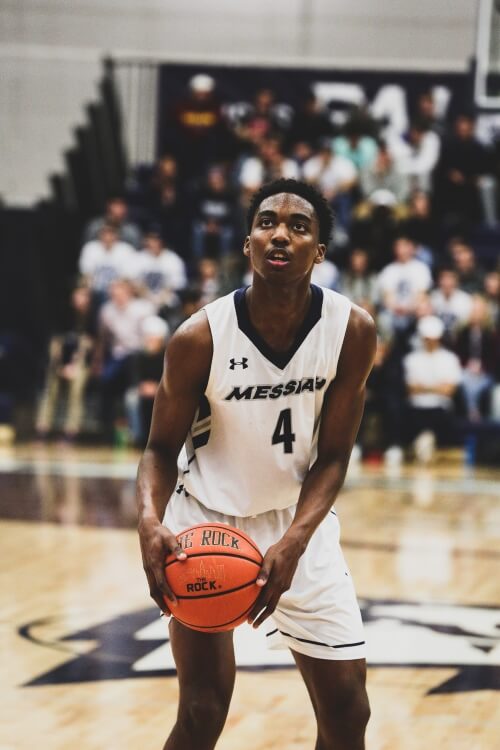 Anderson family
"Messiah both reinforced and strengthened Christian faith in our students. Our kids engaged in excellent academics that are preparing them with skills for the 21st century. Messiah fueled their academic growth and strengthened their Christian faith."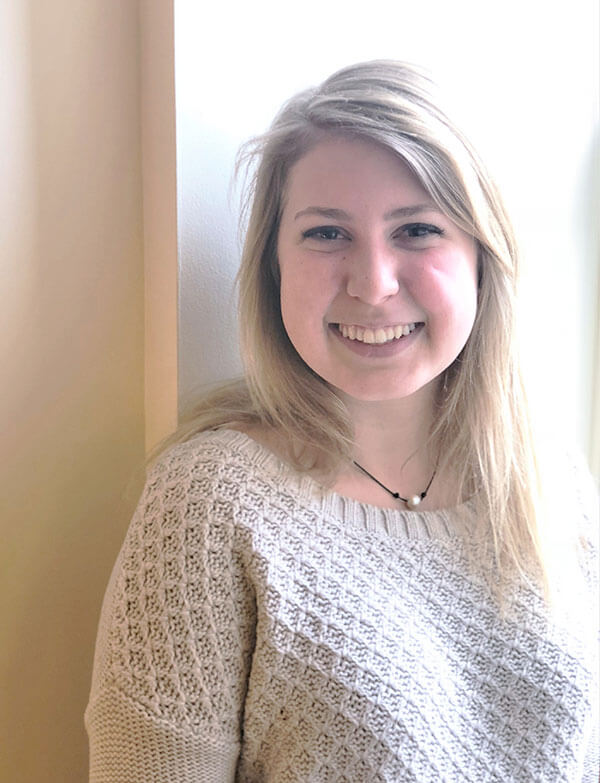 Zeigler Family
"During the college recruitment process we greatly appreciated how admissions went above and beyond what we would have expected to help our daughter explore Messiah and what it had to offer. Once our daughter enrolled, we were also so grateful for the incredible resources and support provided assisting my daughter and other students transitioning into college life. I was so impressed that I felt the call to leave working at my alma mater, and become a member of the Messiah team."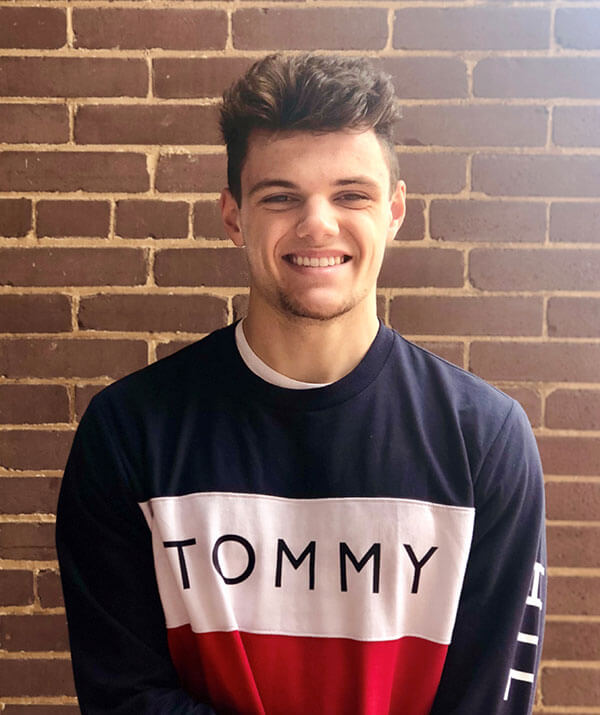 Lyndsay Grimm, Director of Residence Life
"Messiah cares deeply about growing students in their faith and in skills needed to succeed not only during college, but for a lifetime. Critical thinking, problem solving, faith integration in the workplace, exploring a topic from multiple perspectives - all of these are encouraged and interwoven into the experience of Messiah students. At Messiah, you will encounter faculty, staff and employees who care about students holistically and provide support for students in-and-outside of the classroom."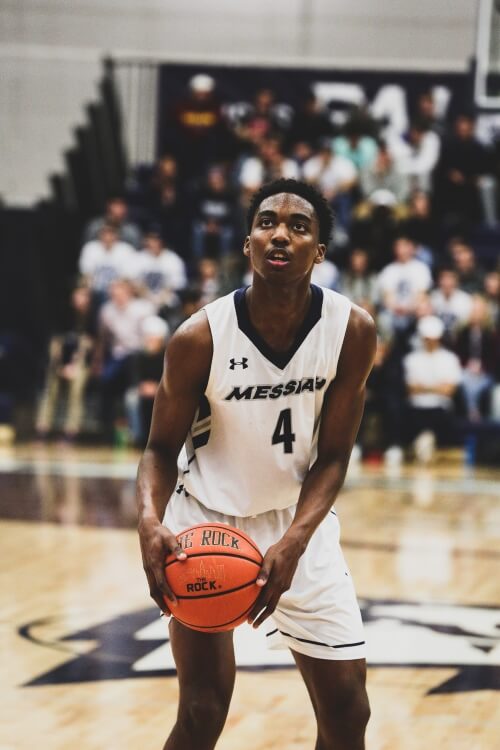 Aubrey Kleinfeld, Engle Center for Counselor and Health Services
"The intentionality and care with which employees in every department of the University offer to students is superb and truly revolves around the mission. I love walking with students as they journey through difficult seasons in their lives and leading a team of counselors who also care deeply about Messiah students and their work."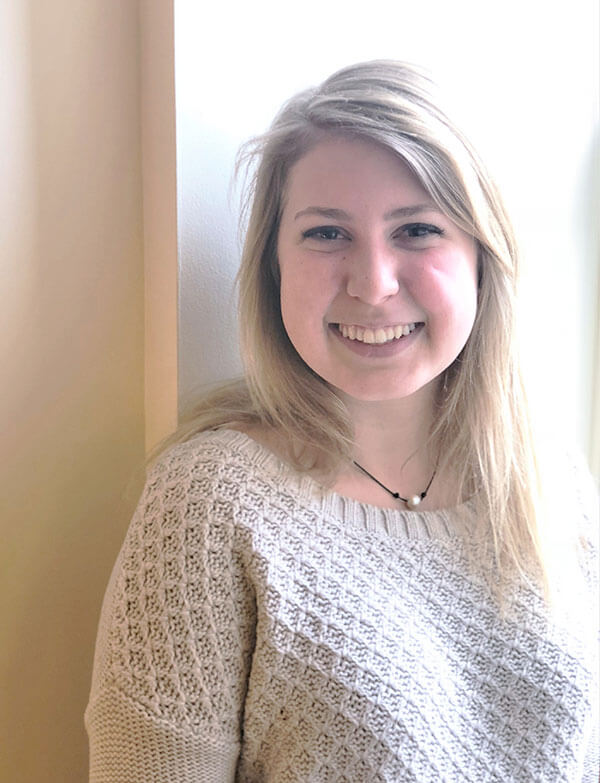 Dwayne Kieffer, Career and Professional Development Center
"I get to help students achieve their dreams. I walk alongside of them to move toward their ultimate goal. By helping students reach their goal of graduate school or a full-time job, I am enabling them to make a difference in their world. They can take their faith and knowledge into a world that needs strong Christian professionals. I love that I get to play a part in impacting the world for Christ through our students."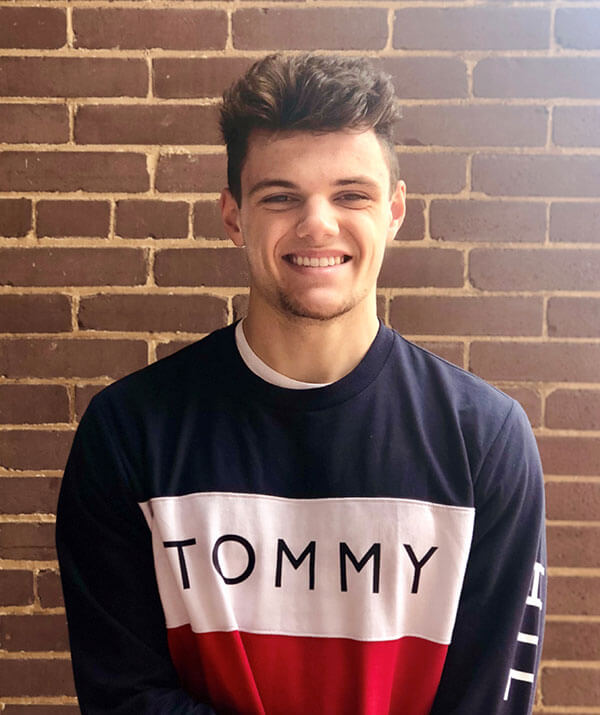 Emily Bingham, Campus Ministries
"I chose to work at Messiah because I believe in the University's vision for a holistic, Christ-centered education. We want to see students grow and mature not only in intellect, but also in character and Christian faith. The students are far and away the best part of my job! I love hearing their stories and helping them discover where God is already at work in their lives and where God might be inviting them to deeper transformation and growth."
Contact
Office of Undergraduate Admissions
Phone: 800-233-4220 • 717-691-6000
Email: admissions@messiah.edu
Office Location: Second floor of the Kim S Phipps Admissions and Welcome Center