#4 Best Regional College in the North
Ranked #3 Best Value School in the North
One of "Best Undergraduate Engineering Programs" in the country (#57 out of 200)
Best Northeastern College
Named one of the "Most Environmentally Responsible colleges in the U.S. and Canada"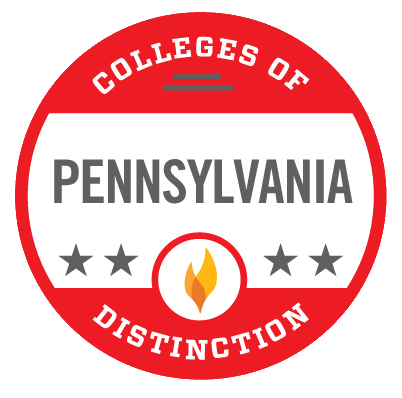 One of the best places for students to learn, to grow and to succeed in the state of Pennsylvania
Recognized for offering an excellent education, a wide variety of innovative learning experiences and outstanding preparation of undergrads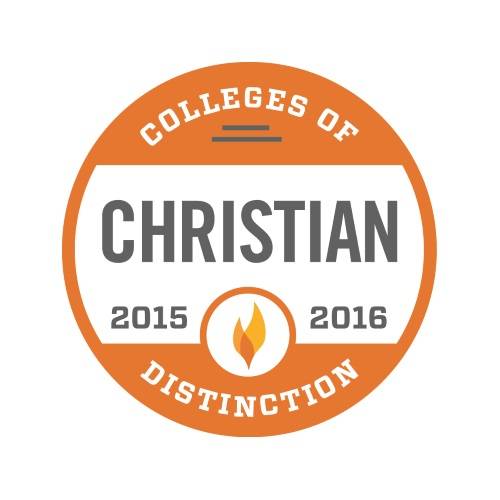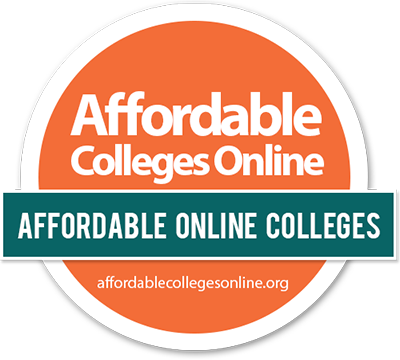 Named a top college in Pennsylvania for return on investment by AffordableCollegesOnline.org

5th in the nation among baccalaureate colleges based on community and public service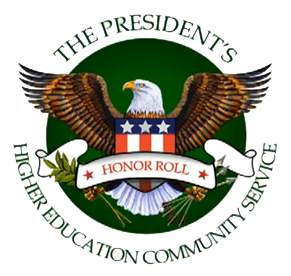 One of only seven colleges in PA on the honor roll for service-learning and civic engagement
The Carnegie Foundation 2015 Community Engagement Classification
Messiah is one of 240 U.S. colleges and universities to receive the designation in 2015. To be selected, institutions had to provide detailed descriptions and examples of institutionalized practices of community engagement that showed alignment among mission, culture, leadership, resources and practices.
27 NCAA DIII national championships
Messiah is the only school in NCAA history to win both men's and women's national championships in soccer in the same year—not only once, but four times.