Here in fall 2020, we're doing things a little differently. Okay, a lot differently! In response to the university's pandemic protocols and efforts to keep group size to a minimum, Campus Ministries will not be requiring attendance of this semester's chapel services. But students and employees will still have ample opportunity to connect spiritually and grow in discipleship and faith. In fact, we're providing daily reflections in which students and employees can participate and reflect on the life of our spiritual community through the Campus Ministries card on FalconLink:
Monday - Written devotional from President Phipps
Tuesday - Chapel service (students and employees are encouraged to watch during the standard chapel timeslot - 9:30-10:15am)
Wednesday - Video reflections from the Student Ministries Council
Thursday - Podcast from Campus Ministries and Zoom Sixers
Friday - Video reflections from the Arts
Students and employees will receive an email every Monday morning with a reminder of the week's opportunities, all of which can be accessed in FalconLink under the Campus Ministries card.
Those of us in the Campus Ministries office are praying for you and for Messiah employees, that together we might engage in learning, prayer and witness with courage and grace.
If students have pastoral concerns or theological questions, don't hesitate to reach out to Pastor Mina Choi (mchoi@messiah.edu) or Pastor Doug Curry (dcurry1@messiah.edu). Employees seeking encouragement or counsel can contact Pastor Stephen Gallaher (communitypastor@messiah.edu).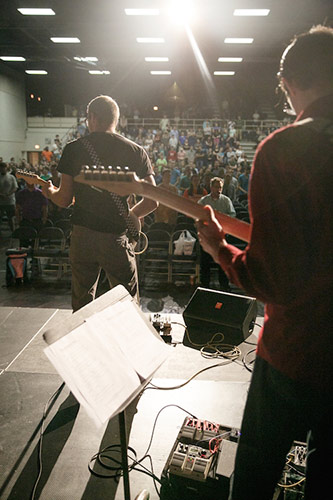 Sub-categories of Chapel