Have you heard the Good News?
As we consider Christian faith formation and discipleship ministry this semester, Campus Ministries will continue to remain Mission-centric to keep 'Christ Preeminent', collaborative, reconciliation-focused, and eager to promote student initiative and leadership development. Since large gatherings are still not possible, the chapel requirement has been adjusted to either in-person attendance or online participation of five (5) ministry options with the goal of maintaining spiritual vitality and encouraging personal and communal spiritual disciplines.
The Campus Ministries Canvas course offers multiple options for students to meet and track their requirement of five events:
- a limited-seating, in-person chapel service* on Tuesday mornings at 9:30am in Parmer Hall, with a subsequent viewing link in Canvas (free tickets for the in-person event are available through Canvas)
- a monthly podcast
- two waves of six-week chapel series, or Sixers, that meet Thursday mornings at 9:30am either live in-person or via Zoom (register in Self-Serve Banner)
- when weather permits, Friday Night Worship events and Incense, an all-encompassing worship event on April 18 (more details later!)
*Congregational singing, heretofore a vital component of our community's worship life, has been linked to the spread of COVID-19. Until current studies demonstrate otherwise, we will not be singing collectively in spaces on campus (Chapel, Powerhouse, etc.).
Those of us in the Campus Ministries office are praying for you and for Messiah employees, that together we might engage in learning, prayer and witness with courage and grace.
If students have pastoral concerns or theological questions, don't hesitate to reach out to Pastor Mina Choi (mchoi@messiah.edu) or Pastor Doug Curry (dcurry1@messiah.edu). Employees seeking encouragement or counsel can contact Pastor Stephen Gallaher (communitypastor@messiah.edu).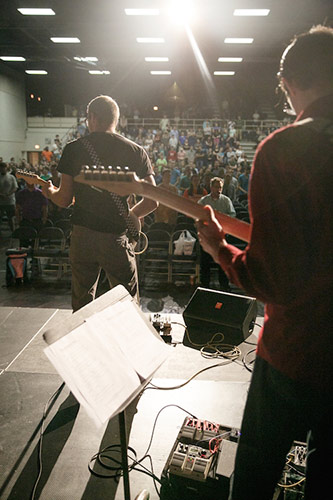 Sub-categories of Chapel