Building Bridges
Welcome to the Academic Advising web site. Academic advising is an important part of the learning process at Messiah University; it is perhaps best thought of as a partnership between students and faculty/members of the Community of Educators. Although students are personally responsible for planning their academic program to meet all graduation requirements, faculty advisors help students make effective academic choices compatible with their life goals.
Find Out Everything Advising Has To Offer
Check out the many advising resources we have online. View information on QuEST (general education) courses, learn about the advising philosophy, or find contact information for many important offices around campus.
Explore U
We also provide a network of resources, called Explore U, to assist students who are in the process of deciding which major they would like to study at Messiah. Please contact us with any additional questions you may have.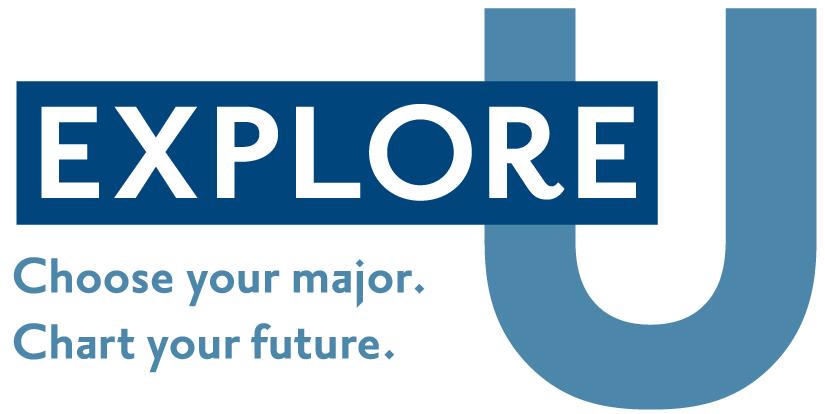 Follow Us!
---
Check out MessiahAdvising on Instagram for the latest Advising news, academic dates, deadlines, campus events and resources.