Welcome to the Department of Chemistry and Biochemistry
As a program Approved by the American Chemical Society, our department offers rigorous courses across all sub-disciplines of chemistry, as well as laboratory and research experiences necessary for preparation as a scientific or health-care professional. Our department places special emphasis on the integration of the knowledge and methods of science with Christian faith.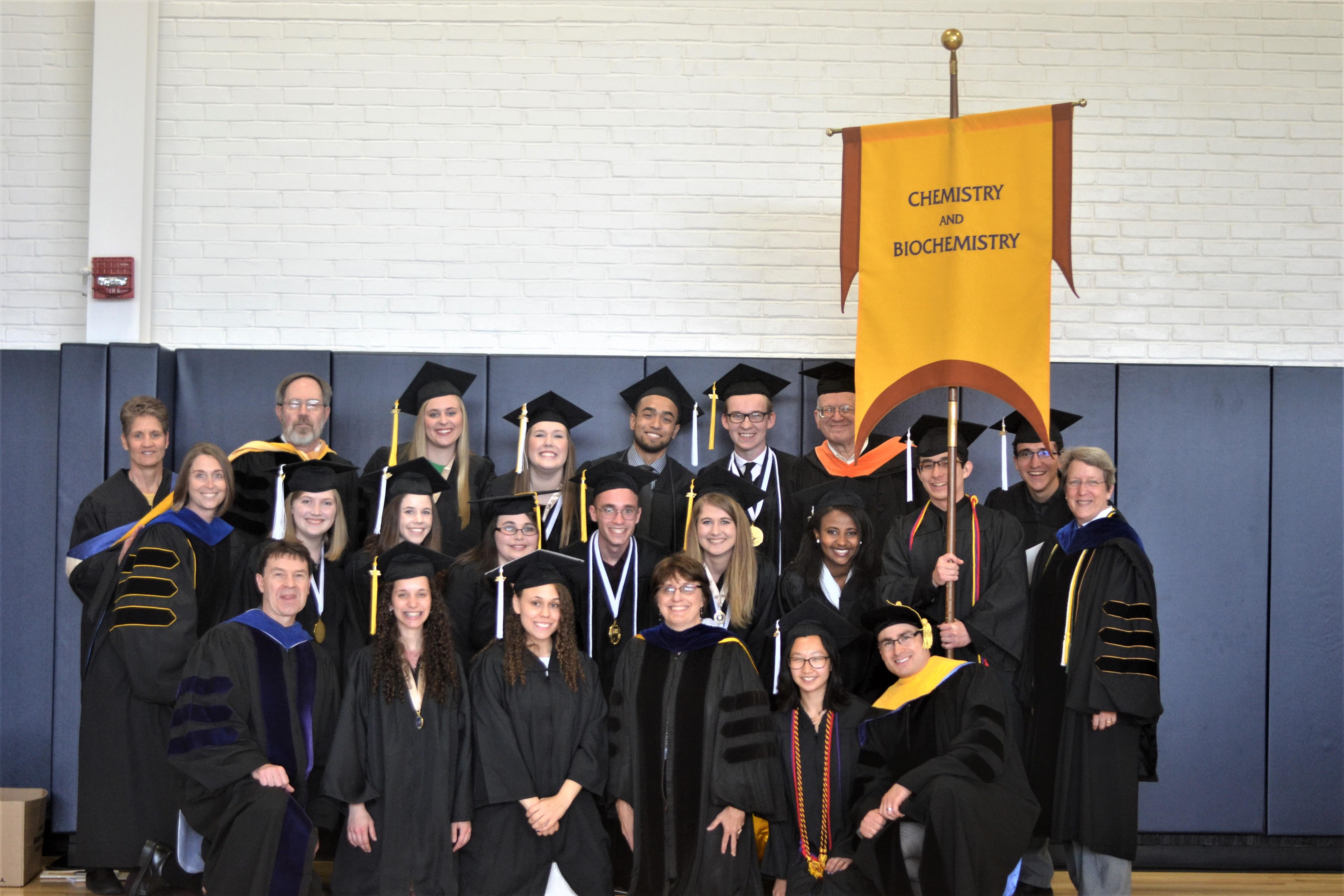 Graduating Class of 2017
Congratulations to our class of 2017! Once again, on graduation day, everyone had their plans set for next year. This is what they are doing:
Jobs! Chemical Solutions; ALS Environmental; Eurofins Lancaster Labs; Republic Computer Science
More Jobs! EMT for local ambulance companies; medical scribe; high school chemistry teacher
Ph.D. Programs! University of California, Berkely; University of Pittsburgh; Pennsylvania State University
Medical School! Wright State University
Health Programs! Binghamton University School of Pharmacy; University of Pittsburgh School of Pharmacy; EMT Training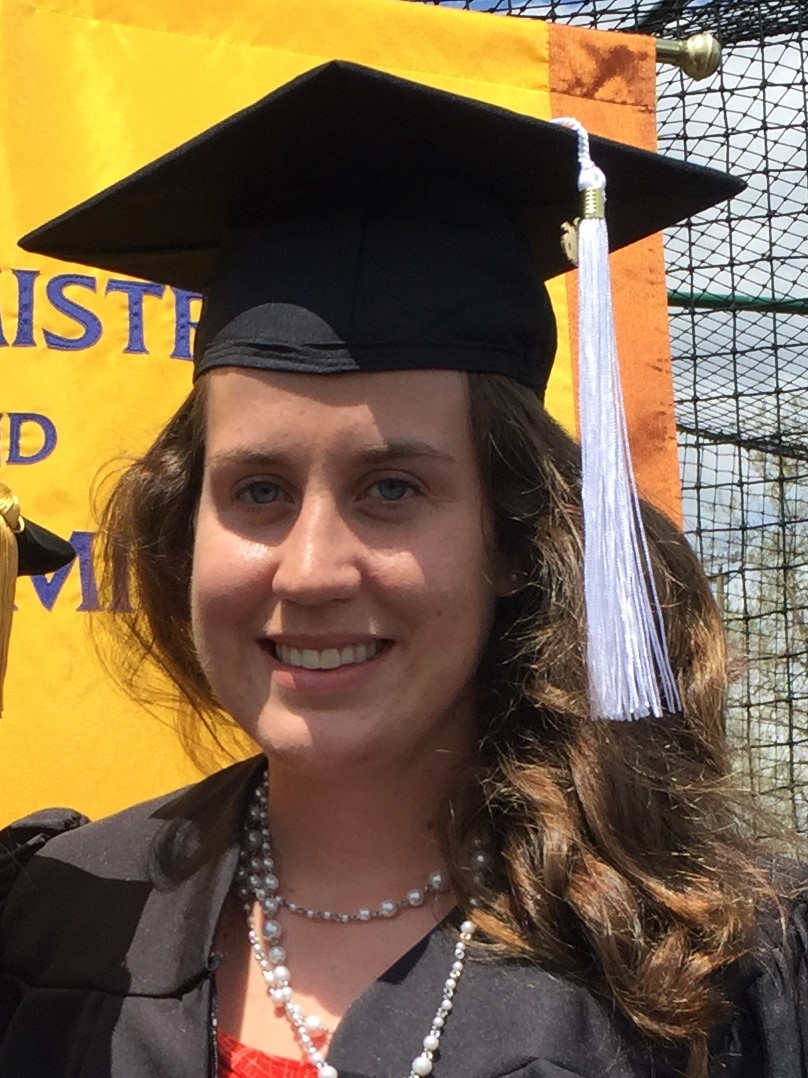 Congratulations to Kelsey Schlegel (Biochemistry '16) who was recently granted a National Science Foundation Graduate Research Fellowship. Kelsey is a second-year student at Pennsylvania State University and her project is entitled, "Investigating Mn2+ Doped Nanocrystals for Use in Photocatalysis." One never knows where a biochemistry major will end up!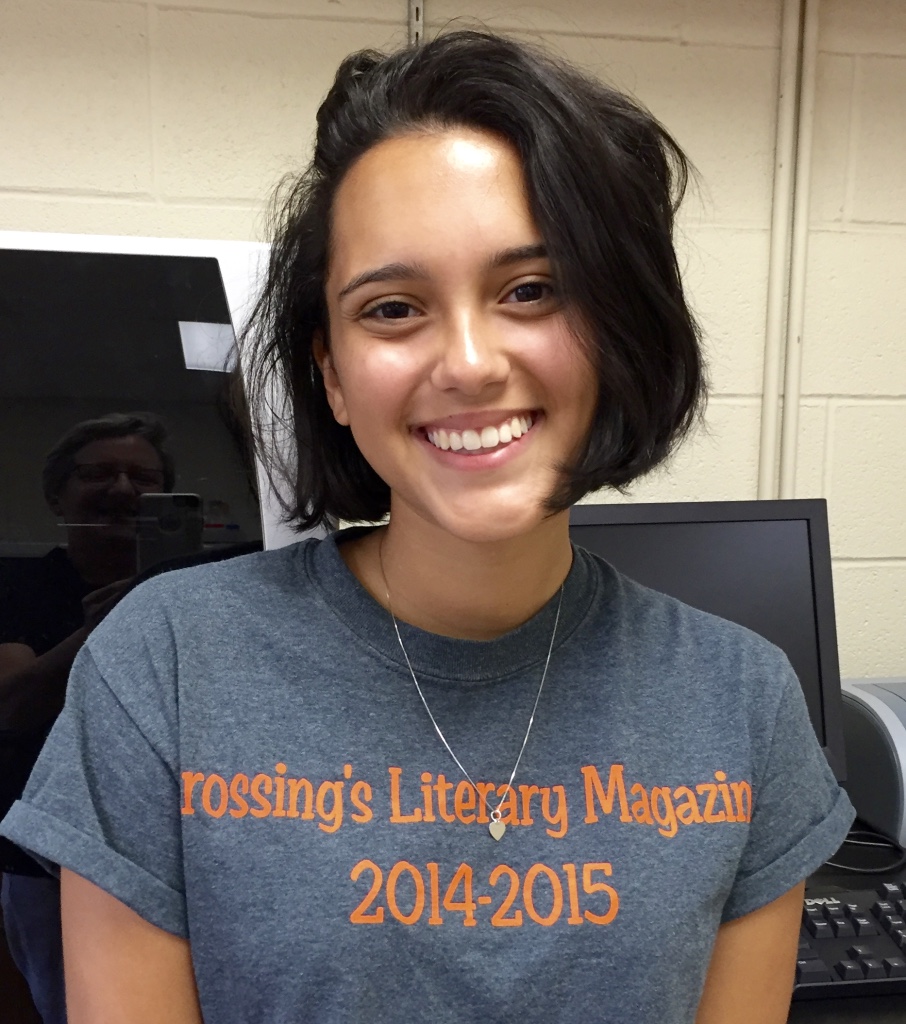 Tina Perez (Biochemistry '20) serves in the Best Buddies program at Paxton Ministries, an opportunity she discovered through the Agape Center. Read her story on the Pulse website:
Congratulations to Dr. Alison Noble, Associate Professor of Chemistry, for receiving the Robert and Marilyn Smith Outstanding Teacher Award at commencement on May 13th. Everyone who has learned chemistry under Dr. Noble knows that this award is well-deserved!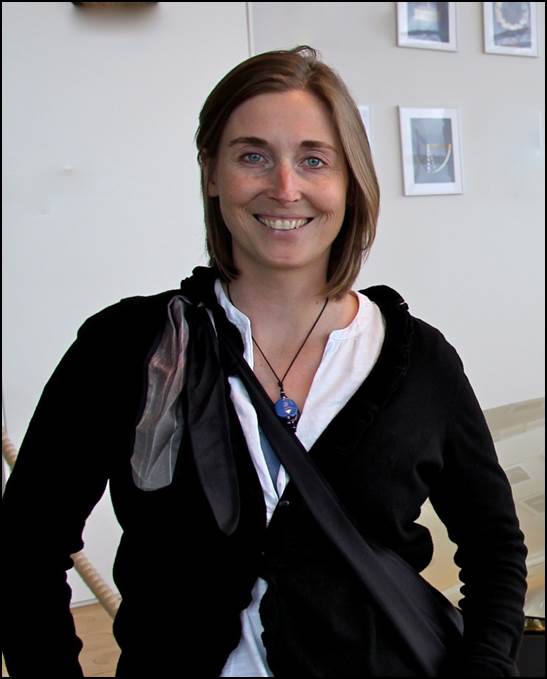 Congratulations to Dr. Alison Noble for the recent publication of her article, "Experiencing God's Love in a Secular Society: A Christian experience with socialized medicine," in God and Nature, the magazine of the American Scientific Affiliation. This is what being a thinker and a professor in the liberal arts and sciences is all about!
http://godandnature.asa3.org/essay-experiencing-godrsquos-l…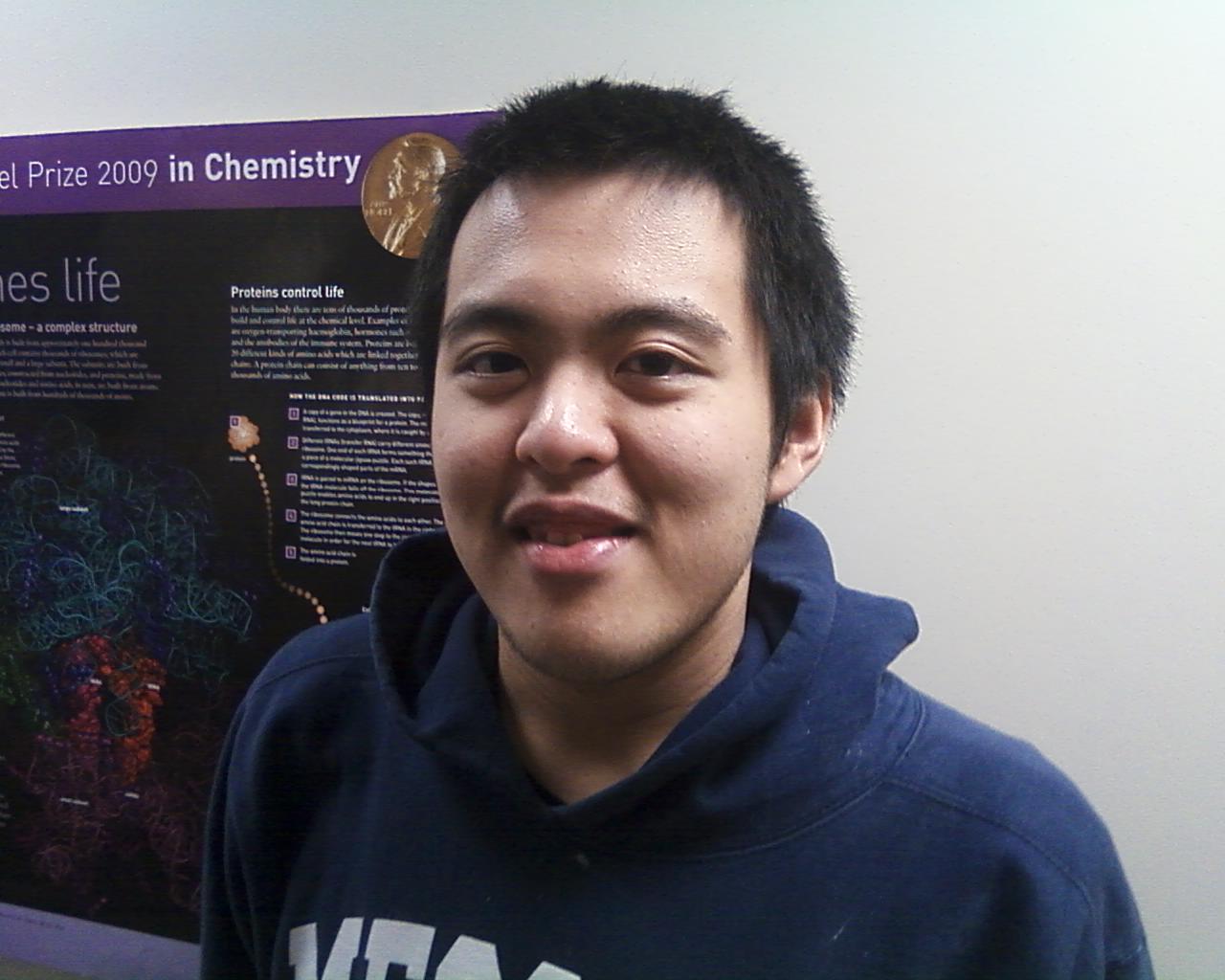 Congratulations to Nicholas Tay, chemistry graduate 2014, for his recent National Science Foundation Graduate Research Fellowship! Nick is a fourth-year graduate student at the University of North Carolina. His work is in synthetic organic methodologies, with a particular focus on carbon-carbon bond formation.
Information on Department of Chemistry and Biochemistry
Sub-categories of Department of Chemistry and Biochemistry