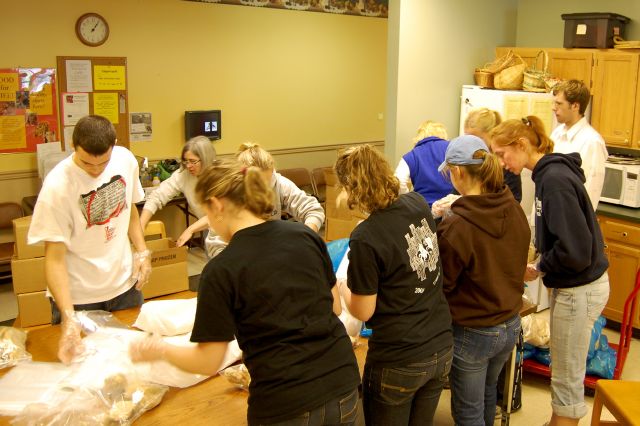 Student Employment at Messiah University is designed to provide students with financial aid to address the expense of attending University. Through on-campus job opportunities, students acquire and enhance important workplace skills and abilities that are transferable and can be the foundation for building a resume for future career opportunities. At the same time, student employment provides support to a number of departments across campus. The Student Employment program is designed to be flexible enough to allow students to find an assignment that fits with their availability. The type of work available varies and as such, the exact nature of the work and how closely the work reflects a student's career goals, personal interests, or income needs varies significantly as well.
Messiah University employs over 1,000 student employees during the academic year and 100 summer student employees. Students with demonstrated financial need who have filed the Free Application for Federal Student Aid (FAFSA) may be employed in federal work study assignments. Additionally, the University has an extensive institutional work program where students do not need to demonstrate financial need. Typically, students average around 8-10 hours per week during the academic year but may be able to work up to 20 hours per week. Summer students typically work 40 hours per week and on-campus housing is available.
All students considering an on-campus work assignment should read the Student Employment Handbook (login to Policy Central). Additional details on eligibility, locating available jobs, obtaining a job, payroll-related items, and more are available on this website and by contacting the Student Employment Office.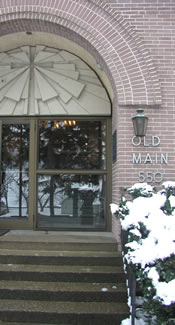 Sub-categories of Student Employment