Accepted Student Preview Days | March 17 and April 14, 2023
Congratulations on your acceptance to Messiah, we can't wait to get to know you better! We also want you to become more familiar with the place that you will call home during your college years.
Experience academic advising led by faculty in your department
Connect with other prospective students
Engage with student life and learn how to register for classes
Prepare with your family for your upcoming years as a Falcon.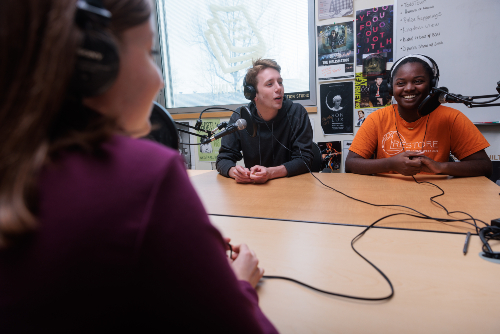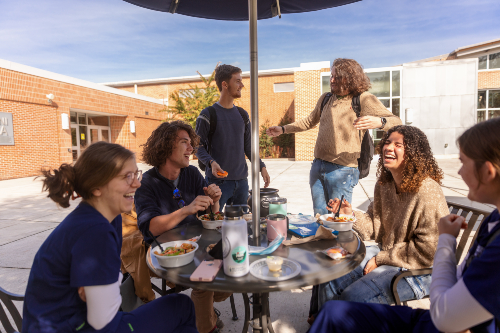 Join Zeemee!
You now have access to our official private chat community on ZeeMee where you can: Meet and chat with other admitted students Take the Roommate Match Quiz See videos from current students Join live virtual social events
Connect Now