Messiah College's Psychology Summer Camp is a great way to introduce students to the world of psychology and explore the age old question –
"Why do humans do what they do?"
Psychology Camp is a summer program with residential and commuter options held on the scenic, suburban campus of Messiah College, located just 12 miles from Harrisburg, PA. It will begin Sunday afternoon and will run through Thursday. This enriching, summer camp environment will help students gain knowledge and explore various branches of psychology including, clinical psychology, abnormal psychology, and biopsychology.
ASPECTS OF THIS CAMP MAY BE ELIGIBLE FOR FULFILLMENT OF HOME SCHOOL REQUIREMENTS
Experience the world of Psychology by exploring:
Biopsychology and Animal Research
Abnormal and Clinical Psychology
Cognition, Memory, Problem Solving, and Decision Making
Leadership and Group Dynamics
Stress and Coping
Sensation and Perception
Drug and Alcohol Addiction
Educational Options and Careers in the Psychological Sciences
Learn through:
Experiential Learning - by dissecting sheep brains and exploring through scavenger hunts
Interactive Faculty Demonstrations - including diagnosing mental illness and developing memory skills
Mental Illness and Developing Memory Skills
Service Learning – a distinctive way of applying learning by serving others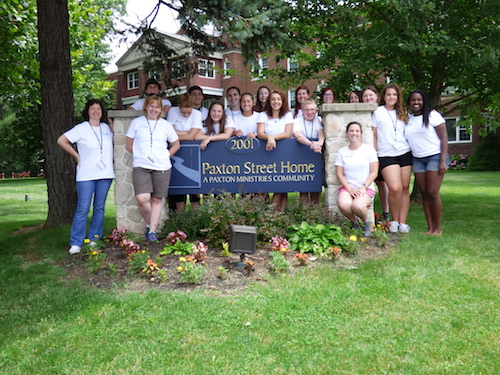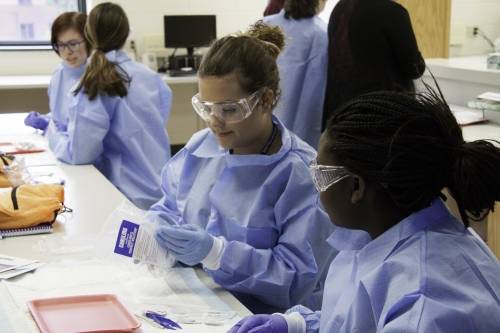 This is a fun way to learn if a career in psychology is in your future. Aspects of this camp may be eligible for fulfillment of home school requirements. For more information, contact Val Drobel at vdrobel@messiah.edu or 717-796-5068.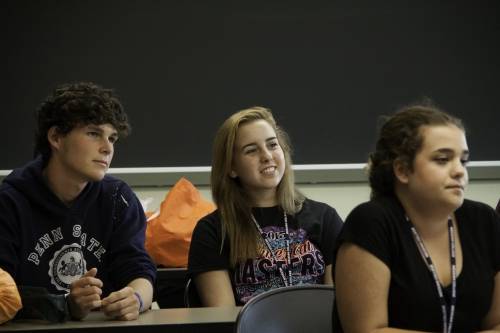 Information on Psychology Camp