Welcome to the Department of Music
The Department of Music at Messiah College offers students not only the chance to grow on their given instrument, but also the opportunity to pursue music in a wide variety of avenues in a Christian liberal arts environment. Studies in the Department of Music complement rigorous professional training with a broad liberal arts education necessary for students to function effectively as teaching and performing musicians.
Messiah College offers four undergraduate degrees in music -- the Bachelor of Science in Music Education; the Bachelor of Music in Performance; the Bachelor of Arts in Music (Music and Worship); the Bachelor of Arts in Music with optional concentrations in Composition and Commercial Music; and the Bachelor of Arts in Music (Business). A minor in music is also available.
The Master of Music in Conducting allows music educators to hone their skills on the podium while maintaining professional careers in area schools and music ensembles.
We invite you to learn more about our offerings both in the concert hall and in the classroom.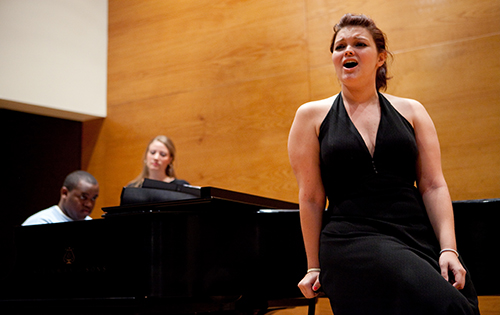 News & Events
See what is happening in the Department of Music at Messiah College
View News & Events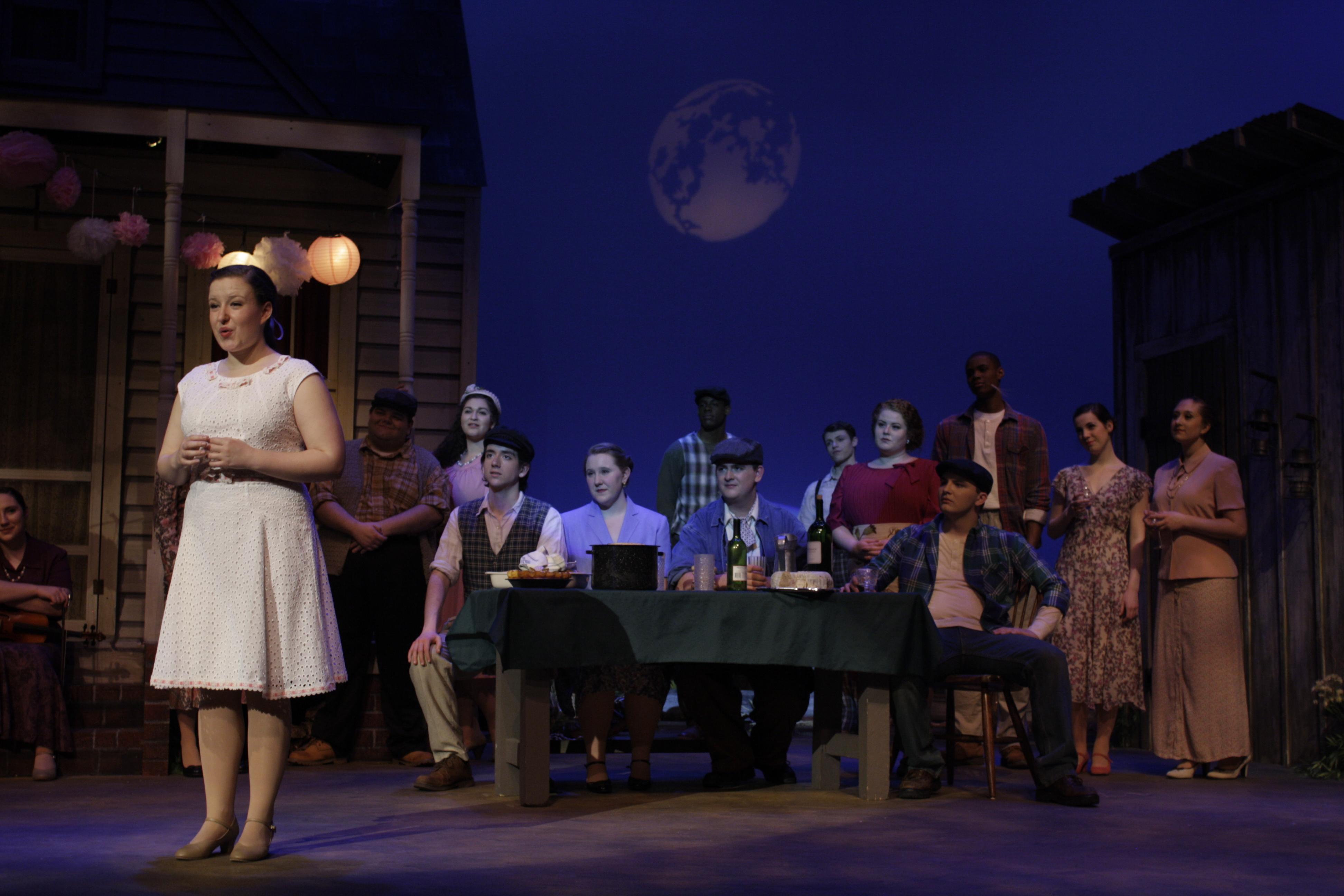 Congratulations to the Messiah College Opera Workshop
Opera Production gets 2nd Prize! Last year's opera production, The Tender Land – presented by the Department of Theatre and Dance, directed by Dr. Damian Savarino and conducted by Dr. Timothy Dixon – was awarded 2nd Prize in the National Opera Association's Opera Production Competition for the 2015-2016 season. Other productions which placed in the same division were presented by Western Washington University and the University of Montana. Congratulations to all who were involved!