2016 Humanities Symposium: Image
Mark Samels: "A True Story"
Thursday, February 25, 2016
7:00 pm, Parmer Hall
Mark Samels is executive producer of American Experience, PBS's flagship history series. Under Samels' leadership, the series has been honored with nearly every industry award, including the Peabody, Primetime Emmys, the duPont-Columbia Journalism Award, Writers Guild Awards, and Sundance Film Festival Audience and Grand Jury Awards. In 2015, the series received its ninth Academy Award nomination for the critically acclaimed Last Days in Vietnam.
Samels has overseen the production of more than 115 films for American Experience, focusing on stories from America's past that are highly resonant in the world today. Samels is a
founding member of the International Documentary Association and has served on the Academy of Television Arts & Sciences Nonfiction Peer Group.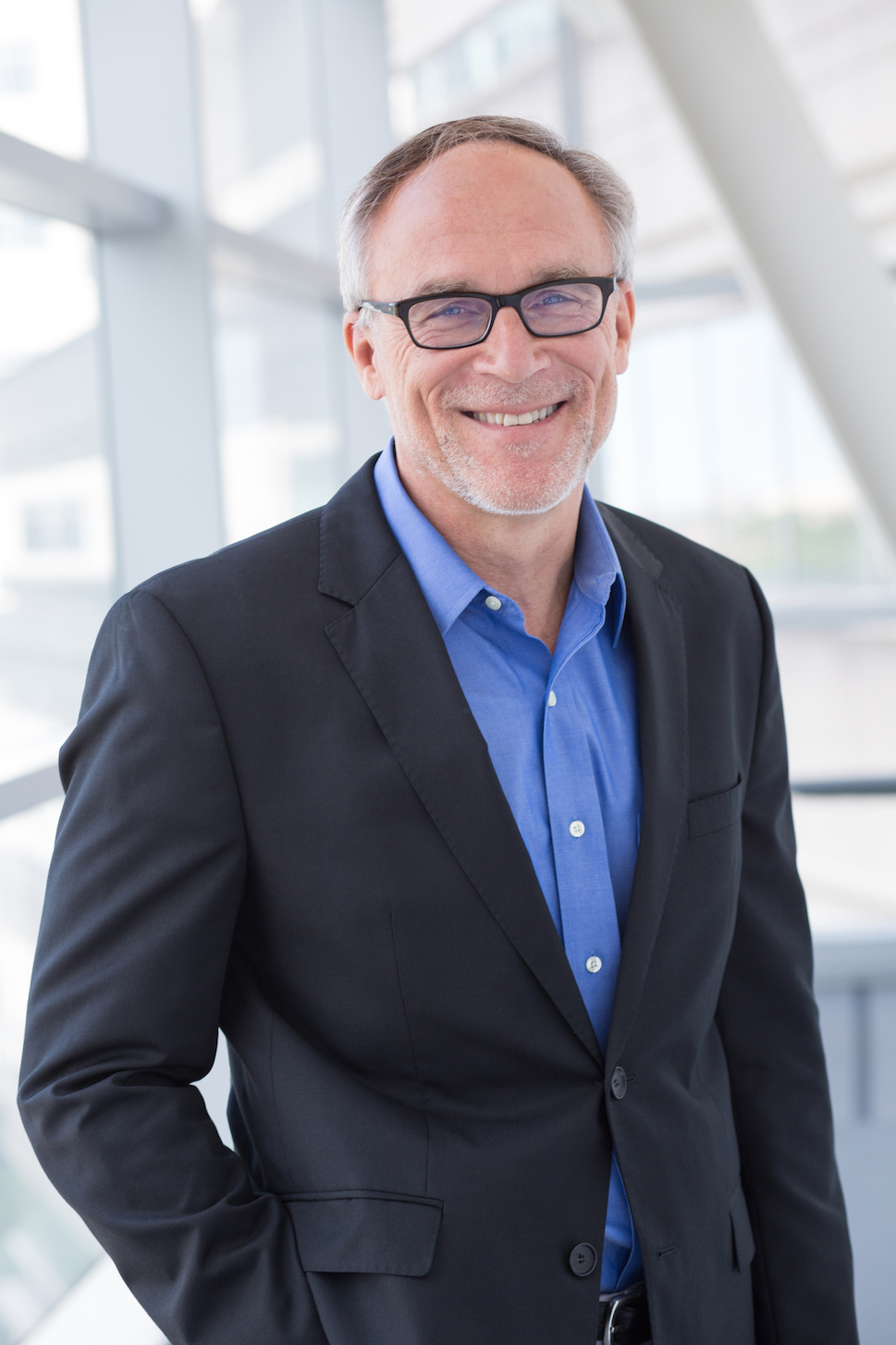 Call for Participation
The Center for Public Humanities executive committee invites proposals for participation in the 2016 Humanities Symposium: "Image." Our culture is awash in images. We encounter them everywhere we look: on computer, smartphone, and television screens; in darkened movie theaters and brightly lit art galleries; in faded family photo albums; on billboard advertisements, in books and newspapers and elsewhere. We remember—collectively and individually (think the falling twin towers), and we are stirred to action by images.
In addition to consuming images, we also create and manipulate images. Social media sites and video game systems like Instagram and Snapchat allow us to create personal brands—images of ourselves that we present to the world.
The 2016 Humanities Symposium will provide a forum for our College community to engage in vibrant conversation about the meaning, nature, relevance and diverse functions of image in our contemporary context and throughout history.
In anticipation of a rich dialogue across disciplines, we welcome proposals for symposium sessions or events from all departments, faculty members, campus offices, community members, college alumni and student groups. Presentations or events may be held both individually or jointly by departments, faculty groups, student groups and centers/institutes, as well as by individual faculty members. Past symposiums have included student colloquia, film and discussion, lectures, poster sessions, multimedia presentations and artistic performances such as dance, film, music poetry, visual art exhibitions and the like.
Click here to submit your proposal
All proposals must be submitted no later than Wednesday, October 7, 2015.
If you have ideas or questions about a proposal you'd like to discuss, please don't hesitate to contact me.
Jean T. Corey
Director, Center for Public Humanities
717 766-2511 ext. 2097, Jcorey@messiah.edu