Our faculty draw from a wide range of communication backgrounds and areas of expertise. You'll find each one committed to top-quality teaching and scholarship as well as advising and mentoring students in our Department. Read more about our faculty's research and scholarship.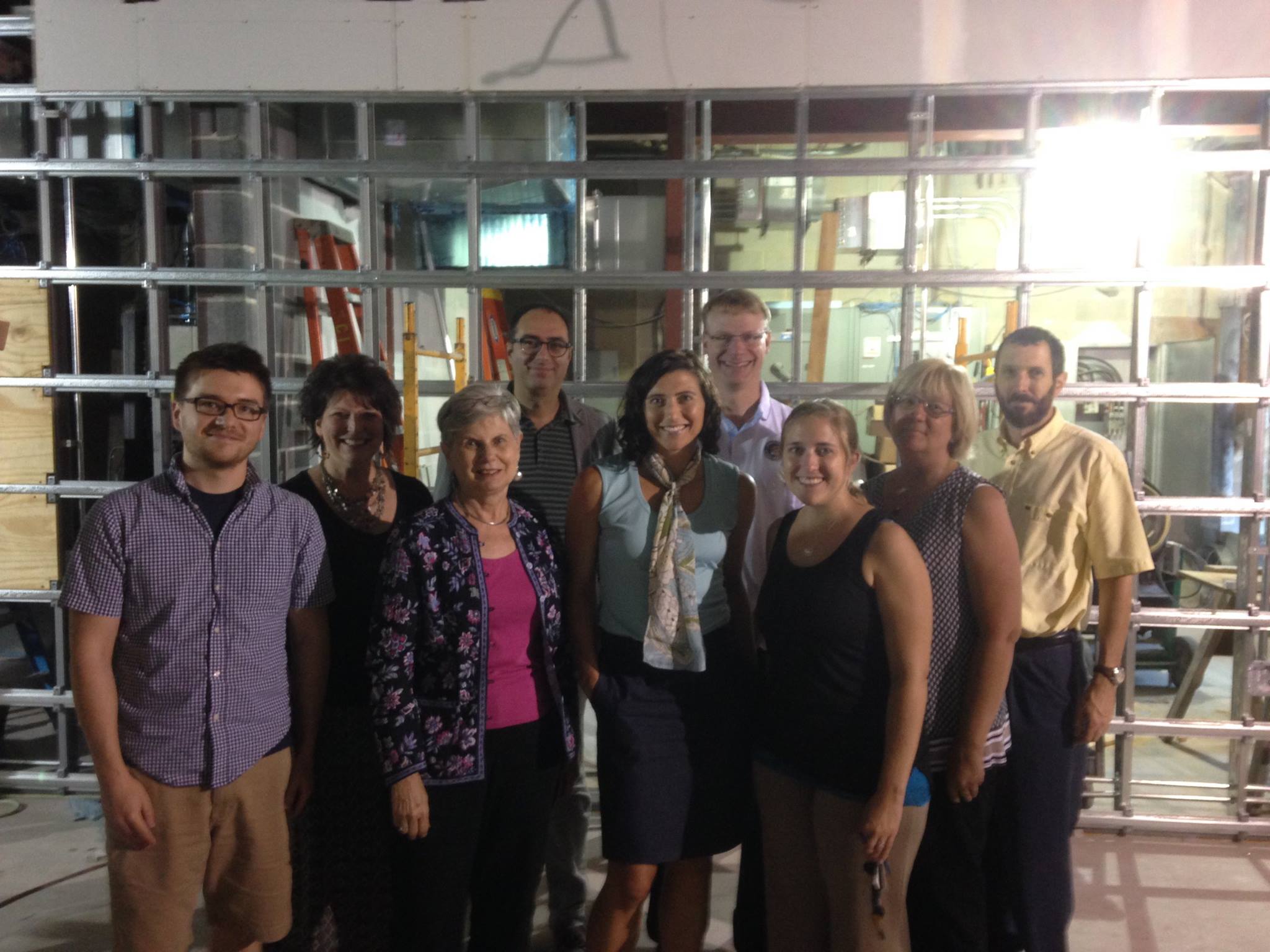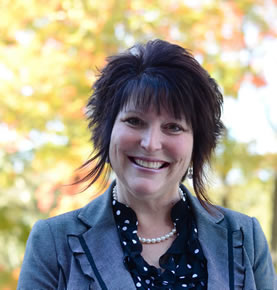 Nance McCown, PH.D.
Co-Chair, Department of Communication & Associate Professor of Communication
Ph.D. in Public Relations
University of Maryland
M.A. in Journalism
Temple University
B.A. in English (with teaching certification)
Messiah College
Interests in PR include: leadership influence on internal PR; PR and activism; PR ethics
Regularly attends and presents research at national conferences and regional professional seminars; submission reviewer for scholarly conferences and journals
Faculty Advisor, PRSSA-Messiah College Chapter
Robert and Marilyn Smith Excellence in Teaching Award recipient, 2011
Interests/Hobbies: Worship leader, youth mentor, knitting, geocaching, gardening, getting lost in a great book, watching movies, rising to challenges, enjoying an ice-cold Coca cola
What classes does Dr. McCown teach?...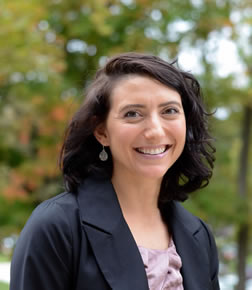 Kate Simcox, PH.D.
Co-Chair, Department of Communication & Associate Professor of Communication
Ph.D. in Communication Studies
Bowling Green State University

M.A. in Communication Studies
B.A. in Communication (Art minor)
Bluffton University

Regularly presents original research at national and regional communication conferences
Research Interests: Religious Rhetoric, Organizational Communication, Health Communication
Served as communication consultant, exam writer and textbook reviewer for several publishers, and article submission reviewer for several scholarly journals
Hobbies: Painting, tennis, hiking, working out, reading, baking, cleaning my house, drinking good coffee
What Classes does Dr. Simcox teach?...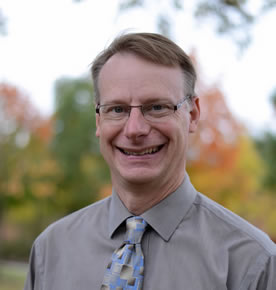 Edward T. Arke, ED.D.
Professor of Communication
Ed.D. in Educational Leadership
Duquesne University

M.S. in Communication
Shippensburg University
B.A. in Communication/Journalism
Shippensburg University
Over 25 years of broadcast experience
Part-time sports anchor for Radio Pennsylvania
NCAA Faculty Athletic Representative
Faculty Director, The Pulse: Messiah College Media Hub
Play by play announcer for local football on local radio station
Serves on Academic Advisory Board for Annual Editions: Mass Media, published by McGraw-Hill
What Classes does Dr. Arke teach?...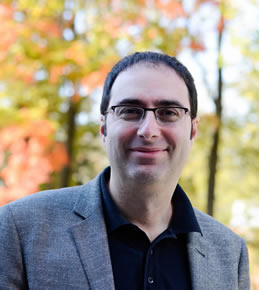 Fabrizio Cilento, PH.D.
Assistant Professor of Communication
Ph.D. in Comparative Literature (Film Studies Program)
University of Washington
M.A. in Comparative Literature (Film Studies Program)
University of Washington
B.A. and M.A. in Theater and Performing Arts
University of Florence, Italy
Scholarship focuses on films whose main characteristic lies in reconstructing historical events, mainly political crises and conspiracies.
P

ublished or forthcoming in journals such as Fast Capitalism, The Arizona Journal of Hispanic Cultural Studies, California Italian Studies, and Teorijia in praksa.

Two essays included in upcoming collections ZomRomCom - Zombie Romantic Comedyand The Cinema of Marco Tullio Giordana.
Regularly presents articles at the Modern Language Association conferences and at various Film and Digital Humanities conferences.
Launched collaborative digital media project Cinemablography; presented at the Re: Humanities 2013 symposium; Pioneering YouTube; presented at the PAMLA conference; co-produced Palace; selected at national festivals and awarded as Best Student Film at FirstGlance; Philadelphia and Dragoon Online.
Received four year teaching reallocation grant to develop a Visual Science Fiction database.
Leads Italian Cityscape and the Flow of Life, an annual cross-cultural program in Florence every May.
What Classes does Dr. Cilento teach?...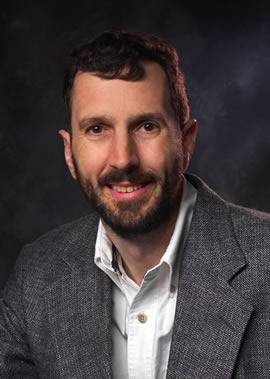 David Dixon, PH.D.
Associate Professor in Journalism, Broadcasting and New Media Production
Ph.D. in Mass Communication
Indiana University
M.A. in Communication
Wheaton College
B.A. in Communication
Messiah College
Interests include political effects of religious media; missionary media especially in Africa; visual storytelling; media law and ethics.
Additional interest in African studies, especially church history and media.
Student media advisor for over 15 years.
Regular panelist at National College Media Convention.
President of Advisors of Christian College Media.
Hobbies: Photography, road biking, hiking, camping.
What Classes does Dr. Dixon teach?...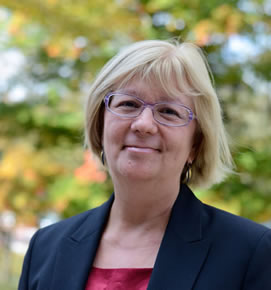 Mary Holloway, M.A.
Assistant Professor of Communication
M.A. in Rhetoric and Oral Interpretation of Literature
Western Kentucky State University
B.A. in Humanities, Speech and Theatre
Clarion State University
Also continued education through Penn State University and Shippensburg University
Faculty Advisor, Lambda Pi Eta (Communication National Honor Society)
Advocate for integration of service learning into classes
Hobbies: Spends time with daughters and husband, cooking, reading, swimming, walking, interest in youth ministries and music
What Classes does Professor Holloway teach?...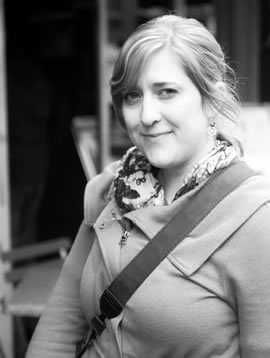 Krista Hamlen Imbesi, M.F.A.
Lecturer in Film, Video and Digital Media Production
M.F.A. in Media Arts
University at Buffalo
B.A. in Communication (Film Concentration)
Messiah College (Studio Art minor)
Mark Diamond Research Grant Recipient (2011)
Research interests inlcude ethnographic media, gender analysis in film, animated documentary, collaborative filmmaking processes, and avant garde practices
Recently completed feature-length documentary exploring orphan issues in Jinja, Uganda; the film has been accepted to numerous festivals world-wide and has won several prestigious awards
Hobbies: travel, photography, interior design, kayaking, and fishing
What Classes does Professor Imbesi teach?...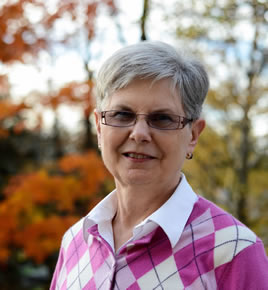 Kathleen Quimby, M.A.
Senior Lecturer in Humanities & Director of Supplemental Instruction
M.A. in Humanities (Art/Lit Emphasis)
Penn State University
B.S. in Speech and Drama
Mansfield University

Director of Supplemental Instruction Program

Interests: Intercultural communication, relational communication, ethnic literature, anti-racism initiatives, cross cultural studies, conflict communication
Hobbies: Gardening, hiking, reading, traveling, interacting with grandchildren
What Classes does Professor Quimby teach?...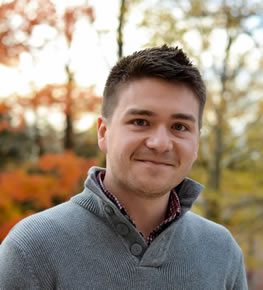 Nathan Skulstad, M.F.A.
Assistant Professor of Film and Digital Media
M.F.A. in film and video production
York University
Certificate in Documentary Media
Capilano University
B.A. in theater
Trinity Western University
Received numerous grants, scholarship awards, and excellence awards for research and thesis
Has taken filmmaking master classes with Albert Maysles, Slavoj Žižek, Susan Bradley, and Richard Morrison
Member of the Documentary Organization of Canada

Regularly produces scholarship and films, most recently directing Imago Dei (documentary film)
What Classes does Professor Skulstad teach?...
Christopher Markley, M.A.
Adjunct Instructor in Communication
M.A. in 19th Century English Literature
University of London, King's College, England

B.A. in English
Messiah College (Management minor)

Vice President, Corporate Communications, Penn National Insurance, Harrisburg, Pa.
Winner of 38 professional awards from the International Association of Business Communicators and the Public Relations Society of America
Selected as member of 40 Under 40, by the Central Penn Business Journal, for professional achievement and community service
Hobbies: Reading, kayakin

g, backpacking, bicycling, traveling

Teaches COMM 305 - Magazine Writing for COMM Dept. and BUSA 305 - Writing for Business, a cross-disciplinary course option for some of our majors