"Community engagement describes collaboration between institutions of higher education and their larger communities (local, regional/state, national, global) for the mutually beneficial exchange of knowledge and resources in a context of partnership and reciprocity."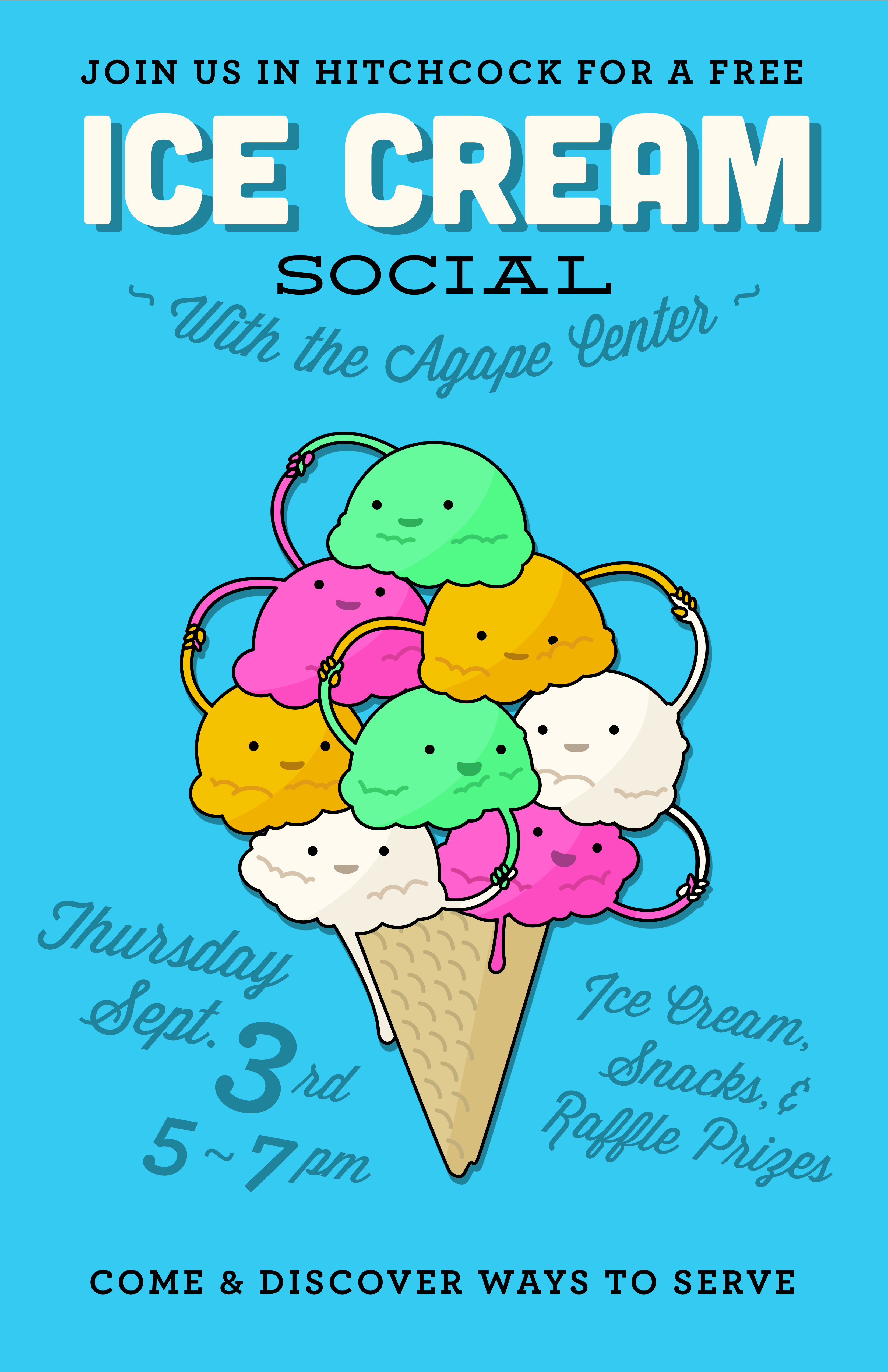 Ice-Cream Social
Thursday, September 3rd, 2015 (5-7PM | Hitchcock)
Come learn more about the different opportunities you can serve and how you can give back to the community at our Ice Cream Social with the Agape Center Outreach Teams!
Contact Olivia Flynn for more information.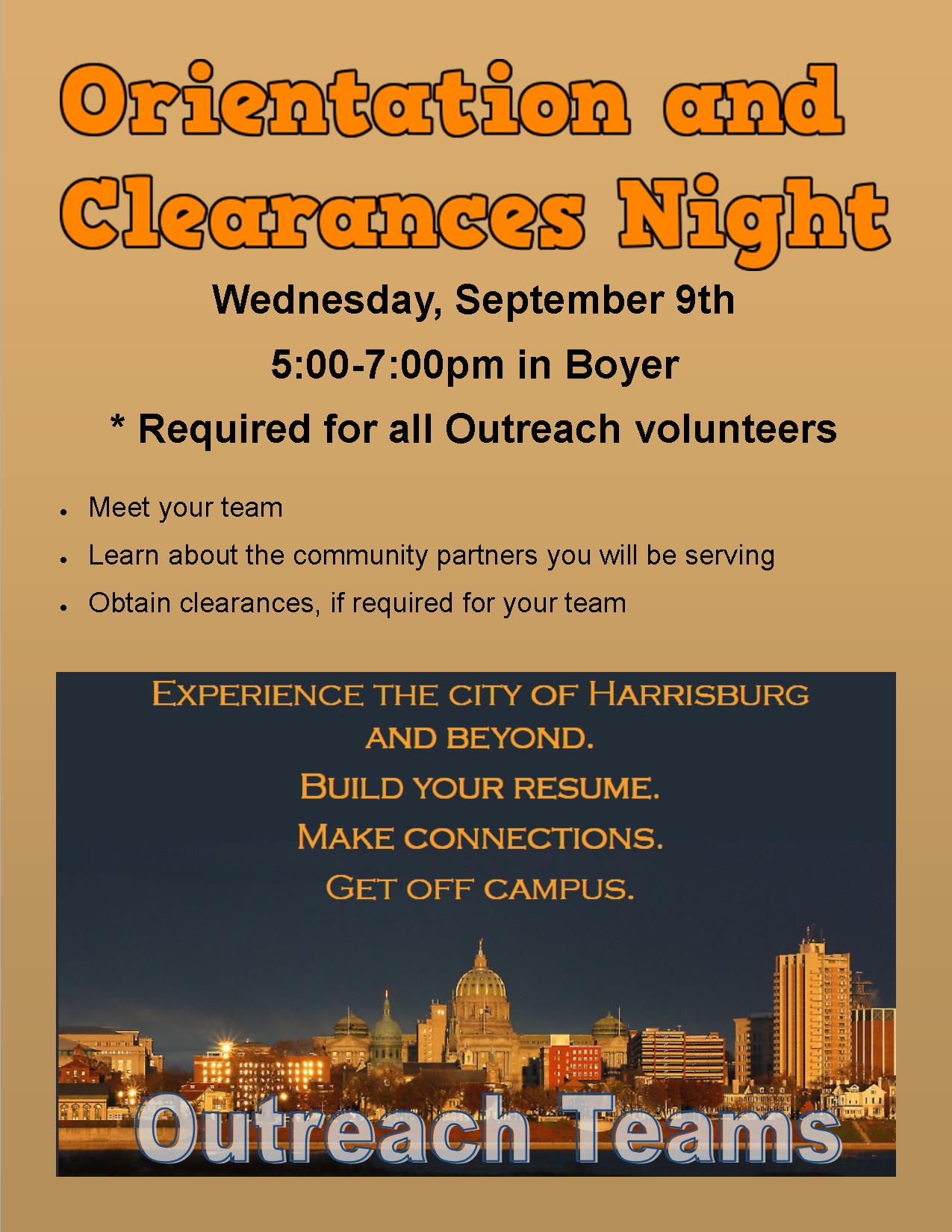 Orientation & Clearances Night
Wednesday, September 9th, 2015 (5-7PM | Boyer)
Come meet your volunteer group and learn more about the community partners you will be serving! At this event you will also be able to obtain all the clearances required for your team!
*Required for all Outreach volunteers
Contact Olivia Flynn for more information.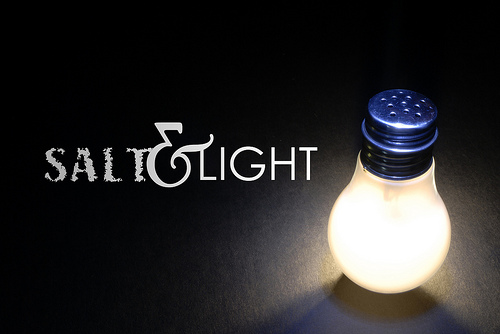 Barnabas Award
This award, in association with the Barney II and Moore Foundations is named after Barnabas, a servant leader in the Bible. It serves as an efficient instrument to the entire educational community through the promotion of the ideals of service that substantially benefits others. This award is made available by the Agape Center and will be given out to one current student and one current employee at Messiah College.
Click here to learn more about the Barnabas Award!
Internal Grants Program
This Service-Learning Faculty Grant is designed to encourage faculty to integrate service learning into the curriculum. This grant can be used for the advancement of two purposes: faulty scholarship in the area of service-learning or integration of service learning into existing coursework.
To learn more about Internal Grants click here.
Messiah College was one of the 240 U.S. colleges and universities, selected by the Carnegie Foundation for the Advancement of Teaching, to receive its 2015 Community Engagement Classification.
Read more about this classification here.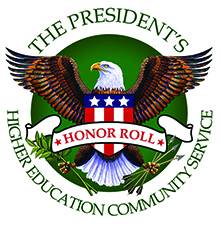 Messiah College was one of 766 higher education institutions that was recognized with national distinction on the 2013 and 2014 President's Higher Education Community Service Honor Roll.
Find out more about the President's Higher Education Community Service Honor Roll here.
Read the 2014 press release here.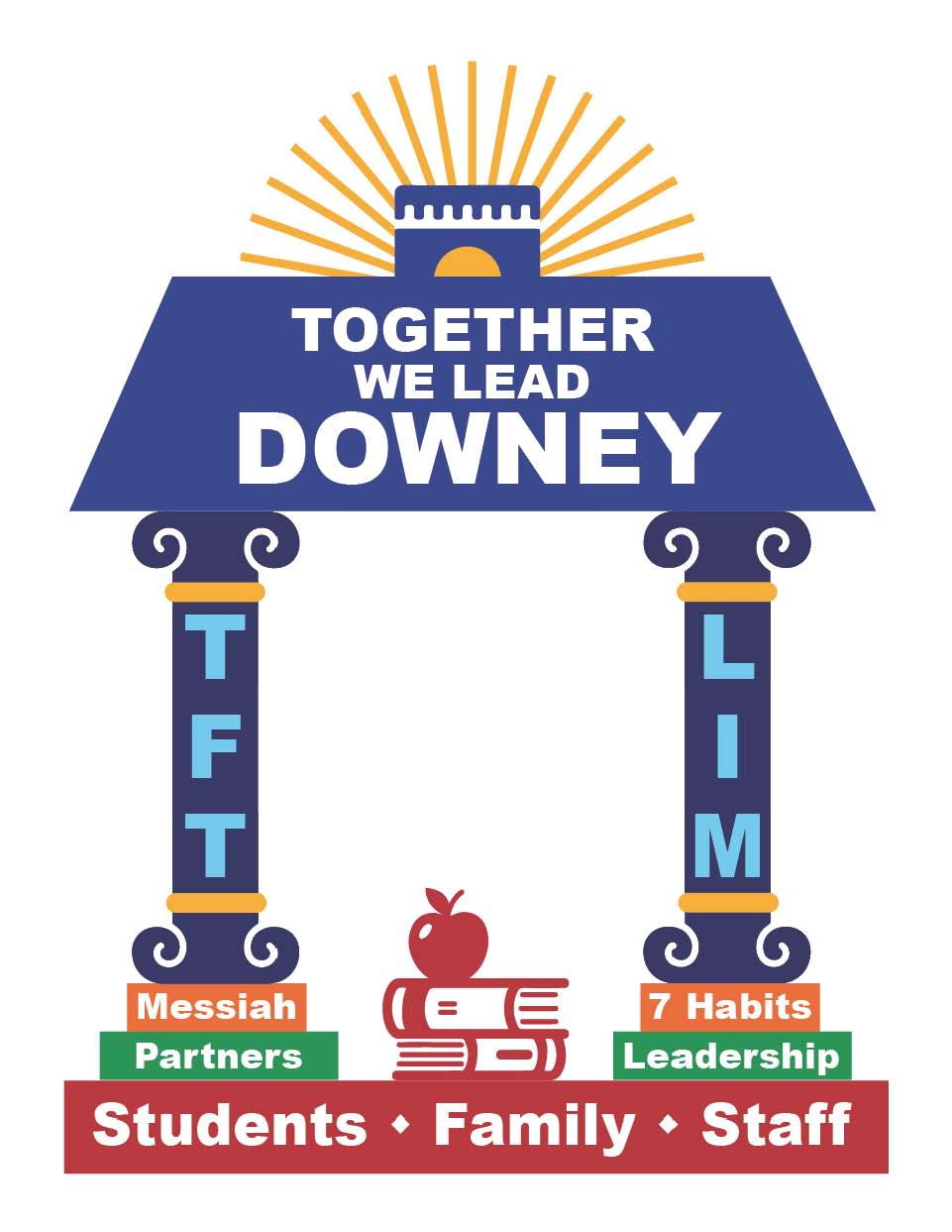 Together for Tomorrow is an initiative focused on increasing student achievement in struggling schools. Our local initiate is a collaboration between Messiah College and Downey Elementary School.
For more information to learn how to get involved, please check out our blog or see our brochure.
Click here to see our video.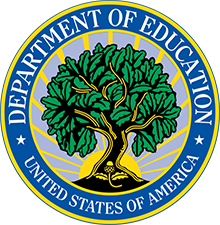 In 2012, The White House Office of Faith-based and Neighborhood Partnerships, the U.S. Department of Education and the Corporation for National and Community Service (CNCS) announced Together for Tomorrow, a new initiative to spotlight existing and spur new community engagement in turning around persistently low-performing schools. Messiah College was one of 31 organizations honored as a winner of the "Together for Tomorrow" initiative.
Find out about "Together for Tomorrow" here.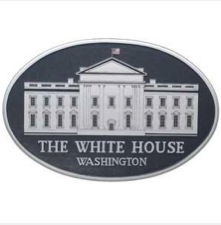 The White House launched the President's Interfaith and Community Service Campus Challenge to invite institutions of higher education to commit to a year of interfaith cooperation and community service programming on campus.
Learn more about Messiah's involvement in The President's Interfaith & Community Service Campus Challenge.
Check out our new videos!

Sub-categories of Agapé Center