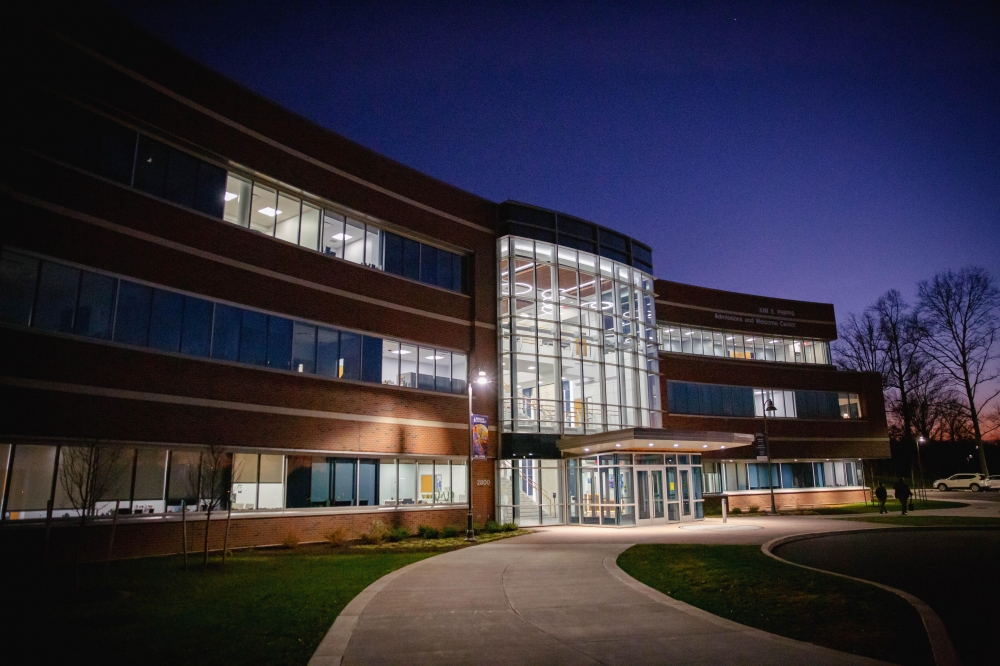 Listed below is information on outside scholarships, some of which are renewable each year. Also, check out the Scholarship Search Engines page for free scholarship search engines.
This page is updated regularly. Check back often.
Scholarships for Messiah Students
The Deerfoot Lodge Endowed Scholarship is available for Messiah University students who are camp counselors at Deerfoot Lodge Adirondacks in Speculator, New York or Deerfoot Lodge Blue Ridge in Glenville, North Carolina. Students must also express financial need and be in good standing at Messiah University to receive the award. The amount of the scholarship is dependant on the number of students eligible for the scholarship and the amount available in the Endowment Fund. 
CLICK HERE for more information about Deerfoot Lodge.