VITA - Volunteer Income Tax Assistance
COVID-19 Update: VITA site at Messiah College will be closed 3/24, 3/31 and 4/7. This page will be updated with additional information as it becomes available.
Through the VITA (Volunteer Income Tax Assistance) program, IRS certified students work with lower income familities and individuals to provide free tax preparation service.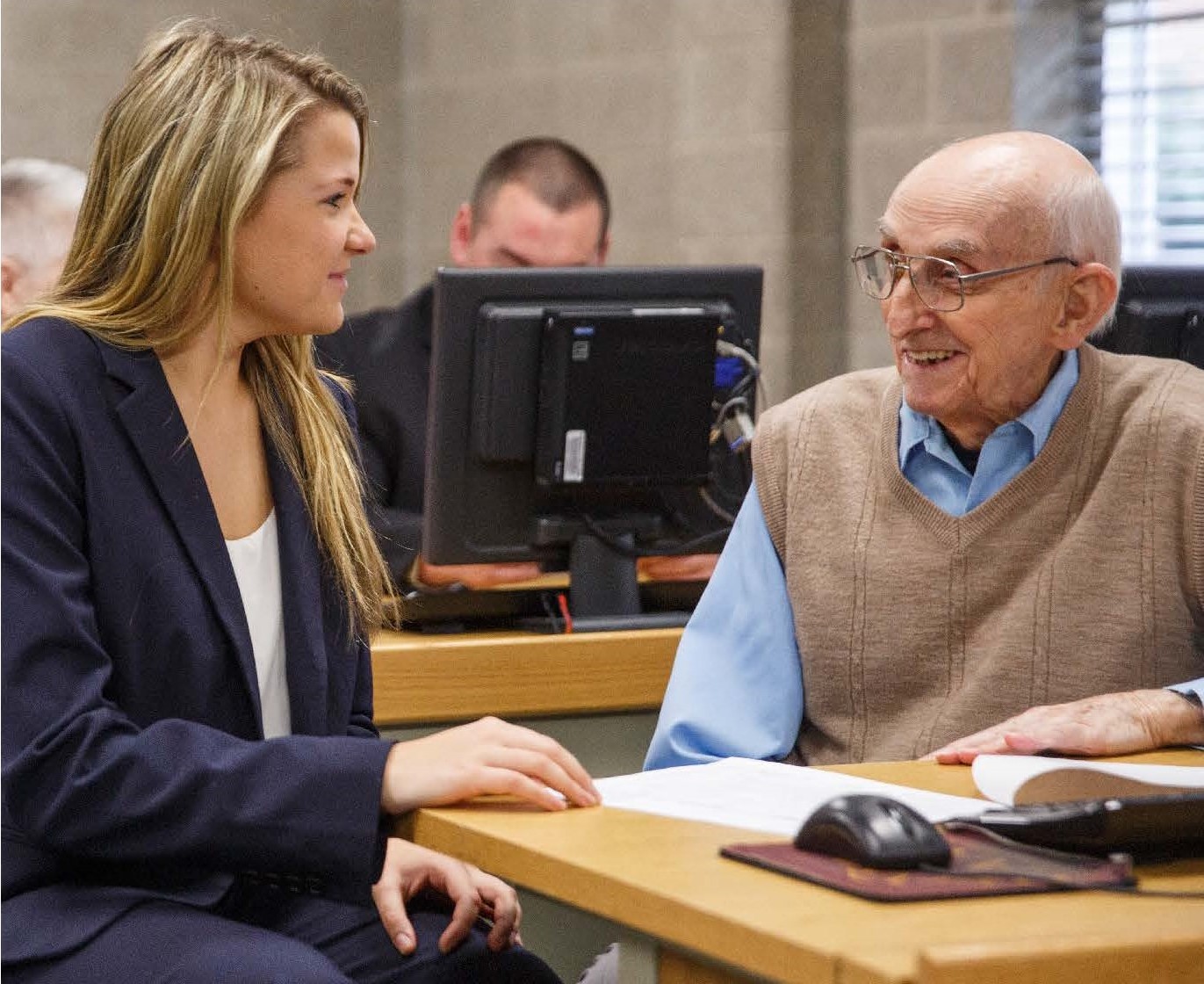 The Messiah College academic Business Department (not the payroll office) is partnering with the United Way of the Capital Region and offering employees, students and the community two free tax services, VITA (Volunteer Income Tax Assistance) Program and MyFreeTaxes.com/Messiah.
VITA program consists of IRS certified Messiah students providing free tax preparation services to individual and families with total income of less than $55,000. Students, with supervision, will prepare your federal, state and local income tax returns according to the following schedule. (Help is not available during spring break.) Additional information is available at ext. 7300.
Additionally, MyFreeTaxes.com is a free tax website for preparing and e-filing your federal and state income tax returns online, safely and free. Anyone with income less than $66,000 is eligible to use the tax service. A toll-free certified Helpline volunteer is available to answer questions while you are filing your returns. Please click here for a flyer with details.
**IMPORTANT: If you plan to use the free services provided by Messiah students, you must bring a photo ID card and your ORIGINAL social security card with you. They can not assist you without your card.
2020 Messiah College Dates & Times
Messiah College, Frey Hall, Room 156
One College Avenue, Mechanicsburg
717.796.1800 ext. 7300
Tuesday: 5:30 - 7:30 PM (Closed 1/28 & 3/19)
2020 VITA Program Information