An intensive two-day career immersion and networking program, intended to expose students to living, working, & connecting in the city.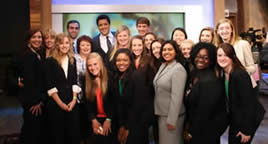 Information for Students
Information for Alumni
Information for Employers
The next Into the City trip will be in October 2014 to Charlotte, NC. Check back soon for more info!
Check out more photos from previous Into the City Trips!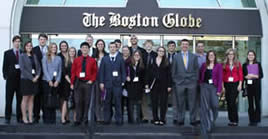 A SAMPLE OF ORGANIZATIONS REPRESENTED IN PAST PROGRAMS: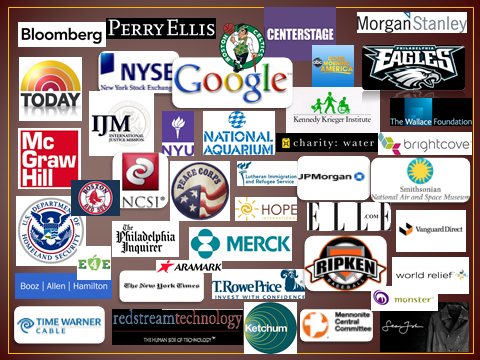 QUOTES FROM PAST PARTICIPANTS:

"Amazing is truly the best word I can think of to describe it. I was able to gain such awesome experiences that I won't soon forget. Before going on this trip, I envisioned it as just a cool field trip and I was very far off. I know that the Into the City trip is something that I will remember for the rest of my life."

- Jordan Parenti '13, past student participant
"The students presented themselves in a most professional way, including the way they dressed, and that reflects immensely well on Messiah College as well as on them as individuals. Most impressive." 

- Reid Kanaley '78, The Philadelphia Inquirer
"The Messiah College staff and students who visited People for People, Inc. were great examples of the curiosity and ambition that I have come to expect of lifelong learners."

- Gregory J. Allen, Ph.D., People for People, Philadelphia, PA