Online Master of Arts in counseling
Are you looking to advance your career as a clinical mental health counselor, couple and family counselor, or school counselor? With a program and faculty reflecting Messiah's reputation for academic excellence, Messiah College's CACREP-accredited M.A. in counseling prepares you to work in a variety of professional settings.
Messiah's counseling master's degree and certificate options allow you to achieve work-life balance without sacrificing the advantage of small class sizes and personalized attention from our faculty. The majority of courses are online, with weeklong intensive courses at our Mechanicsburg, Pennsylvania, campus, so you are free to pursue your career and your degree simultaneously.
Certificate of Advanced Graduate Studies (CAGS) in counseling
Messiah's M.A. in counseling offers: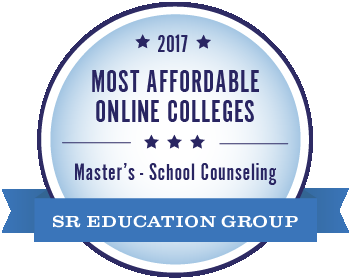 2017 most affordable online college for school counseling
Our Graduate Program in Counseling was ranked by SR Education Group as a 2017 Most Affordable Online Colleges for a Master's in School Counseling for its school counseling degree track.
2016 Best Counseling Degrees
Messiah College's CACREP-accredited counseling program has placed in the top 10 in three categories in the 2016 Best Colleges rankings.
#3 Accredited Online Master's in Clinical Mental Health Counseling Degree Programs
#4 Accredited Online Master's in Marriage and Family Therapy Degree Programs (ranked highest Christian program in this category.)
#7 Most affordable online program in Marriage and Family Therapy Degree Programs
Request Information
Call
717.796.5061
Or Submit
the form below
Loading...
Now enrolling for fall 2017 classes
The counseling program is currently accepting applications for fall 2017 and spring 2018. Admission to the counseling program (M.A. and CAGS) for the summer 2017 term is closed.