Master of Arts in higher education
Are you looking to advance your career working with students on a college campus? Would you like to deepen your understanding of the foundations and principles of effective leadership in higher education from a Christian faith perspective? Whether your passion is coaching, student activities, multicultural programs, academic advising, admissions or residence life, or more, Messiah College's Master of Arts in higher education will prepare you to be a transformative, visionary leader for faith-based and other higher education settings.
The majority of classes in the higher education program are conducted online with weeklong intensive courses and graduate assistantships that allow you the opportunity to personally interact with fellow classmates, faculty and students.
Higher education degree concentrations
Messiah College's M.A. in higher education offers: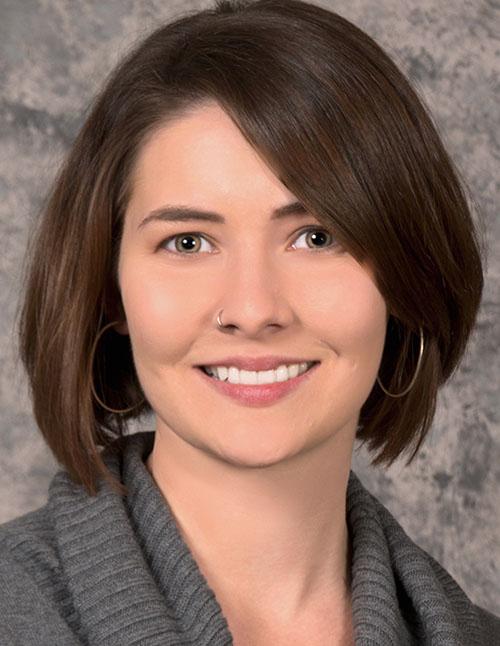 Laura Julius
Graduate student, higher education
"I am so thankful for the opportunity to serve as a graduate assistant at Messiah College while completing my degree. My graduate assistantship has allowed me to practice applying course material to real-life situations in a higher education setting."