Have you considered applying early?

My name is Dana, and I am the director of undergraduate admissions here at Messiah. I have worked in admissions for many years and I often hear prospective students ask, "Why should I apply early?" While it may be tempting to put off applying to college, there are a number of reasons why applying early can be very beneficial.
Reasons you should consider applying early to Messiah College.
Peace of mind that you are accepted to one of your top schools. It will take away a lot of stress and let you embrace the fun opportunities you'll have until you join us!
NO FEE if you apply before Nov. 15 and save $20.
Assurance you are not missing any deadlines to be considered for top academic or talent scholarships.
Secure a spot in our most competitive majors.
More time to benefit from advice concerning how to maximize on academic and need based financial aid.
Feel secure that your current courses will benefit you in your major here.
Impress your family and friends with your maturity and initiative!
My admissions team and I would love to receive your application. Get started on it today!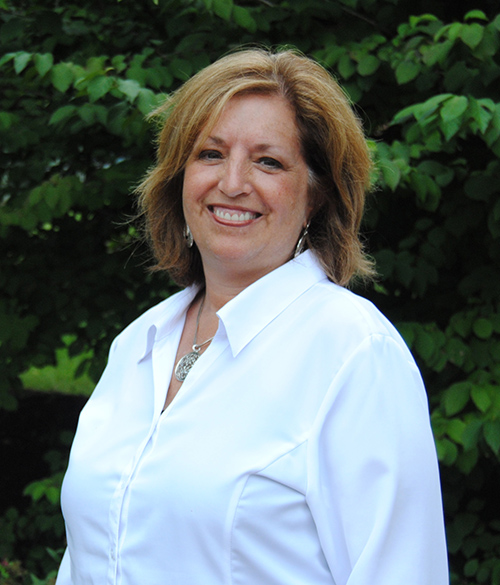 Dana Britton
Director of Admissions
Dana Britton
Director of Admissions
admiss@messiah.edu
800-233-4220