Have you considered applying early?
My name is Shayna, and I am the Senior Associate Director of Admissions here at Messiah. I have worked in admissions for many years and I often hear prospective students ask, "Why should I apply early?" While it may be tempting to put off applying to college, there are a number of reasons why applying early can be very beneficial.
1. You'll confirm your acceptance status early!
When you apply early, most admissions decisions are made in about three weeks! Knowing you are accepted to one of the top private, Christian schools in the U.S. will take away a lot of stress and allow you embrace the fun opportunities you'll enjoy in high school until you join us.
2. It is FREE to apply!
We're waiving the $50 application fee if you complete and submit your application before Nov. 15.
3. Receive top consideration for academic and talent scholarships.
We are committed to making Messiah affordable and accessible for students. We do that through a variety of financial aid options, including merit-based aid like scholarships. (Did you know? One hundred percent of Messiah's first-year students receive some form of financial aid.)
4. Secure a spot in our most competitive majors.
Some majors, like nursing and engineering, have a maximum number of students permitted into the programs and have deadlines for application.
5. Receive targeted communication on the things that interest you most.
Submitting your application early gives us get a better idea of the programs and areas of study you are interested in. This helps us guide you and your family through the rest of the admissions process and connect you to faculty and students who can help you learn more about those specific programs.
My admissions team and I would love to receive your application. Get started on it today!
Applying is easy and only takes about 30 minutes. Click here to begin! If you've started the application, you're almost there! Take a few minutes and finish it up by logging in here.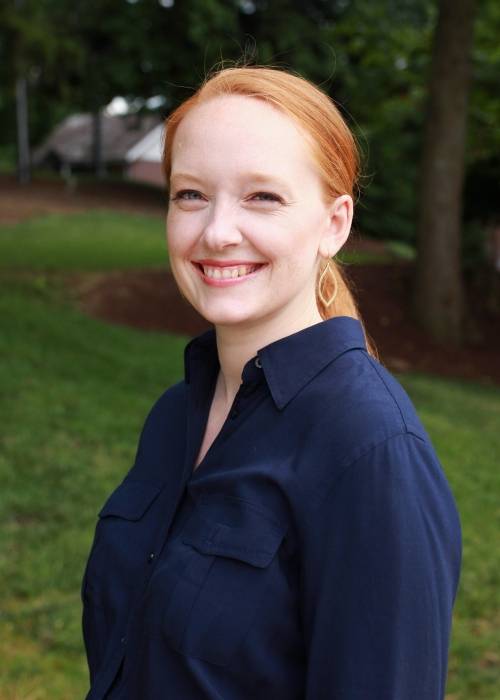 Shayna Mark
Senior Associate Director of Admissions