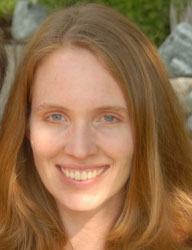 Creative Writing Track
Professor Christine Perrin
Creative Writing Track
Professor Christine Perrin
Professor Perrin, who is the lead teacher in the program, has published poems in various journals including Agni, TriQuarterly, The New England Review, Image, American Literary Review, The Cresset and others. She has taught literature and writing at Messiah College for 10 years and has received fellowships from The Pennsylvania Council for the Arts and Bread Loaf Writer's Conference. She also has taught at Gordon College's Orvieto program in Orvieto, Italy, and at Johns Hopkins University where she received her MFA in Creative Writing. She has taught and led workshops in various elementary and high schools throughout the United States. She especially loves the collaborative classroom environment.
Professor Perrin "lives by literature" which she says gives her "consolation, delight and wisdom." The Psalms were her first contact with poems, then a book of a friend. She studied poetry in college as an undergraduate student and then in graduate school as both a practicing writer and as a scholar.
Perrin says she enjoys being outdoors, always eats chocolate mousse on her birthday, and has learned as much from Fyodor Dostoevsky as anyone. Perrin lives in Camp Hill, PA with her husband and three teenage children.
"It's my desire that this workshop will inspire these young writers to thirst for more literature, and nurture the friendships that come from drinking deeply from these literary wells together. Do not underestimate the power of this experience with a group of likeminded individuals! My hope is that the group will continue working together remotely - long after the class has ended."
- Christine Perrin, Adjunct Professor of English and Interdisciplinary Studies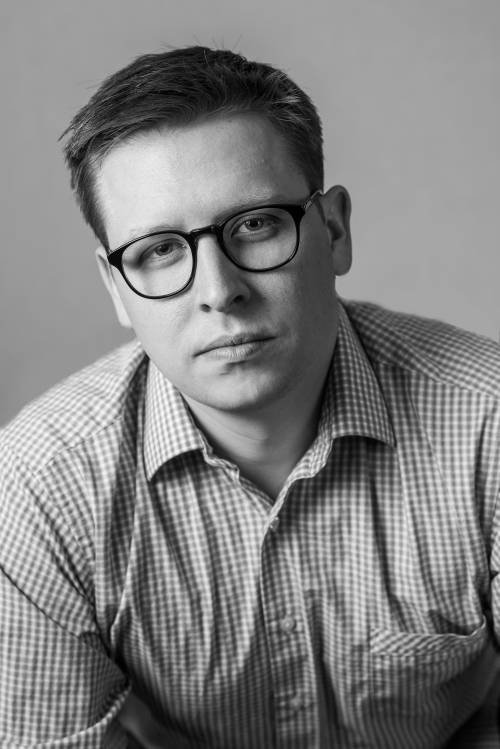 Creative Writing Track
Professor Jordan Windholz
Creative Writing Track
Professor Jordan Windholz
Professor Windholz's collection of poems, Other Psalms, was selected by Averill Curdy for the Vassar Miller Prize in Poetry, and his work has appeared in such journals as 32poems, Barrow Street, The Cincinnati Review, and Boston Review, amongst others.
A graduate of Messiah College with a degree in English literature, Professor Windholz has taught at the University of Colorado, Boulder, where he received his MFA, as well as Fordham University in New York City, where he is a PhD candidate.
Literature has always sustained Professor Windholz, but poetry especially bewilders, mystifies, and enlivens him. He is especially fond of the work of Frank O'Hara.
In addition to reading and writing poetry, Professor Windholz enjoys hiking and camping, eating good food, going to the theater, and taking expeditions with his daughter, Hazel. He lives in Bridgeport, Connecticut with his wife, daughter, and dog.
"Whether we are reading or producing it—and ideally, we are doing both—literature expands the horizons of what we know and who we are. At its best, it imagines and builds new communities. It is my hope that our time together not only brings new and compelling stories, poems, and essays into the world, but also creates lifelong friendships amongst the participants."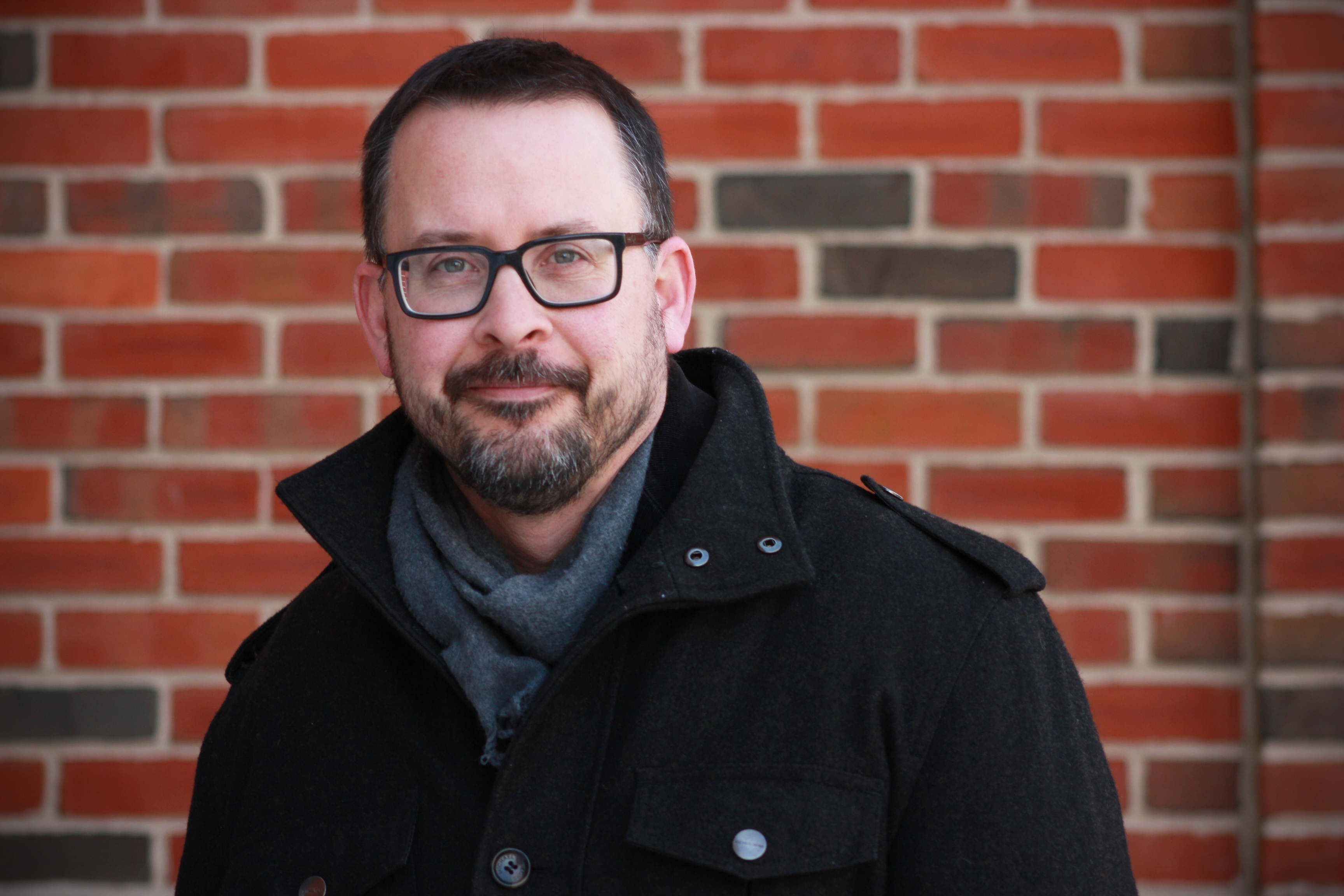 Dr. Matthew Roth
Associate Professor of English
Dr. Matthew Roth
Associate Professor of English
Dr. Matthew Roth teaches a wide range of writing and literature courses, including Introduction to Creative Writing, Poetry Workshop, Introduction to English Studies, and Contemporary American Poetry. He also teaches a course focused on the works of the novelist Vladimir Nabokov. Matthew's first book of poetry, Bird Silence, was published by the Woodley Press in 2009. His poems have been published in many national journals, includingVerse, American Literary Review, Antioch Review, and 32 Poems. He has also published a number of frequently cited articles on Nabokov's novel, Pale Fire. When not engaged in scholarly pursuits, Matthew enjoys gardening, camping, and spending time with his wife, Kerry, and two children, Ella and Silas.
Matthew Roth Poetry Reading (live video, with an introduction by Professor Christine Perrin)