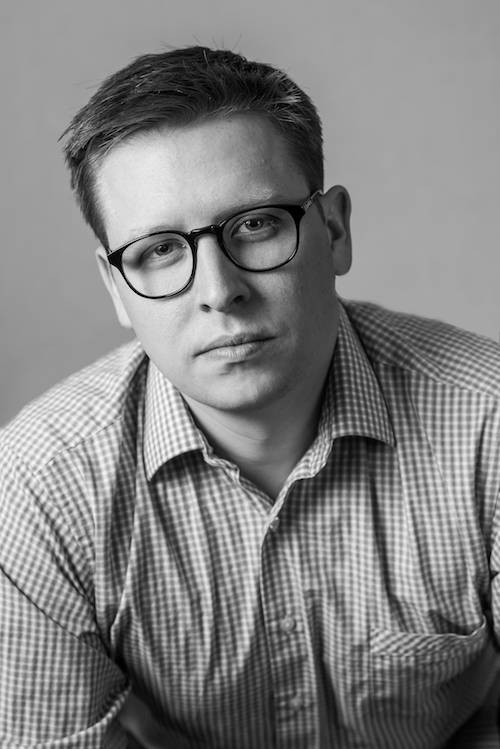 Dr. Jordan Windholz
Dr. Jordan Windholz
Professor Windholz's collection of poems, Other Psalms, was selected by Averill Curdy for the Vassar Miller Prize in Poetry, and his work has appeared in such journals as 32poems, Barrow Street, The Cincinnati Review, and Boston Review, amongst others.
A graduate of Messiah College with a degree in English literature, Professor Windholz has taught at the University of Colorado, Boulder, where he received his MFA, as well as Fordham University in New York City, where he earned his PhD. He is currently assistant professor of English at Shippensburg University.
Literature has always sustained Professor Windholz, but poetry especially bewilders, mystifies, and enlivens him. He is especially fond of the work of Frank O'Hara.
In addition to reading and writing poetry, Professor Windholz enjoys hiking and camping, eating good food, going to the theater, and taking expeditions with his family. He lives in Carlisle with his wife, two daughters, and dog.
"Whether we are reading or producing it—and ideally, we are doing both—literature expands the horizons of what we know and who we are. At its best, it imagines and builds new communities. It is my hope that our time together not only brings new and compelling stories, poems, and essays into the world, but also creates lifelong friendships amongst the participants."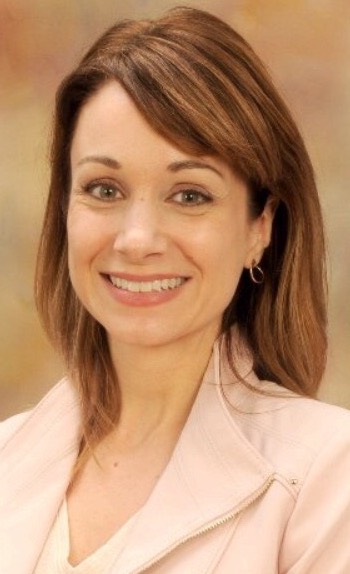 Dr. Elizabeth Dubin
Dr. Elizabeth Dubin
Dr. Elizabeth Dubin is an art educator and poet. Dr. Dubin received the Outstanding Graduate Student in Education Award for her research in educating the applied imagination; awarded a competitive University Fellowship for PhD studies in Art Education; nominated for and awarded the Public Poetry Prize from the Pennsylvania Center for the Book; awarded the Academy of American Poets University prize for work Viburnum. Dubin has exhibited, performed, and published work in poetry, visual art, and translation theory. Current international publications include essays on Paulo Freire. Most recently, her dissertation on The Poetics of Deleuze|Guattari, has been nominated for the Elliot Eisner Award, the Harlan E. and Suzanne Dudley Hoffa Dissertation Award, and has recently received the American Educational Research Association dissertation award for work with arts based research. Dr. Dubin has taught contemporary poetry and poetry workshops, and is currently teaching Art Education and directing the Galleries at Messiah College.