The Writing Center
Welcome, Gentlefolk!
Writing -- it's a college thing we do. The tutors at the Writing Center want to help you figure out how to write that next paper, creative piece, or admissions essay.
It's free! And easy!
Our tutors work to improve students' writing proficiency in any area of study through individual sessions with trained peers. We are students, just like you, but we provide another pair of eyes - and because we are writers and readers too, we offer another opinion, before the professor gets it for a grade. We welcome students to sign up for a session to talk about brainstorming, revising, editing, or any facet of writing.
WRITING CENTER MOVIE NIGHT:
When- March 25, 2014, 7-10 p.m.; Where- Parmer Cinema (Boyer Hall); What- Stardust
~There will be tea and snacks during the film, followed by a brief book-to-screen discussion led by film major Sarah Stevenson!
~Pajamas are strongly encouraged!

Be sure to visit our website for further updates and information:
http://mcwritingcenter.wix.com/write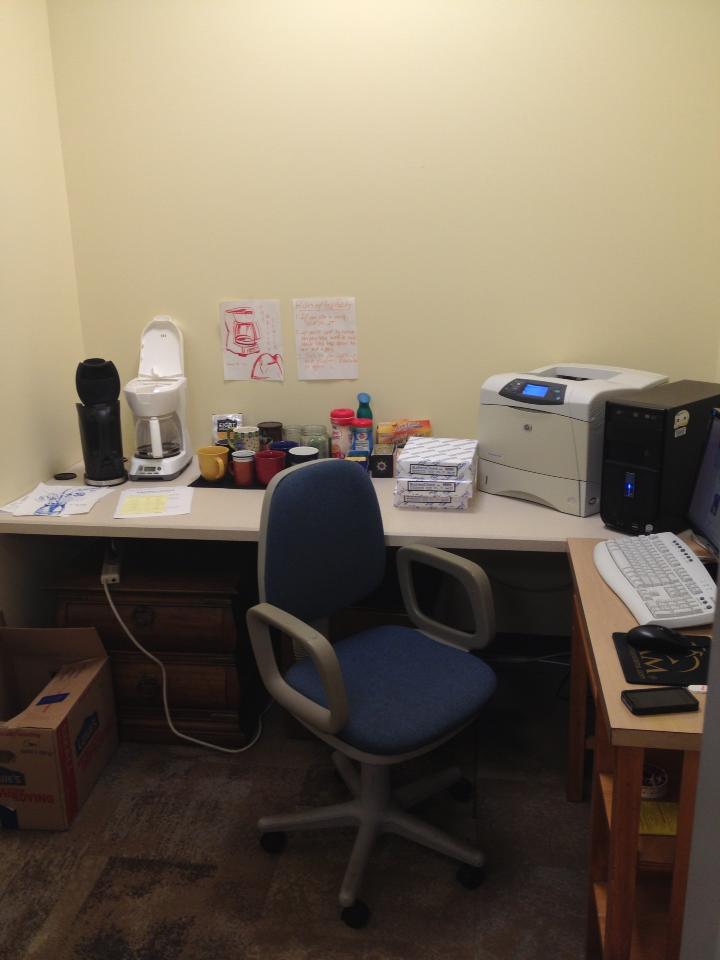 The Writing Center is staffed by trained Messiah students who understand the writing process and care about helping you succeed. While we do not edit or write students' work, we will help you discover your strengths and weaknesses in an interactive setting. Then we'll share strategies and methods appropriate for the assignment at hand. Most importantly, we'll offer you the kind of personal attention and expertise that you need in order to become a better writer. A second pair of eyes always helps!
Connect your ideas
Connect your thoughts
Connect with the Writing Center!
Our Spring 2014 Hours:
Monday

10:00 am - 12:30 pm
2:00 pm - 5:30 pm
6:30pm-9:00pm

[CLOSED 5:30-6:30 for Staff Meeting]

Tuesday

10:30 am - 3:30 pm
4:00 pm - 9:00 pm

Wednesday

10:00am-12:30pm
2:00 pm - 9:00 pm


Thursday

10:30am-3:30pm
4:00 pm - 9:00 pm

Friday-Sunday

Closed
We will be closed March 14-23 for Spring Recess, April 10 for Service Day, April 21 for Easter Break, and May 7 for Reading Day.
If you are a commuter or a grad student and find that our hours cannot meet your needs, or if your paper is longer than 7 pages, please consider using our e-mail tutoring service. Send an e-mail to <writingcenter@messiah.edu> and include:
1) The class and professor name
2) The prompt or assignment sheet; this can be either typed in the body of the e-mail or sent digitally as an attachment
3) Attachment of your paper as a .doc or .docx so we can read your paper and make comments in the margin, then send it back to you.
We will send your paper back within 48 hours, but please plan ahead accordingly and allow yourself plenty of time for changes. If you have questions, please e-mail <writingcenter@messiah.edu>. Again, this is only for commuters, grad students, and students with papers longer than 7 pages at this point in time. Thank you for your patience as we develop further online services.
Writing Center
Learning Commons, Murray Library
E-mail: writingcenter@messiah.edu
Director: Dr. David Dzaka