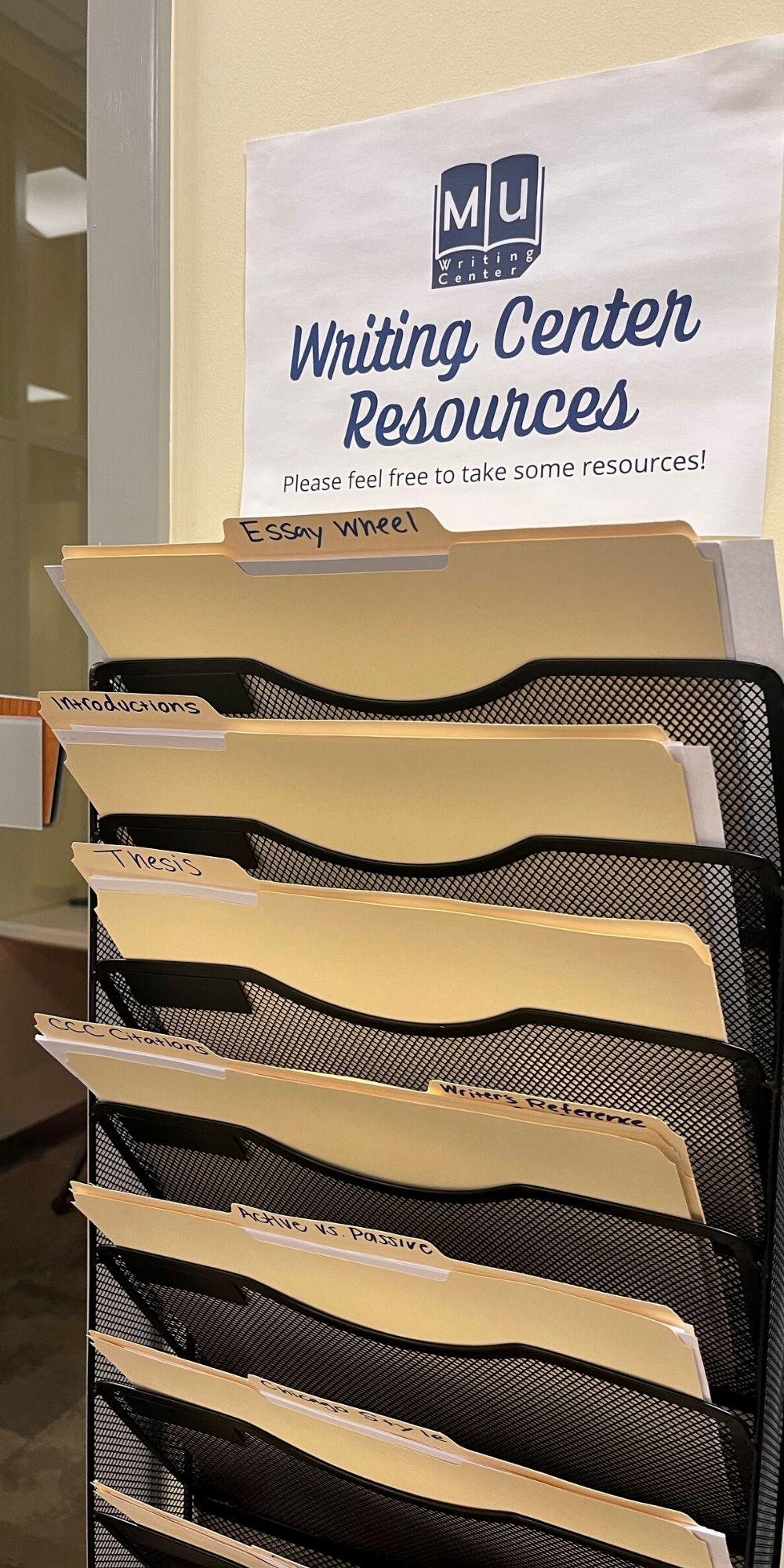 Student Resources
Below is a collection of resources that Writing Center tutors have found helpful. Be sure to visit us in person to meet with a Writing Center tutor and pick up some of our free handouts!
Writing Tips
Dictionary/Thesaurus
Style and Citations
Helpful Hint: If you're on a subject database such as Academic Search Ultimate, look for the "Cite" button to generate a citation right on the website!
ESL Webpages
Grammar Help
Other Resources