March 28, 2015 8:30 a.m. - 4:30 p.m
ONLINE REGISTRATION OPEN NOW!
WALK-IN REGISTRATION IS WELCOME!!!
Check In and Registration Opens at 8:30 a.m.
Exhibitor Tables are Open at 8:30 a.m.
Refreshments are Available at 8:30 a.m.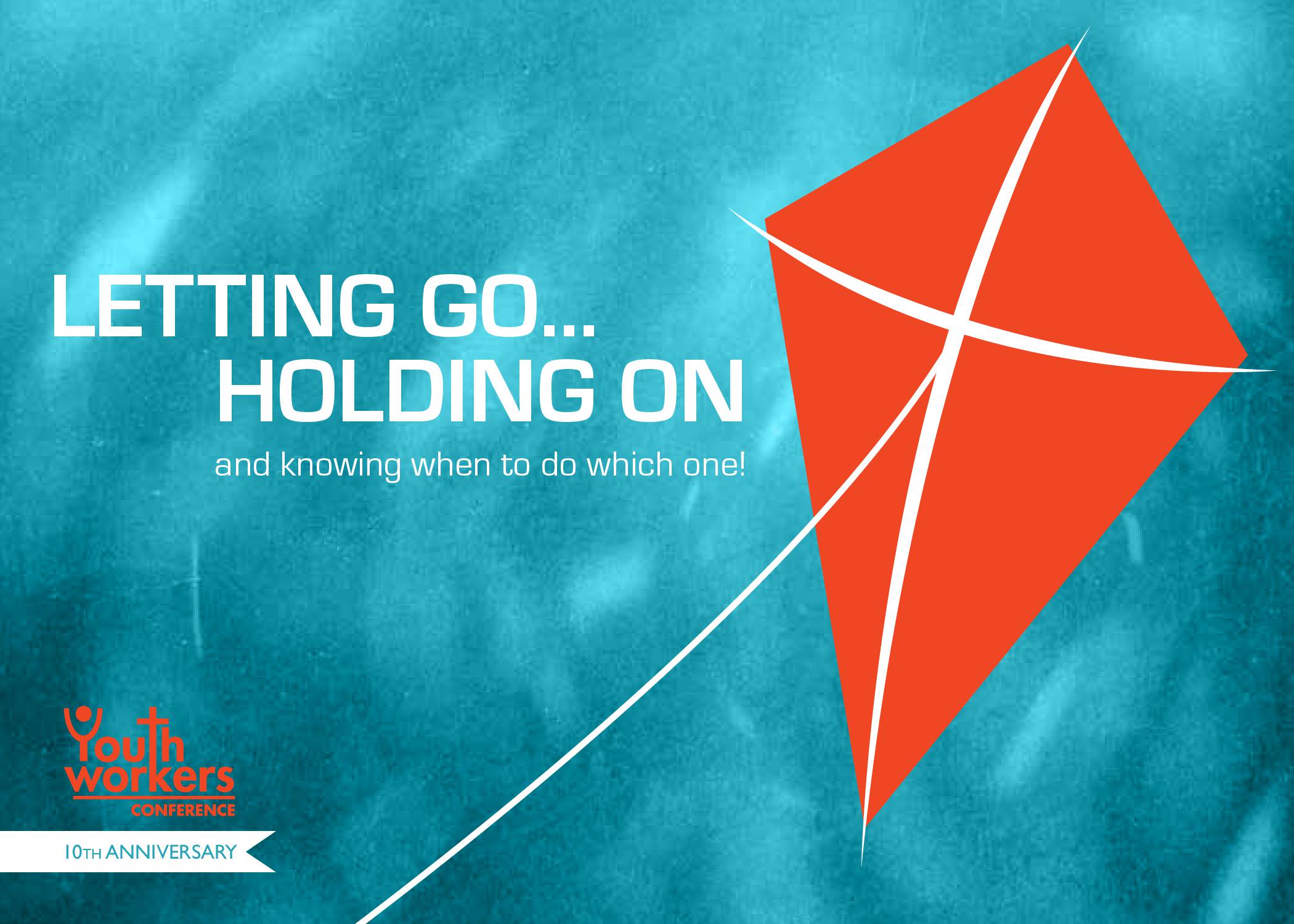 Who Should Attend?
This conference is designed to empower and encourage:
Youth pastors
Lay & volunteer youth group leaders
Student leaders – high school and college-age
What to expect?
The conference will feature worship, keynote sessions, numerous breakout seminars and networking opportunities for both youth workers and student leaders.