Looking for a quick, convenient way to plan your activities on campus?
Messiah College offers a full schedule of educational, cultural, recreational, and athletic events for students, alumni, parents, and our community friends and neighbors. Visit the links on this website to learn more. We invite you to visit our campus!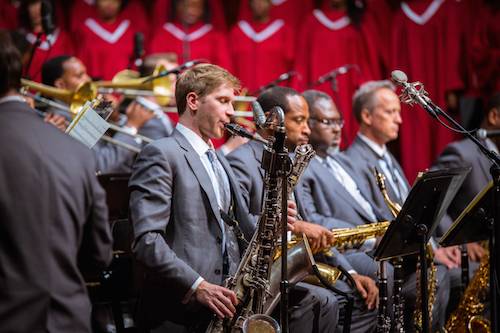 PURCHASE TICKETS
Use the link below to purchase tickets online for upcoming events at messiah college.
Get tickets