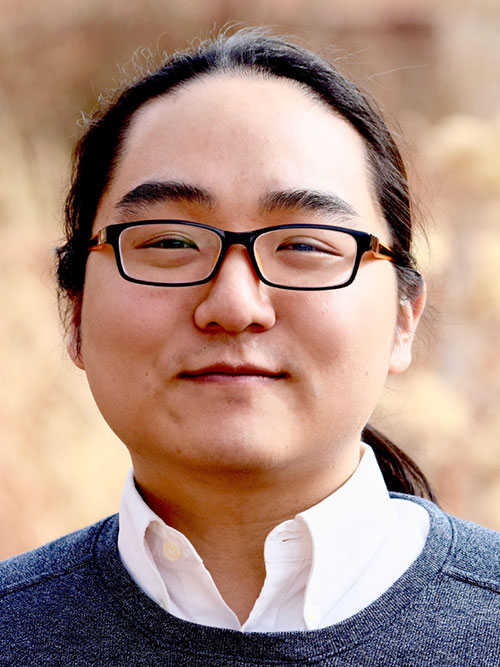 Dr. Jason Renn
Assistant Professor of Politics
Interest and areas of expertise
International Relations - Interstate War and Civil Conflict, Peacekeeping, International Law
Comparative Politics - Democratization, Sub-Saharan Africa, East Asia
Methodology - Quantitative Methods, Causal Inference, Data Visualization
Education
B.A. University of Kentucky
Ph.D. University of Illinois at Urbana-Champaign
Classes I teach
POLI 212 Introduction to International Relations
POLI 213 Comparative Politics
POLI 312 Politics of China
POLI 243 Political Research Methods
POLI 362 Theories of International Relations
POLI 370 Causes of War
Selected works
Selected Works
With Dai, Xinyuan. "China and International Institutional Order: The Limits of Integration." Journal of Chinese Political Science 21, no.2: 177-197 (2016).
With Paul F. Diehl. "Déjà vu All Over Again and Peacekeeping Reform? The HIPPO Report and Barriers to Implementation 2015." Journal of International Peacekeeping 19, no. 3-4: 211-226 (2015).
With Whalley, L.A., Myers, N.R., Burton, J.L., Morrison, D.A., Rhodes, A.M., Scarborough, I., Vendrzyk, J., Zhang, W., Vander-Most, N., Taylor, K. Framing an Understanding of Sociocultural Dynamics for Civil-Military Operations. U.S. Army Corps of Engineers: Engineer Research and Development Center (2014).