INFIDEL October 4-6, 8:00 p.m. & October 7, 3:00 p.m.
Date: October 4th, 2018 - October 6th, 2018
Every day
Location: Climenhaga Building, Poorman Black Box Theatre
Time: 8:00pm - 9:30pm
Cost: Adult: $10.00; students and seniors: $7.00
INFIDEL Written by: Roger Gregg Directed by: Ed Cohn
INFIDEL is the story of a young knight who is drawn into the chaos of the Fifth Crusade, where the Church's political role has distorted its religious role. It is a world where the Other is the infidel, the forsaken, and to sympathize with the Other is seen as rebellion against God. Into this world is thrust Sir Hugh, a gentler knight than older brother Phillip, and his experiences in pursuit of peace shape this drama about the clash of cultures, church and state, and the nature of war, both in the past and present.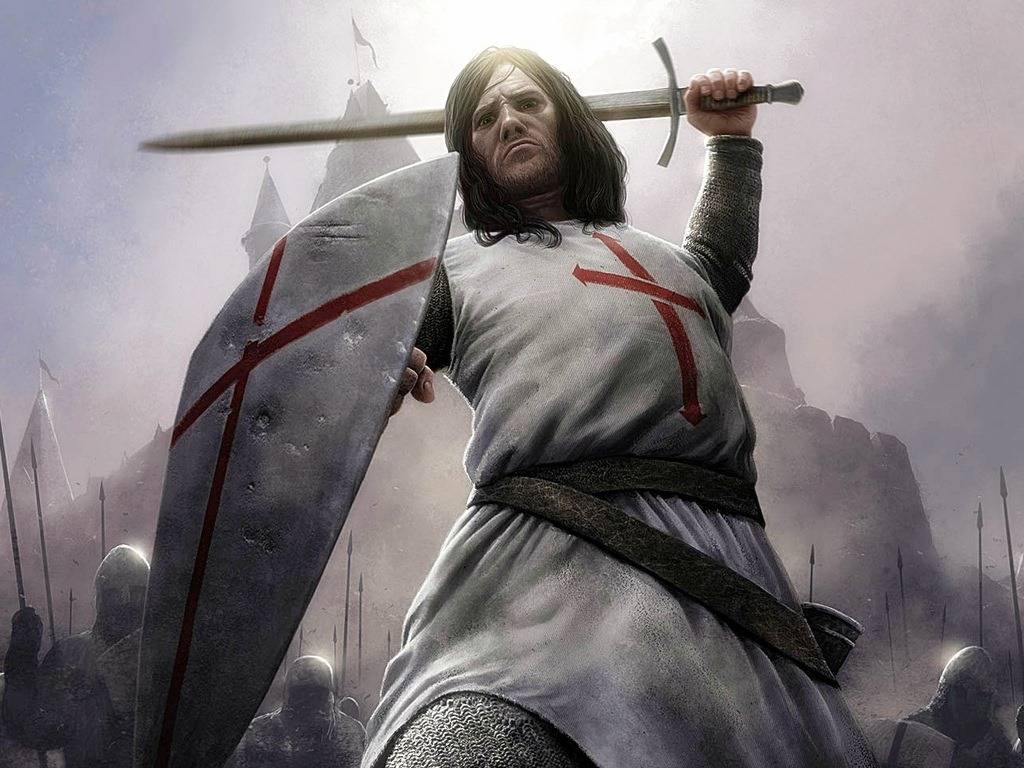 To purchase tickets, contact the Messiah College Ticket Office at 717-691-6036 or online at messiah.edu/tickets