Christmas with Tim Zimmerman and the King's Brass
Date: December 8th, 2021
Location: Calvin and Janet High Center for Worship and Performing Arts, Parmer Hall
Time: 7:30pm - 9:30pm
Cost: $20 for adults; $5 for Messiah University students (with ID) and youth (18 and under).
Christmas with Tim Zimmerman and the King's Brass
Tim Zimmerman and the King's Brass provide innovative worship for young and old alike through the "best in sacred brass music." By teaming together, these Christian professionals from around the United States perform their original arrangements as heard on their eighteen recordings. The King's Brass, formed four decades ago in Detroit, is comprised of professional musicians from across the country featuring three trumpets, three trombones, a tuba, keyboards, and percussion. Based out of Fort Wayne, Indiana, the group plays over 150 concerts per year from coast to coast as well as internationally. Playing a wide variety of music from Gabrieli to hymn classics, from Handel to jazz spirituals, from Christmas carols to patriotic marches, The King's Brass uses all corners of the concert hall to lift hearts and spirits in praise. Secular and sacred music critics alike applaud their concerts as "superb in every way" and "innovative and well played." "Truly, an unforgettable experience!"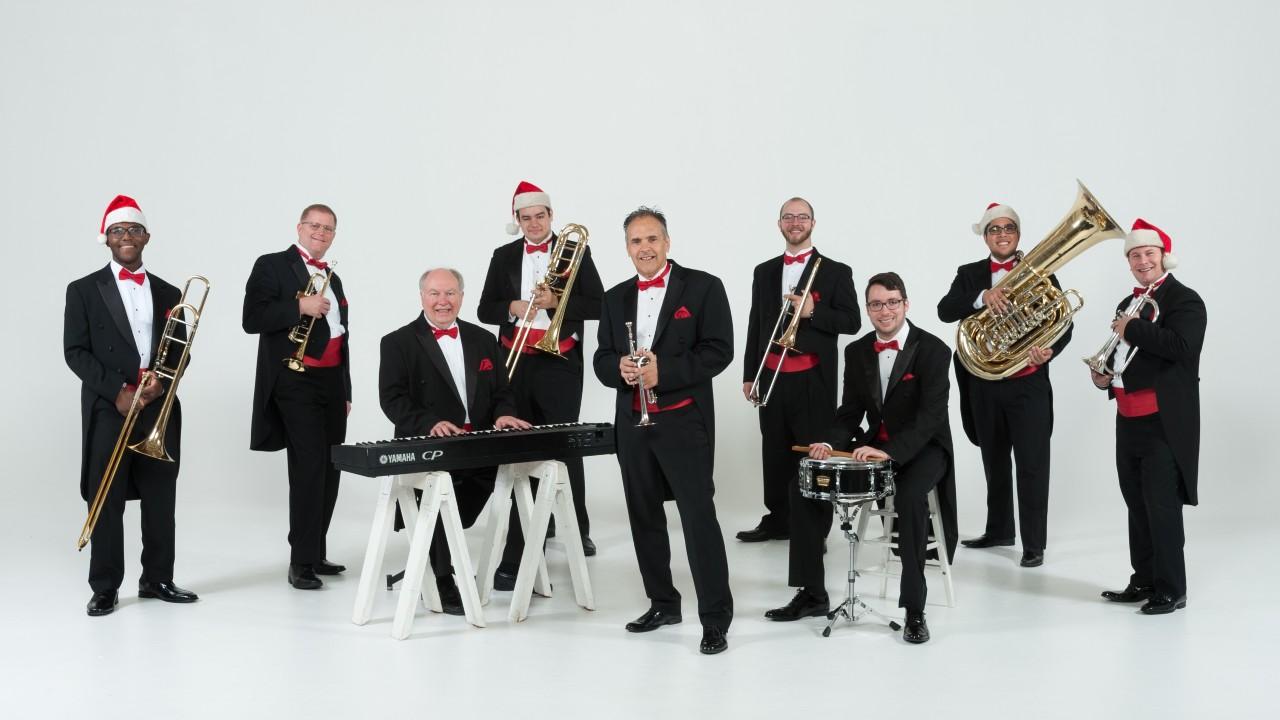 To purchase, please contact the Messiah University Ticket Office at 717-691-6036 or online at messiah.edu/tickets.