Music for Piano Times Two II
Date: February 23rd, 2018
Location: Calvin and Janet High Center for Worship and Performing Arts, Parmer Hall
Time: 7:30pm - 9:30pm
Cost: All tickets are $5. To purchase, please contact the Messiah College Ticket Office at 717-691-6036 or online at messiah.edu/tickets.
Music for Piano Times Two II
Guest artist Stuart Malina, music director and conductor of the Harrisburg Symphony Orchestra, joins Messiah faculty members Ya-Ting Chang, Patrice Ewoldt and Richard Roberson for an evening of two-piano masterpieces. This program will include a wide range of music for two pianos by Brahms, Lutoslawski, Tailleferre, Stravinsky and Samuel Barber. All four pianists will join forces to end the program with Saint-Saens' Danse Macabre.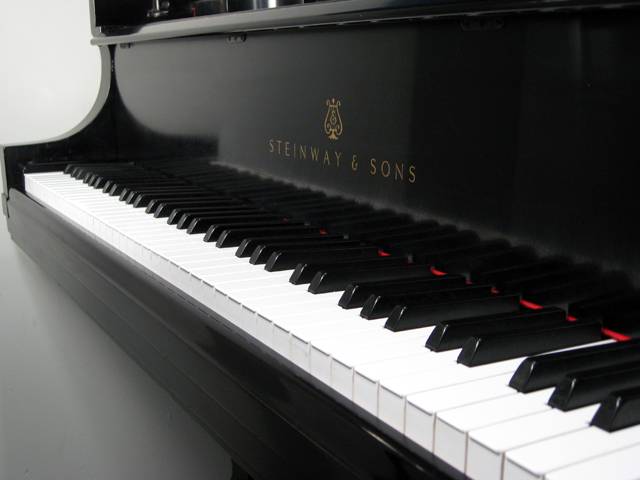 For more information, please see arts.messiah.edu. For ticket information please visit the ticket office at messiah.edu/tickets.