Events for Aug 1st, 2020 - Aug 31st, 2020
Showing 1 to 2 of 2 events.
CANCELED Department of Art and Design: Annual Juried Show 2019-2020
Date: May 16th, 2020 - September 3rd, 2020
Every day
Location: Climenhaga Building, Aughinbaugh Gallery
Time: 9:00am - 5:00pm
Cost: Free and open to the public
Department of Art and Design: Annual Juried Show 2019-2020
Juried student work from the 2019-2020 studio year.
Climehaga Building, Aughingbaugh Art Gallery
May 16-Sept. 3
Juried Show continues through the summer, 9 a.m. – 5 p.m. Monday through Friday
Aughinbaugh Art Gallery Hours:
Monday-Friday, 9 a.m.-5 p.m.
High Center and Climenhaga Galleries Hours:
7 a.m.-10 p.m., daily
For more details, visit arts.messiah.edu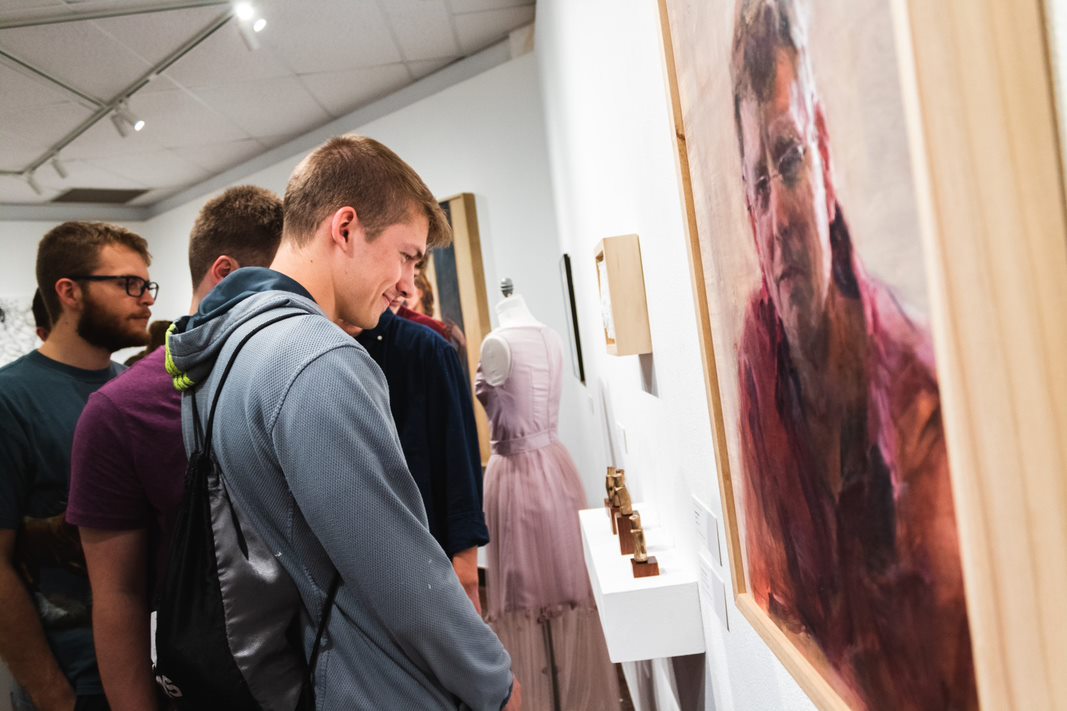 Virtual Open House - August , 2020
Date: August 5th, 2020 - August 7th, 2020
Every day
Location: Zoom Meeting
Cost: Free, no ticket required

You and your family are invited to spend a day with Messiah virtually!
Explore the exciting and challenging academic discipline of your choice, experience campus culture, take a livestream campus tour and see what it means to be part of the Messiah family.
The Opening Session begins at 10 a.m. followed by academic and co-curricular sessions throughout the day. All sessions will be conducted via zoom. Links will be provided following registration.